YouTube gives you more control over what videos show up in your Home feed and Up Next
Vlad, 26 June 2019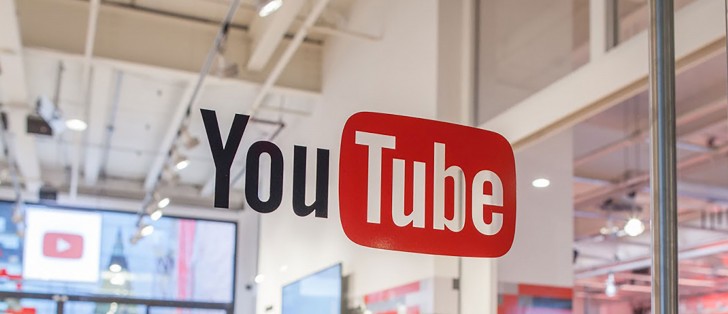 YouTube is making some changes today, that will give you more control over what videos show up in your Home feed as well as Up Next.
First off, you can explore topics and related videos to see more of what you love. The options that you see are based on your existing personalized suggestions. These could be videos related to the one you're watching, videos published by the same channel, or other topics which may be of interest to you. You can find this new feature on the homepage when you scroll up, and on Up Next when browsing. It will be available for signed-in users in English on the YouTube app for Android first, and then on iOS, desktop, and in other languages "soon".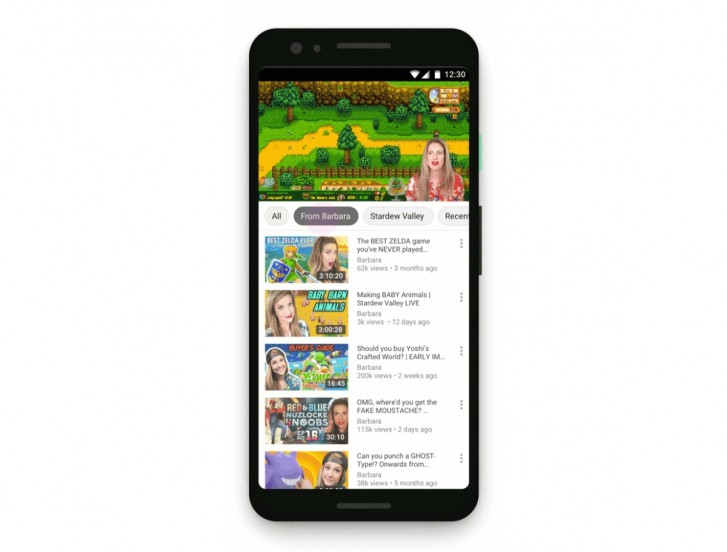 You can also remove suggestions from channels you don't want to watch, by tapping the three-dot menu next to a video on the homepage or in Up Next. Then select "Don't recommend channel" and after that you will no longer see videos from that channel suggested to you. This doesn't block the channel for you, though - you can still watch its content if you subscribe, search, or visit the channel page or the Trending tab. It just removes that specific channel from recommendations, that's all. This is available in YouTube for both Android and iOS today, and is coming to desktop "soon".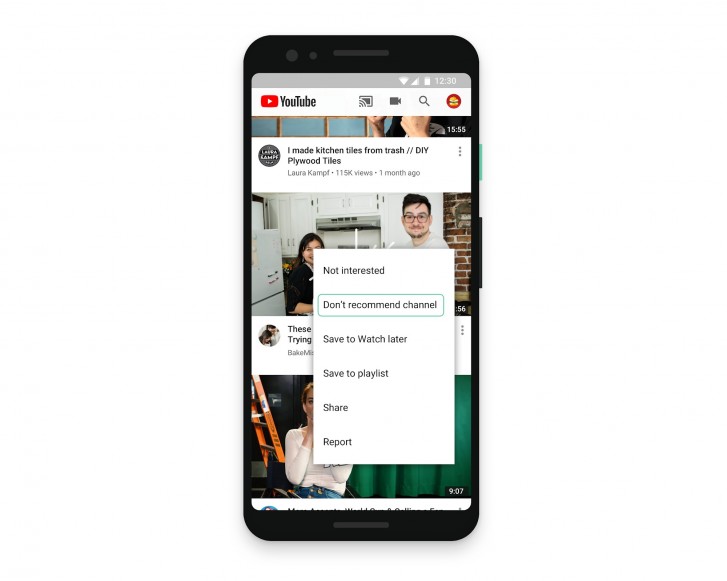 Finally, you get more information as to why a certain video was suggested to you in the first place. This will show up in a small box underneath the video, explaining why the service's algorithm thought that would be a good fit for you.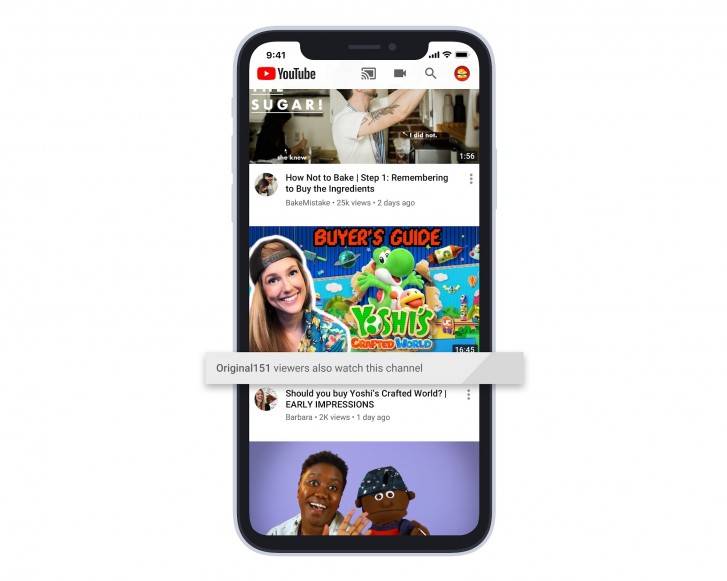 This is available in YouTube for iOS today, and is coming to Android and desktop "soon".
Related
I think these things are already in android version. I'm using some of these features for a long time.
Yeah! no more obnoxious cook videos.
Popular articles
Popular devices