YouTube picture-in-picture is working for some non-Red users outside of US
Ricky, 07 May 2018
Android Oreo brought a feature that would be available for third-party developers: picture-in-picture apps. A perfect example of this is the way that Google Maps is able to tuck away to a corner while you switch to another app to change music or to reply to someone before continuing to your destination.
The YouTube app also offers this feature: videos can continue playing in a minimized frame on top of other apps so you can watch videos while you tweet, chat, or edit your weekend trip photos. The biggest limitation is that PIP only works for those who are subscribed to YouTube Red, leaving others with a salty taste in their mouths.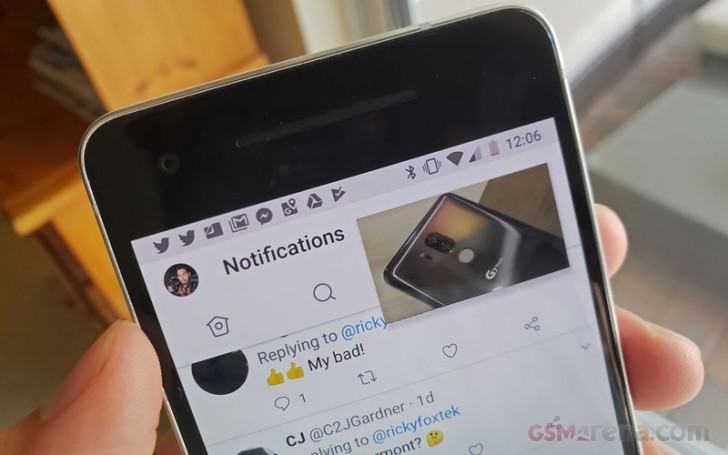 Recently, Reddit users have been reporting that this feature has been working for those using YouTube for free over at the /r/GooglePixel subReddit. It's been confirmed that PIP is working for Google Pixel and other devices, even for those outside the US.
Version 13.16.55 of the app was spotted using the feature, but not everyone on it was able to get the PIP to work. It must be a matter of time before more users will see the feature as it slowly rolls out on the server side. Some have also said the feature only works for specific YouTube videos.
With Google I/O coming soon, Google has been quietly rolling out some features to its various Google products and services. We'd imagine this is something that Google will mention during the developers conference.
Let us know if picture-in-picture is now working for you! To try this, start watching any YouTube video and then just simply press the home button or try pressing the Recents button and switch to another app. As a reminder, this feature is only available for devices on Android Oreo (8.0+).
Related
Working on my Pixel 2 XL since last week. Doubt it will come to my iPhone though
For me it'd be much more useful to get background playback support.
Popular articles
Popular devices