YouTube Shorts launching in the US soon, YouTube videos to add automatic video chapters
Ricky, 18 February 2021
In a blog post, YouTube announces some new features coming soon to its product offerings. The first one mentioned in the post is video chapters – which will soon be applied to YouTube videos automatically. Video chapters segment a YouTube video into chunks, making it easier for viewers to find the information that's relevant to them more quickly without having to skim through the video. We've been using video chapters for a while on our YouTube channel, which are seen by the time stamps that we place in our video descriptions.
Next up, YouTube is going to launch a redesigned YouTube VR app. The update will include improved navigation and accessibility. It will also improve the search function for the VR form factor.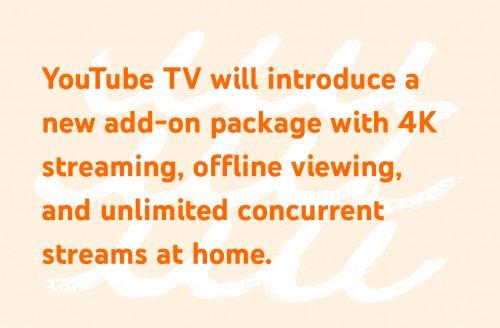 Google sees success in YouTube TV, which offers live TV programming in supported markets. YouTube TV also comes with unlimited DVR so you can watch recorded shows wherever there's an internet connection. The latter is the reason that YouTube is going to ad an offline viewing functionality – useful for downloading recorded TV shows for offline consumption while flying or traveling to limited-service areas. Google will add this feature bundled with an add-on option to watch programming (that's available) in 4K.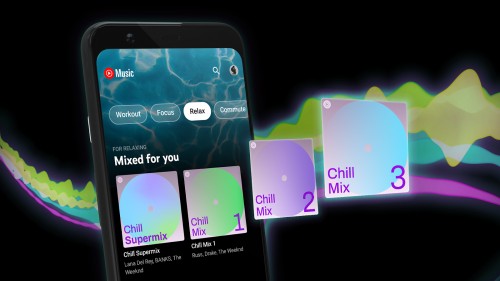 Aside from YouTube Music's expansion of its personalized activity or mood-based playlist creations, and the announcement of new parental tools for the YouTube Kids app, YouTube is announcing the expansion of YouTube Shorts. This is a short-form video tool that filled the gap left by TikTok's ban in India where the feature is still in beta. YouTube says that Shorts are getting over 3.5 billion views daily around the world. YouTube will launch Shorts in beta for the US starting "in the coming weeks", which we anticipate to be sometime in March.
Related
do this have KIDS VIDOS?!
Youtube shorts aint even that bad but those double unskippable ads 🤮
Popular articles
Popular devices