YouTube TV now available on Amazon Fire TV family
Ricky, 01 October 2019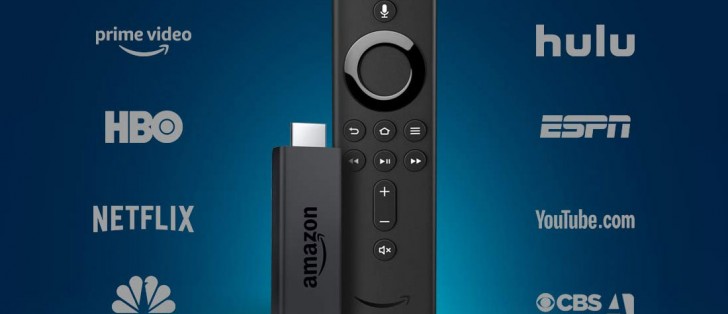 There was one point when Google and Amazon didn't play well. From the beginning, it took years before Amazon Prime video was even available to watch on Android phones and it took even longer for Prime Video to be viewable on a Chromecast. It wasn't even that long that Google reinstated Fire TV support for the official YouTube app.
If you're a YouTube TV subscriber, you'll be able to stream the cable-cutting service using a Fire TV device. The app is now officially compatible with every Fire TV Stick since the 2nd-gen, the Fire TV Cube, and both Toshiba and Insignia's Fire TV Edition smart TVs.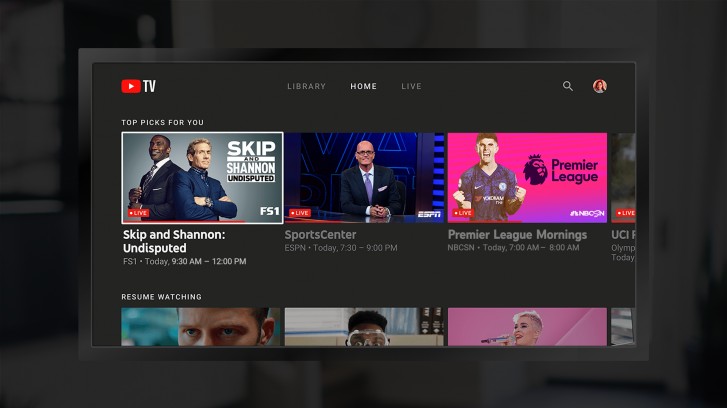 The fact of the matter is both companies offer their own streaming services, and both also offer their own streaming devices to use said streaming services. The so called "streaming feud" is long over and customers can finally enjoy interoperability between Google and Amazon's streaming services and devices.
YouTube TV is Google's streaming-only cable alternative with over 70 live TV channels for $50 per month.
Related
Amazon waited too long. I'm a YouTube TV subscriber, so I purchased 3 Rokus. Much better user interface and WAY fewer ads. I'm never going back to Fire devices.
Popular articles
Popular devices