Yu teases a new flagship
Himanshu, 09 May, 2016
Less than a month after launching the Yureka Note, Micromax subsidiary Yu Televentures has confirmed that it will launch a new flagship smartphone this month. The confirmation came in the form of the following teaser image.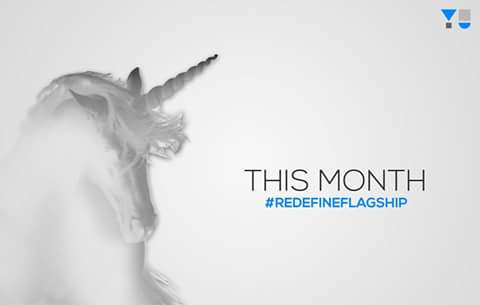 However, no information was revealed about the device being teased. It's worth mentioning that Yu CEO Rahul Sharma already revealed the launch time frame for the device last week. In a post on the company's official forums, he had said:
"Excited to tell you all that our next device is round the corner and its nothing short of Incredible. It's insanely beautiful and it will break some hearts. It will break records, it will break the conventional, it will break the rules…WAIT, it will break the flagships." And ended the post with "Well literally, This Month..."
In addition, he also shared this teaser video for the handset:
Sadly, the video also didn't reveal anything about the flagship in question. For what it's worth, a Yu device dubbed YU5530 was recently spotted on GeekBench with MediaTek Helio X10 SoC and 4GB RAM.
The company has, however, confirmed that the successors to the Yureka, Yutopia, and Yunique will be launched this year, and will be called the Yureka 2, Yutopia 2, and Yunique 2.
Related
"…WAIT, it will break the flagships." "...was recently spotted on GeekBench with MediaTek Helio X10 SoC and 4GB RAM." >A fatal error has occured. Your thought process will restart automatically
Popular articles
Popular devices