ZeroLemon's new 5500mAh battery case is a snug fit for the Samsung Galaxy Note8
Victor, 30 September 2017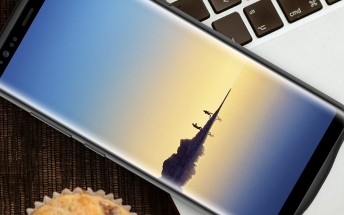 One of the biggest concerns both fans and critics express regarding Samsung's Galaxy Note8 crown jewel is battery life. While in our in-depth review, we found that the Exynos-powered handset handles its 3,300 mAh worth of juice surprisingly well, the Snapdragon 835 variant could still benefit from a little bit of a boost. Also, having even an extra bit more battery is always a good thing. If you don't mind paying for the convenience in pocket weight, battery packs are a solid offer and ZeroLemon stands out as one of the leaders in the field.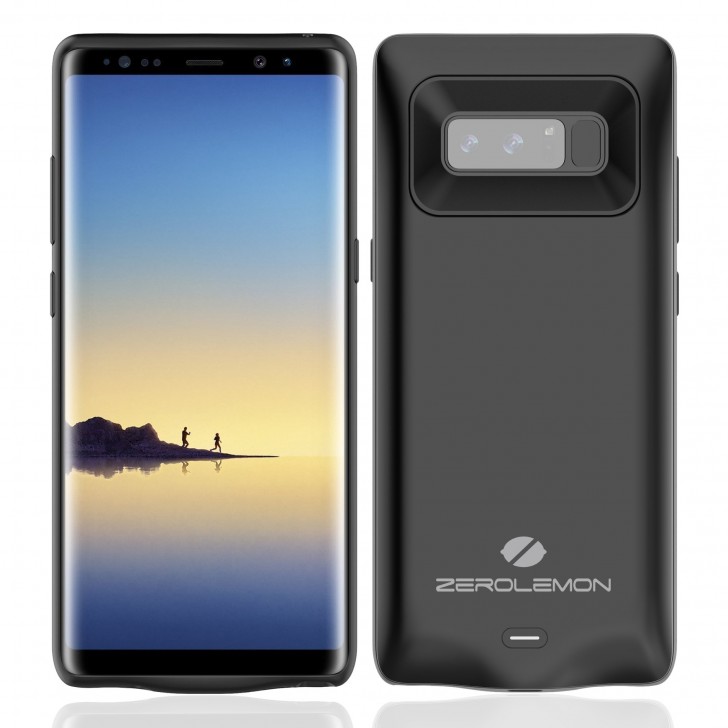 The company just unveiled its 5500 mAh offering for the Samsung Galaxy Note8, along with the promise of around 48 hours of talk time, 16 hours of video watching or 74 hours of music streaming time extra on the phone. Of course, those numbers are purely subjective and your mileage may vary. However, what you can definitely count on is at least one full recharge of your Note8's sealed in battery from the extra pack in the case. Perhaps even a bit more. Makes sense, since you do have to account for conversion losses during charging. Gone are the days of removable batteries and simpler extended battery solutions. But, we digress.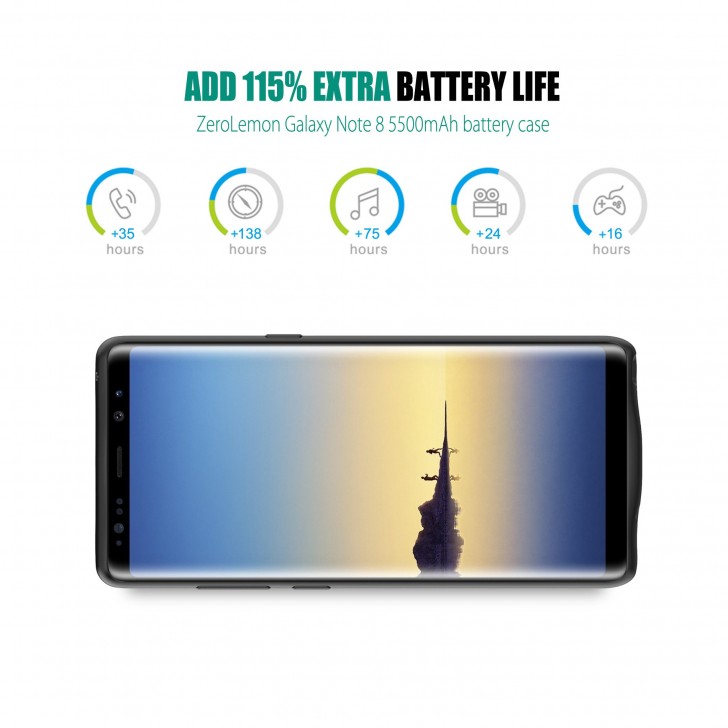 One interesting thing to note about the new ZeroLemon SlimPower case is that it appears to be a bit re-designed, compared to the company's Galaxy S8 and S8+ offers. The top and bottom bezels are noticeably slimmed down, which is great, since the last thing Samsung's new extra-tall 18.5:9 devices need is a vertical extension. Also, the fingerprint cutout is a bit bigger, to accommodate the few out there who are persistent enough to try and use the awkwardly positioned reader.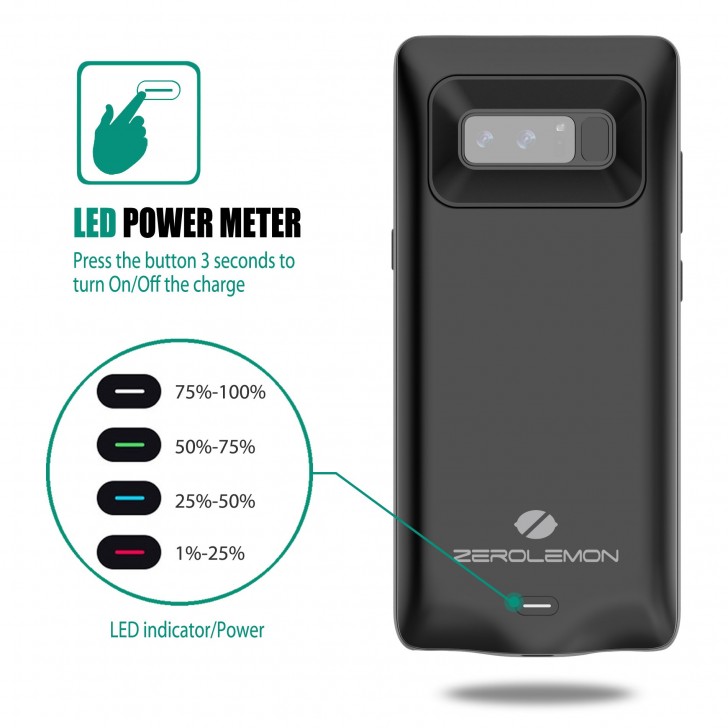 Currently, the case can be picked up on amazon at $39.99, which according to the e-tailer is actually half-off its regular price. We can't really confirm if the discount is real, but if you are interested in an extended battery case for your Note8, this is a great opportunity to get one. It should be in stock and shipping in a couple of days, plus, you can count on quality ZeroLemon service, including things like a full year guarantee, lifetime customer support and a claimed 100% zero defect rate.
Related
My phone retain the slimness and lightweight. Easy to slide in my jeans pocket, not bulging too much. Will not pull my pants down because the weight is less. Why would I be upset?
That just means that your iPad, Apple pencil, Tab S, E-reader, Note 3, Note 7 all of them are sleeping in your house. LOL!
You must very upset that I got a spare. Again, I ordered two and the spare one is for a year LATER down the line. I will not be carrying it around. Note8's battery is average time, and not the most excellent in stamina. I don't need your permiss...