ZTE Axon 10 Pro 5G tops AnTuTu charts thanks to faster storage
Peter, 19 April 2019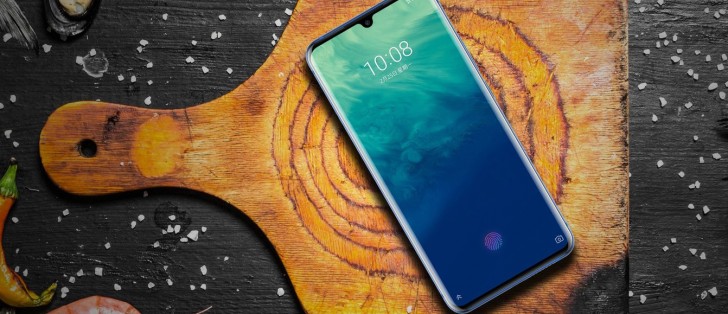 The competition for the best-performing smartphone is fierce and we may have a new champ soon – the ZTE Axon 10 Pro 5G – which topped the charts at AnTuTu. The Axon counts itself among the many Snapdragon 855-powered phones, but interestingly enough it's not the chipset that secured its win, it's the storage.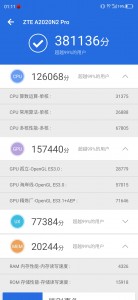 AnTuTu score breakdown for the ZTE Axon 10 Pro 5G
AnTuTu reports that the Axon 10 Pro 5G is the first phone to combine the S855 chipset with the F2FS file system. It was developed by Samsung specifically for use with flash storage, which makes it much faster than the ext4 used by most Androids (which was designed for HDDs).
For some reason Samsung stuck with ext4 for the Galaxy S10. The Pixel 3 uses F2FS, but that's a Snapdragon 845-based phone.
AnTuTu 7
Higher is better
ZTE Axon 10 Pro 5G
381136
Meizu 16s
374190
Xiaomi Mi 9
372006
Oppo Reno 10x zoom
369254
Asus Zenfone 6
363172
Apple iPhone XS Max
353210
Samsung Galaxy S10+
333736
LG G8 ThinQ
331537
Huawei P30 Pro (perf. mode)
316156
Anyway, the ZTE flagship performed 50% better in the storage part of the benchmark than other 855-powered phone. It wasn't just the file system, though.
The phone uses Sandisk iNAND 8521 chips with 64-layer 3D NAND tech, which features improved sequential and random write performance. They can reach 500MB/s during sequential writes while the average speeds measured by AnTuTu for this class of phone is 200-250MB/s.
The Axon 10 Pro 5G comes pretty close to maxing out the chips, reaching 792MB/s and 486MB/s in sequential reads and writes, respectively, as well as 5,314 IOPS and 2,527 IOS in random reads and writes.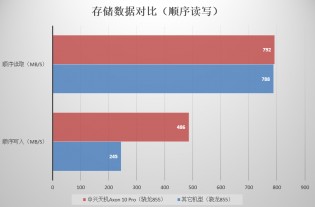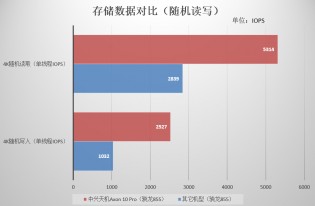 Axon 10 Pro 5G vs. average S855 phone: Sequential read/write • Random read/write
Check out the charts above – the new chips and the more suitable file system result in much better write speeds and random performance.
Besides the superior storage and 5G connectivity, this Axon also promises an innovative 6.47" OLED display with a metal mesh that shaves 30% off the thickness of the panel. The lower bezel (the chin) also promises to be the smallest yet at just 1.8mm.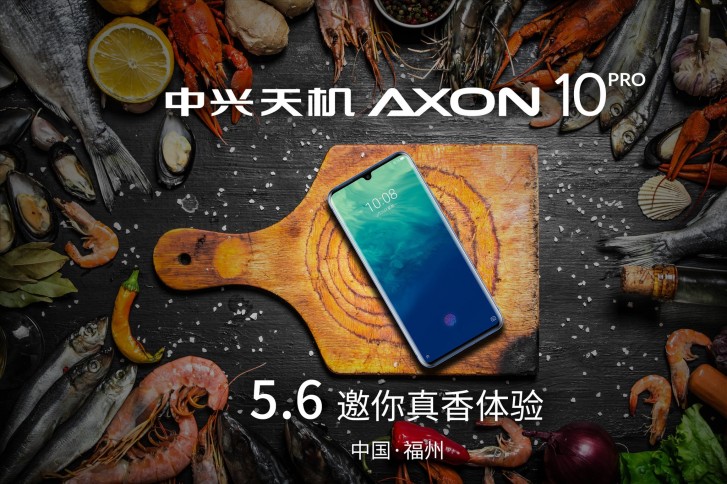 The Axon 10 Pro 5G will launch in China on May 6.
Related
I feel like I'm going insane. Why do people keep saying that ALL Snapdragon 855 beat the XS Max when in all the tests I've seen on this site, the XS Max is faster in every category than any other phone with SD 855??????? It looks to me like the...
I've been wanting this FS for a long time. Until last year, there was no clear benefit over ext4, but maybe it finally finds a spot for its show.
Axon 9 overpriced? IP68, Stereo with Dolby, Qi charging , HDR10 screen, OIS , dual pixel AF, 4000mAh ... List of stuff OP6T lacks ..... All this only $100 more
Popular articles
Popular devices