DROID RAZR and RAZR MAXX found running on identical ROM
29 January, 2012

On the surface the new DROID RAZR MAXX seems identical to the standard DROID RAZR, except for the bigger battery. But turns out they are even more similar on the inside.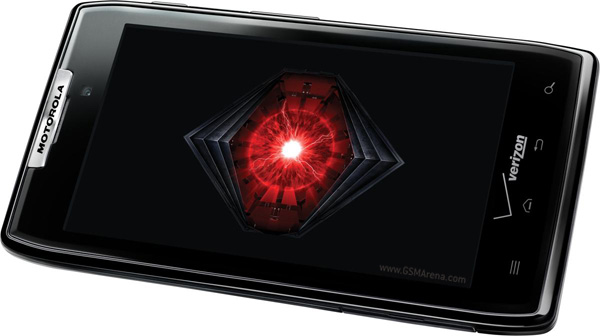 The Android Source has discovered that both the DROID RAZR and the DROID RAZR MAXX are running on identical ROM. What this means is that in future if you get an updated ROM for either of the devices, you can easily flash it to the other one without any modifications.
As is usually the case with these things, there could be some risk involved but as was observed by the people at The Android Source by flashing the DROID RAZR MAXX with a DROID RAZR ROM, things seem pretty straightforward in this case.