Ice Cream Sandwich custom ROM now available for the Nexus S
20 November, 2011

Earlier this week when Google released the source code for Ice Cream Sandwich we knew it won't be long before developers start coming up with custom ICS ROMs for other Android devices. And one such ROM has just surfaced.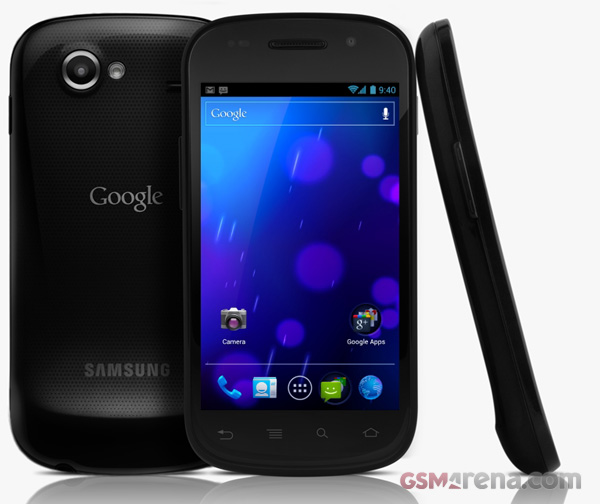 Created by xda-developer member 'kwiboo', this custom ROM is currently only meant for the Nexus S and its variants. From what we can tell, the ROM is pretty stable with just minor issues such as lack of data usage statistics and USB mass storage support at the moment but expect these to be fixed soon.
You can download the ROM by clicking on the source link below.