Samsung reportedly expecting to ship 35 million Galaxy S5s in Q2
15 April, 2014

According to a report in The Korea Times, Samsung expects to ship 35 million Galaxy S5 units between April and June. The upbeat prediction is a result of the strong sales achieved by the device during its worldwide launch.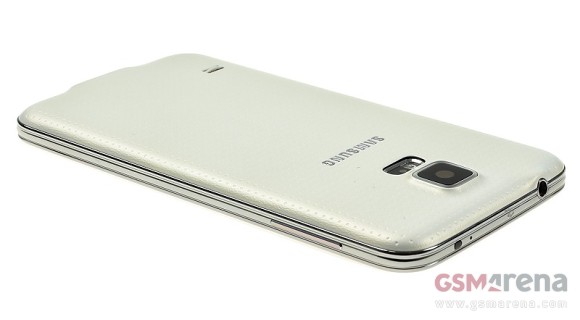 The high number of shipped Galaxy S5 devices is estimated to create 17 trillion won (more than $16.3 billion) of Q2 revenue for the manufacturer. Unsurprisingly, the above numbers have impressed industry analysts, who now predict better than expected Q2 earnings for Samsung.
It is important to note that the number of shipped devices will not necessarily match the number of sold ones. Samsung insiders told The Korea Times that the company shipped roughly 63 million Galaxy S4 units, but sold 40 million.
Samsung hasnít officially commented on the sales targets for the Galaxy S5.