2019 Winners and Losers: Motorola
Michail, 05 January 2020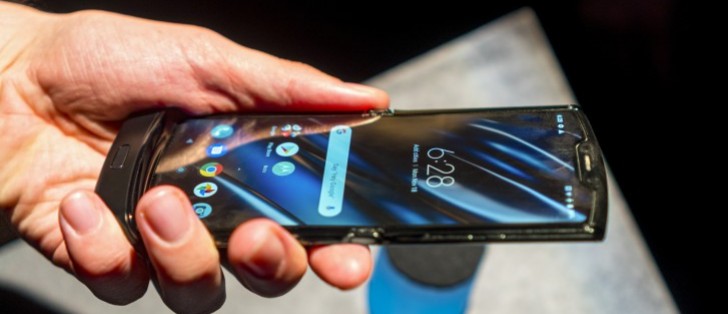 This year the mobile phone market saw the rise of many new trends - from high refresh rate screens through 108MP image sensors to periscope cameras. The first foldable phones went on sale, charging speeds went through the roof, displays got curvier and grew punch holes.
Some brands used these trends to their advantage and grow in the market, others missed the mark. In this series we look at what each company got right in 2019 and where their efforts came short.
Another year is passing by and Motorola kept on pushing entry and midrange phones. We also got a break from the norm with the company's long-awaited foldable phone - the rebord Razr. Let's see what was good and not so good for the storied company in the past year.
Winner: Razr 2019
As a whole 2019 seemed relatively unremarkable for Motorola as it continued to focus on its mid-range and entry-level devices. That all changed in November when we finally got an official look at the long-rumored Razr and it was certainly worth the wait. Sure the internals and the camera setup don't seem fitting for the $1,500 asking price as the Galaxy Fold and Huawei Mate X offer more but the new Razr is betting big on portability and this is an important step in today's oversized smartphone market.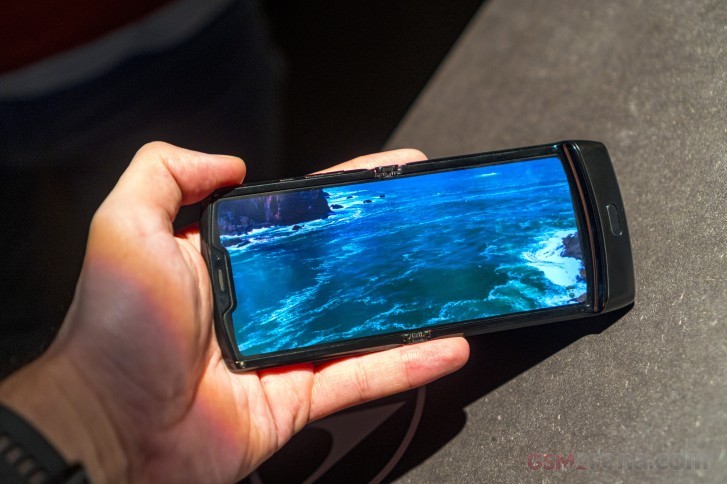 While the Razr is not intended for mass-market success and is more of a proof of concept than anything it's definitely refreshing and exciting with a dab of flip phone nostalgia. It's giving us a taste of the flexible display future that we've been hearing about for so long in a form factor that seemed destined for a Moto device.
Loser: No proper flagship
Apart from the new Razr, Motorola kept things pretty calm in 2019 which seems to be a trend for some years now. The company seems fully set on the entry and mid-range segments with good reason but it's still sad to see another year go by without a proper Moto flagship. The last time we got one was back in 2017 with the Moto Z2 Force and it's about time we get a successor.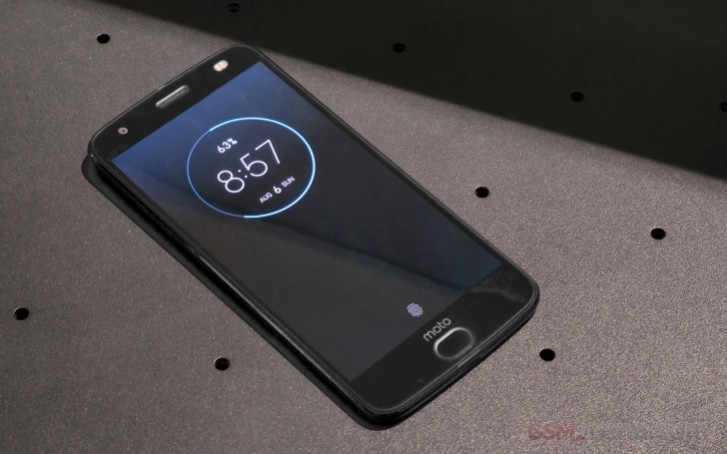 Motorola's near-stock approach to software coupled with its clean design philosophy and willingness to experiment with hardware would certainly be an exciting combo if they were paired with a flagship chipset and camera. Then again this decision is solely in the hands of Lenovo which holds ownership over the Motorola brand. Hopes are high though as we got confirmation that Motorola will incorporate the Snapdragon 865 in its portfolio this coming year.
Winner: Moto G7 lineup
Whether you needed an entry-level phone with decent battery life and clean Android like the G7 Play, a true battery champ in the face of the G7 Power or a solid midranger with an OIS, stereo loudspeakers and 27W fast charging like the G7 Plus, Motorola had an option for each budget and preference.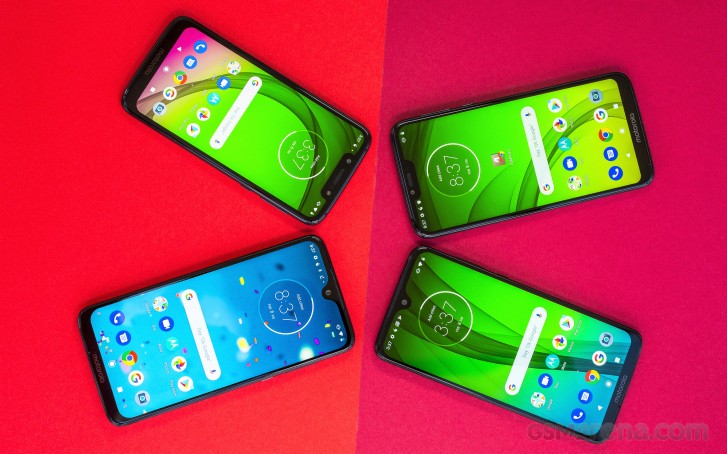 The signature G series which served as a paradigm shift in the entry-level Android world in 2013 was yet again a key driver for the Moto family in 2019. Aided by its extensive availability across the world the G7 members were an easy recommendation with clean software, dependable battery life (excluding the vanilla G7) and adequate camera performance across the board.
Loser: Moto Mods
Back in 2016, Motorola genuinely believed modular smartphones would finally catch on. On paper, Moto Mods were supposed to be the Project Ara we never got but almost 4 years later they still haven't taken off and it might just be time for Motorola to scrap up the project for good.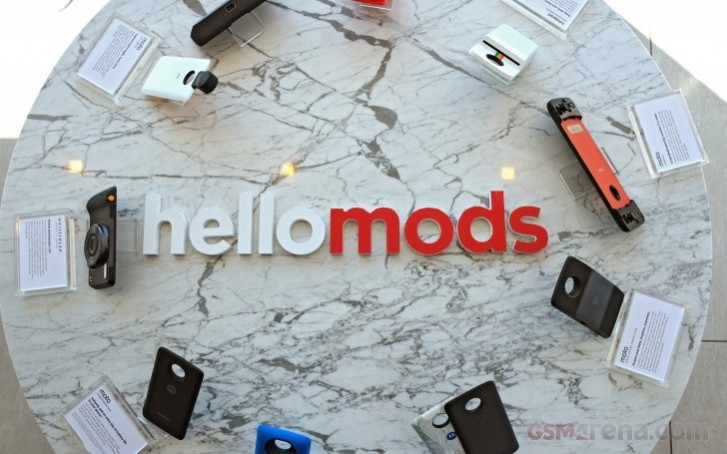 As it turns out consumers aren't willing to shell out hundreds of dollars for cool but not so useful accessories that make their phones feel like a brick. With no new Mods announced in 2019 and the product line's poor reception, we might just enter the new decade free from modular Moto accessories for good.
Related
As a owner of Moto X4 i can honestly say the phone is awesome. But would like to carry Moto X5 or simmilar something with big battery great specs panoramatic camera like X4 have and good enough CPU and GPU for gaming. I love clean android.
Adul Al Salami Kebab
07 Jan 2020
nrX
I do not know the Moto mods were cool... :<
Based on the review samples on GSMArena, the G7 Plus sure has the best camera of any Motorola smartphone released within the recent two years.
Popular articles
Popular devices
Electric Vehicles