2020 Winners and Losers: Asus
Victor, 04 January 2021
For better or worse, Asus limited its 2020 lineup to just two phones. Or possibly 4, depending on how you want to count the variants. However the company undoubtedly has quality over quantity going for it at the moment.
Winners: Asus ROG Phone 3 and Phone 3 Strix edition
Asus continues to reign supreme within the growing gaming smartphone niche. Many have tried to dethrone it and some have certainly managed to outsell it. None, however, has even come remotely close to the level of integration, depth and sophistication in mobile gaming Asus continuously offers within the ROG line.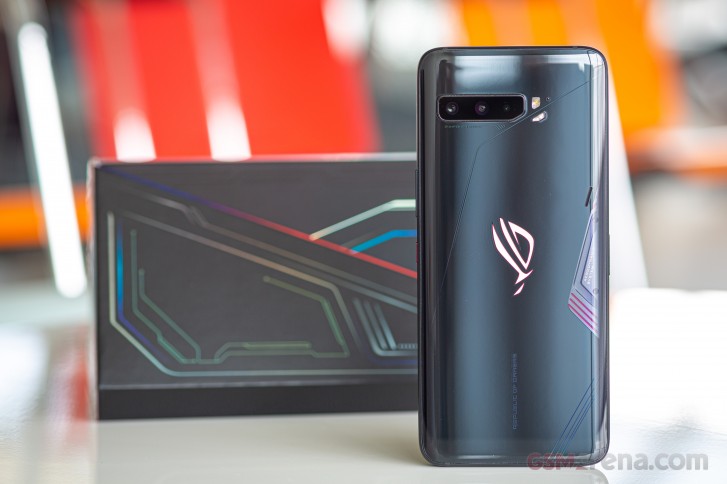 We are not talking the ultimate value for money here, but the ROG Phone 3 is undoubtely the best gaming phone out there, with all of the exuberance that entails. It is equipped with the fastest-available at the time Snapdragon 865+ chipset, paired with LPDDR5 RAM and UFS 3.1 storage. You get unprecedented low-level performance tuning controls to really squeeze every last bit of performance out of the chip. So much so, in fact, that beyond a certain point, the active AeroActive 3 external cooler becomes a necessity to maintain thermals in check.
The superb AMOLED panel in the ROG Phone 3 can not only run at a whopping 144Hz, but also has HDR10+ support and true 10-bit color. AirTigger 3 ultrasonic touch sensors are yet another rare feature, baked right into the phone, but more-importantly, complete with low-level control mapping to really leverage their in-game potential. And that's before we even get to the subject of physical controller mapping, in both first and third-party accessories, as well as docking the phone for one of the most complete and comprehensive desktop gaming experiences in mobile titles out there. Oh, and the stereo speakers on the ROG Phone 3 are also industry-leading in more ways than one.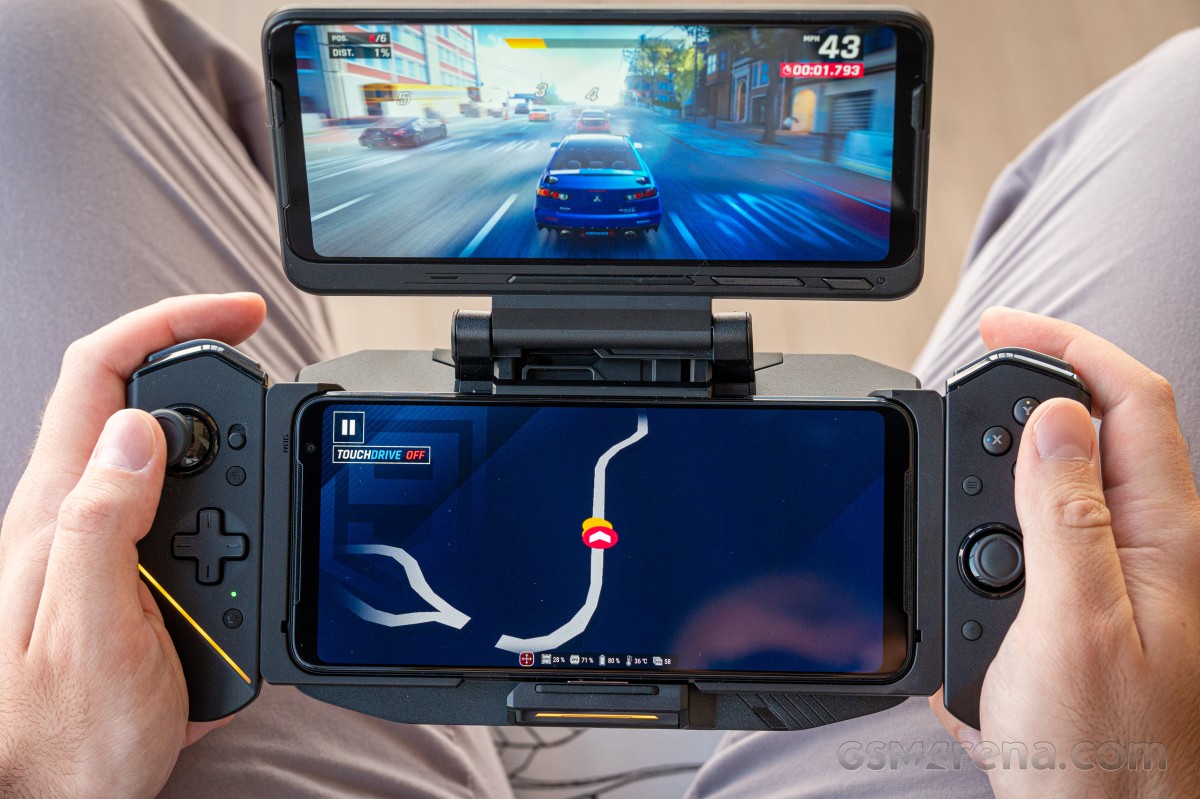 Then, of course, there is the amazing and unparalleled accessory ecosystem Asus has for its ROG line, complete with backwards compatibility for most existing ROG Phone II accessories. We did our best to look in-depth into all the unique features of the ROG Phone 3 in our review, in case you want to see just how far its gaming, as well as productivity prowess extend.
As for the ROG Phone 3 Strix edition - that is basically a nifty way to save some money, while still getting the ROG Phone 3 experience. Honestly, even with the non-plus Snapdragon 865 and as "only" 8GB of RAM and slightly slower maximum theoretical network speeds, the ROG Phone 3 Strix remains miles ahead of the competition.
Winners: Asus Zenfone 7 and Zenfone 7 Pro
The "mainstream" Asus flagship line clearly has its own unique identity already coined and carried forward in the swiveling camera module. That gives it distinctive look, not just from the back, as it enables the inclusion of the gorgeous, uninterrupted 6.67-inch 90Hz Super AMOLED display.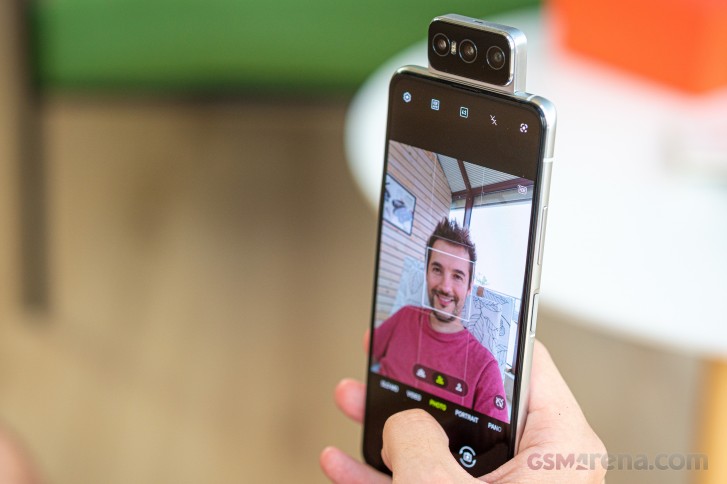 The Zenfone also borrows some more upscale features from the ROG Phone. Particularly, Asus' excellent software formula, which consist of a clean near vanilla Android skin, with a few really thoughtful additions. For instance, Asus currently has one of the best and most comprehensive battery management, charging and long-term battery care packages.
Overall, the Zenfone 7 Pro and the vanilla Zenfone 7 are both crafted with a lot of care and attention and that shows in the final product. Just like the Strix edition of the ROG Phone 3, the vanilla Zenfone 7 takes a sensible approach to lowering the price. The Snapdragon 865+ chipset gets substituted for a regular Snapdragon 865 and you get a lesser base memory config of 8GB of RAM and 128GB of UFS 3.1 storage.
The regular Zenfone 7 also loses OIS on its main and telephoto cameras. That is potentially a bit of a bigger deal here than it would have been in the ROG Phone 3 as photography is arguably the only weak point on the ROG Phone 3. A deficiency that, the Zenfone 7 Pro manages to fix. Good on Asus for having its priorities straight on the two phones.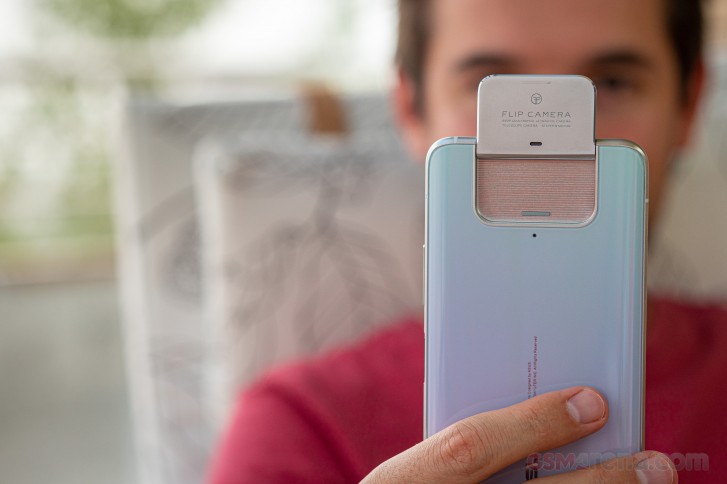 Honestly, the list of actual deficiencies the Zenfone 7 pair have is pretty short and includes things like a heavier body, lacking an official IP rating, no 3.5mm jack and a less-than-perfect fingerprint reader.
Loser: Limited choice and availability
While all phones Asus delivered were excellent this year there's no escaping the fact that the limited lineup just doesn't cater to the needs of the majority of users out there. In a market where even Apple released 5 phones this year Asus stands no chances of gaining substantial market share with its current lineup.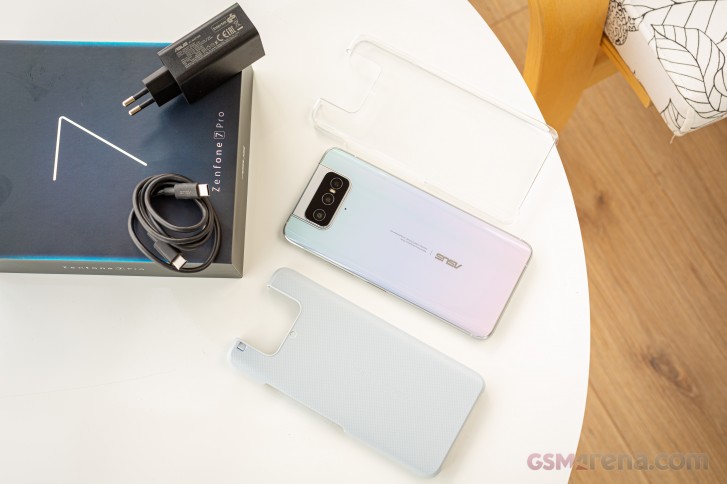 Want a budget phone? Or one that doesn't weigh a ton or is a bit more compact? Want an IP rating? Well, you have to look outside of camp Asus for any of that.
The current Asus way of doing smartphones is also not conducive with economy of scale. Even with access to the company's vast and powerful RnD, supply chain and distribution network, mostly in place to service the main PC business branch, Asus phones remain a sort of "boutique" product. They are slow to come to many markets, which is certainly a problem in the current smartphone world that develops at breakneck speeds. And this is before we even take into consideration the even more-"boutique" ROG accessories to go with the "boutique" ROG Phone 3. Some of these are outright impossible to find outside of reviews.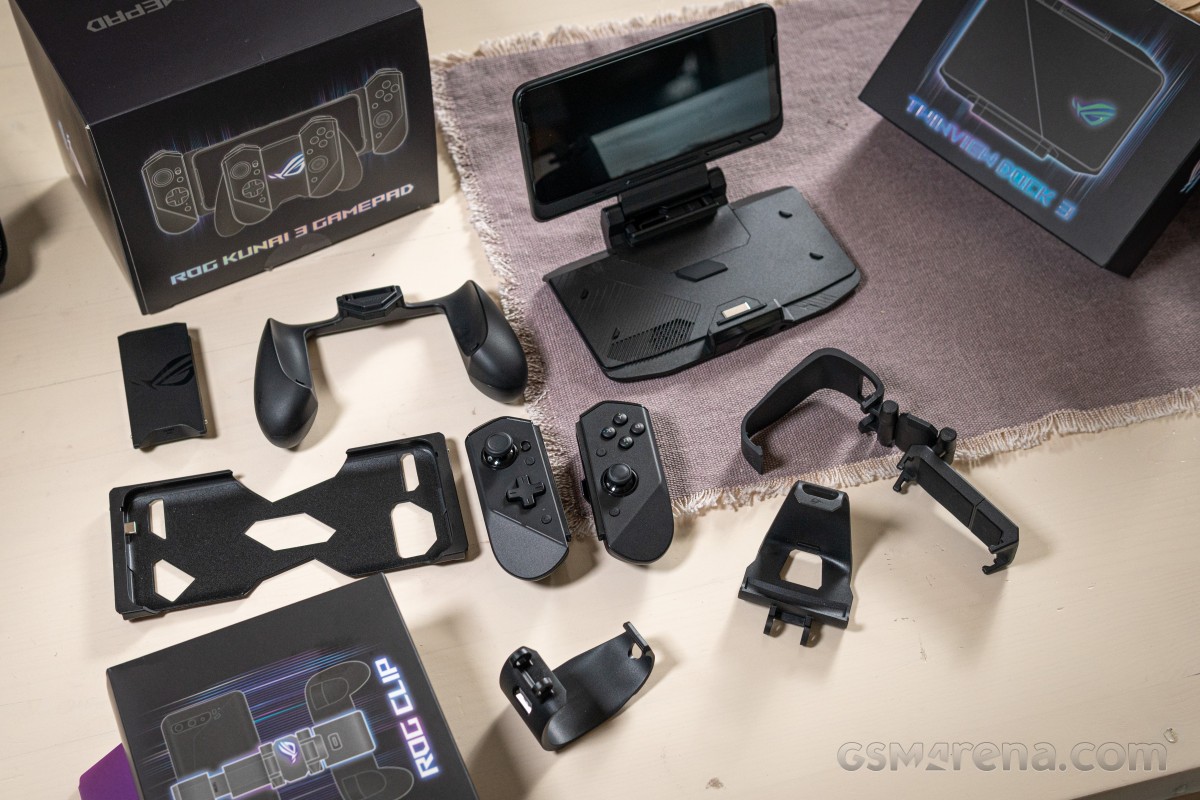 Add all of this together and you end up with a lineup that has limited potential and then it's even unable to maximize it. Don't get us wrong - we really appreciate a company that only delivers great phones, but at the end of the day they need to do a better job of getting them into people's hands.
Related
Anonymous
10 Apr 2021
p7G
I dont get why you guys keep saying the side mounted fingerprint reader is bad or not a good experience. Seriously, for me it works perfect and faster than most of on screen versions. For me its always a pro. I really dont get those kind of reviews
i love my zenfone 7 pro, the beauty and the beast in the same body, i think to buy one more in the light color. Asus is great, i am using oled thinkpad laptop, otherwise i will change completely to asus. Maybe later
Is the rog phone 3 poor, are u crazy
Popular articles
Popular devices
Electric Vehicles