2022 Winners and losers: Oppo
Yordan, 31 December 2022
Another twelve months are behind our back, and Oppo once again remains among the leaders in the smartphone world. It announced a custom NPU called MariSilicon X in the final days of 2021, but it was only this year that it made it to smartphones.
Oppo unveiled foldables, regular flagships and a lot of mid-rangers. Here are the winners and losers in the Oppo portfolio for 2022.
Winner and loser: Oppo Find N2
The new foldable looks a lot like the predecessor, but seeing how the Find N had arguably the best hardware among horizontal foldables that's not bad news. Oppo retained what was great about the Find N and added several major improvements to create an even more polished product.
Oppo Find N2 has almost the same footprint as its predecessor, but it's far lighter smartphone with better screens, cameras and handling.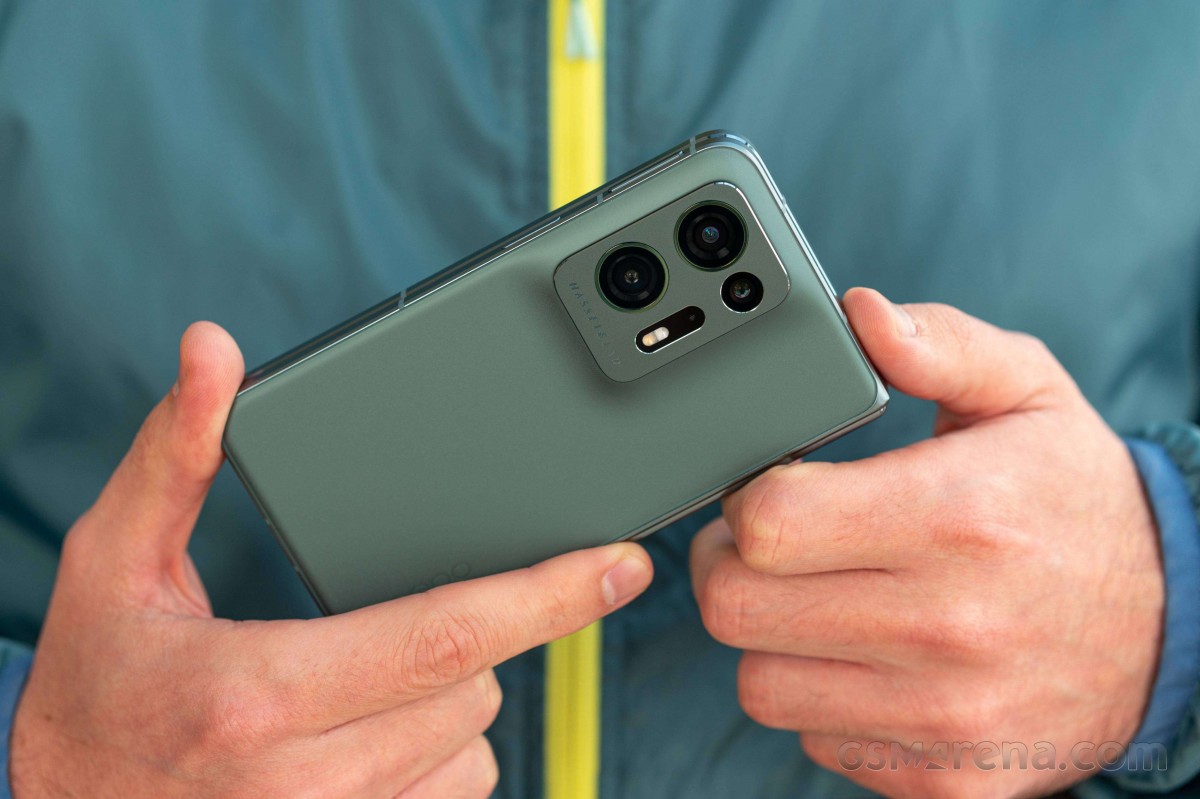 The Find N2 dropped wireless charging in its pursuit of lightness, but it compensates with the fastest wired speeds in its category. It is powered by a powerful Snapdragon 8+ Gen 1 chipset, and the cameras are very solid too.
Yet, the Find N2 remains bound to China, which is really disappointing. Oppo showed it can manufacture a foldable smartphone capable of taking the fight to Samsung, but we are yet to see if it can do so at scale. Here's hoping its 2023 successor takes the final step.
Winner: MariSilicon X NPU
Oppo is a company proud of its innovations, and the in-house NPU is in charge of boosting camapre performance, particularly on the video side. It is a chip built on the 6 nm process, brings up to 18 TOPS of computing power, and brings tremendous videos in a low-light environment, as well as backlit portrait videos.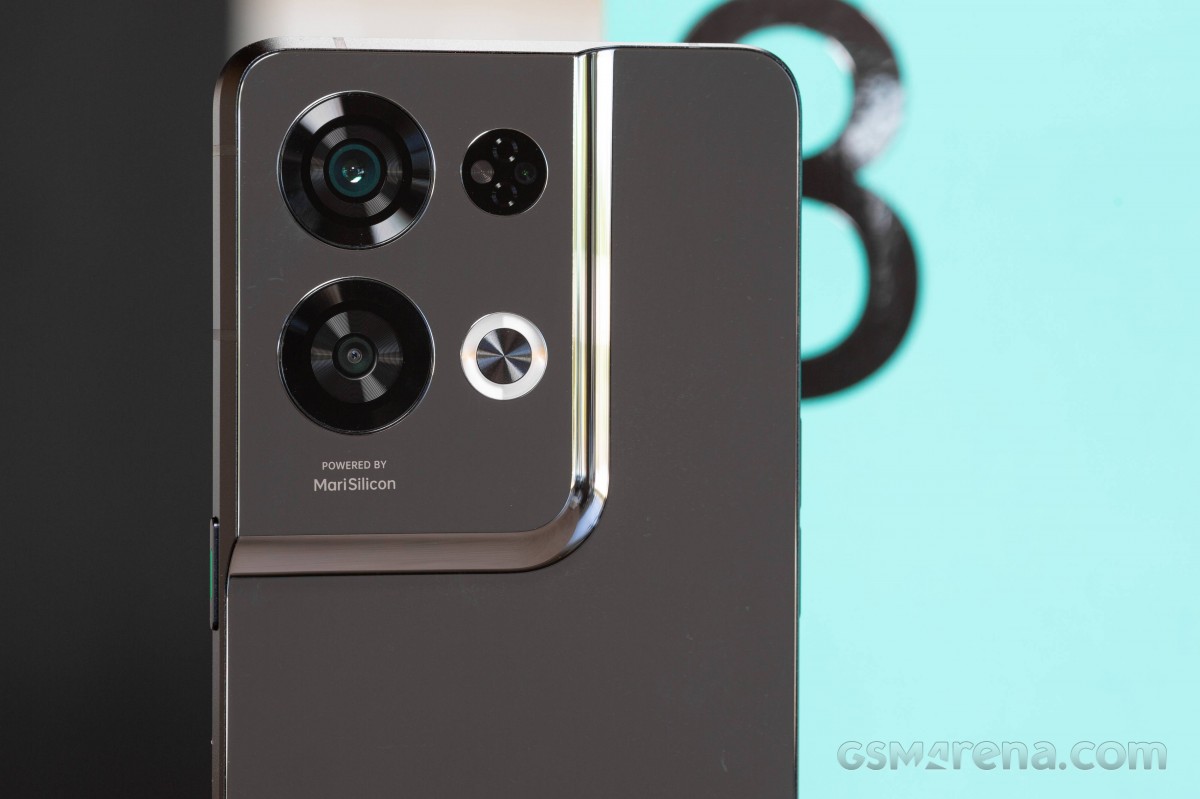 We got to use several phones with MariSilicon X, and we were impressed with the accurate colors in the dark.
Oppo also unveiled MariSilicon Y at its Inno Day in the middle of December, but it is not a successor to the X; it is a completely different chip, dedicated to providing better audio performance over Bluetooth. Whether this will work as intended, we have to wait until 2023 and see.
Loser: Oppo Find X5 Pro
Oppo's mainstream 2022 flagship is a great device on its own. However, when we take a step back and look at the bigger picture, the Find X5 Pro is a minor update over its predecessor, the Find X3 Pro from 2021. Oppo did not fix the underperforming 2x telephoto lens, despite the fact, there was a 5x camera in the 2020 Find X2 Pro.
The starting price of €1,300 in Europe was somewhat too ambitious and while a price cut to €999 was eventually available at some retailers it came a bit late and with limited marketing spending the phone never reached its potential in the west.
Loser: Oppo Reno8 Pro
The Reno8 Pro is known in China as Reno8 Pro+, but it's not the confusing naming that lands it a spot among the losers. The phone launched at an extraordinarily high price at home and overseas, making it a tough recommendation.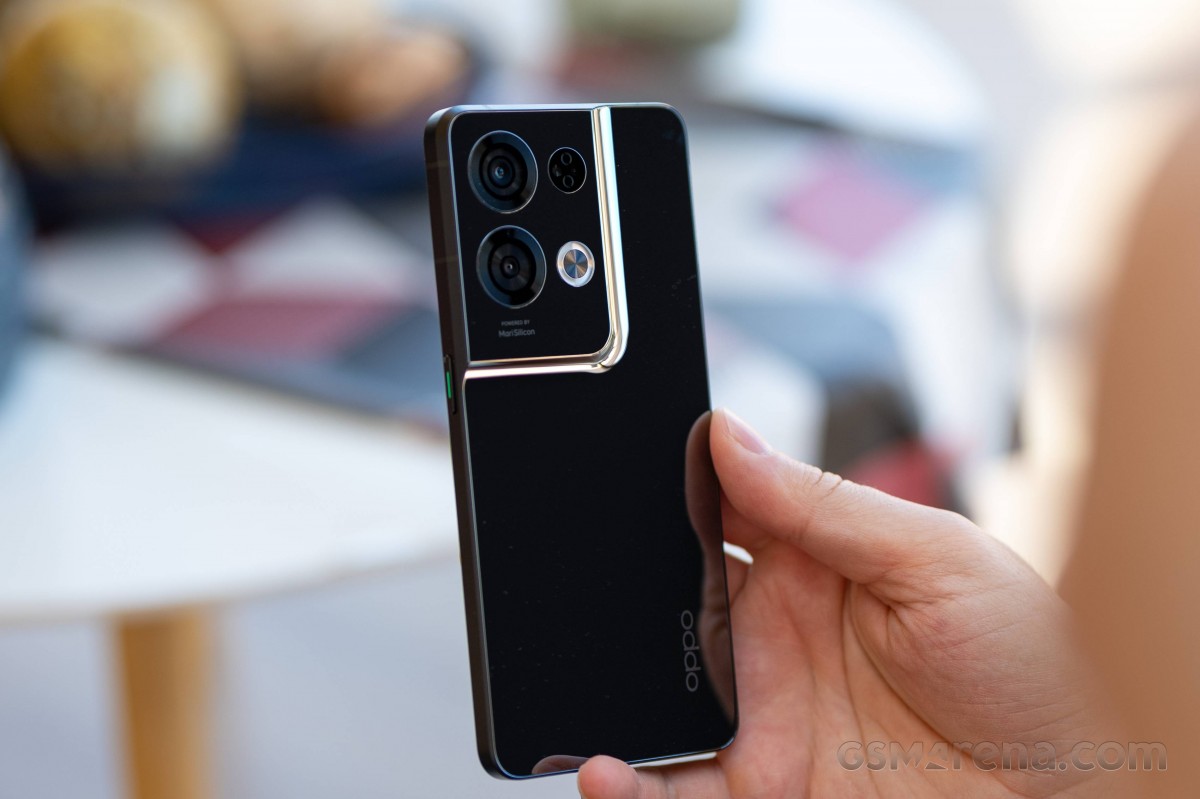 The phone is great, but in the overcrowded world of midrangers, it hardly stands out. It doesn't have official ingress protection, no microSD slot, and no 3.5 mm audio jack. Oppo's services and accessories are not as widely available as they are at home, which limits user value too.
Winner: Oppo Reno9 Pro+
The Reno series is the company's most popular lineup on the international scene. The newly announced Reno9 Pro+ already made its debut in China and by the looks of it, is a more worthy addition to the series than its predecessor. So once it goes abroad it may cause Xiaomi and Samsung some serious headaches.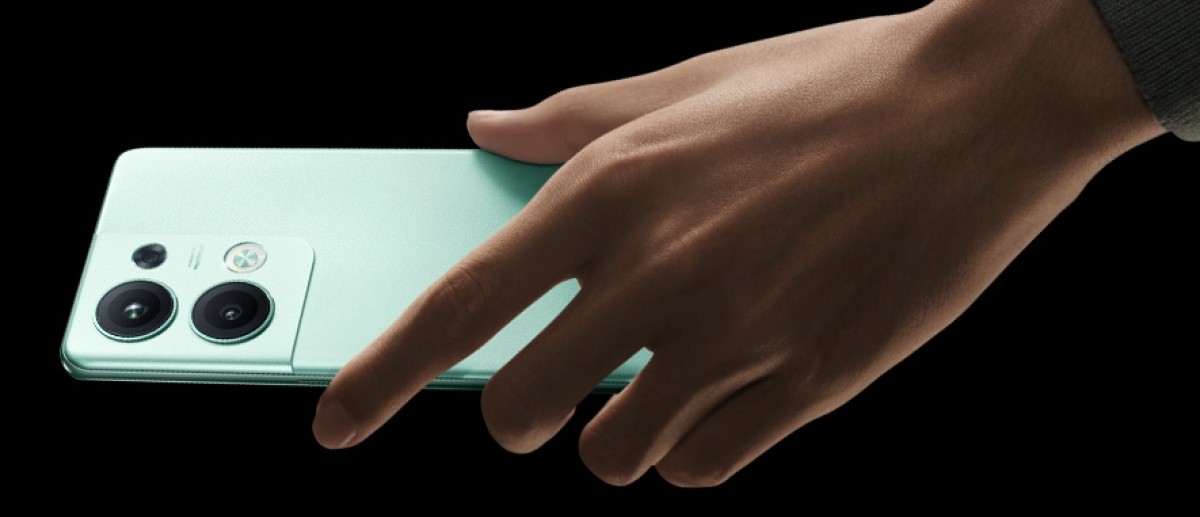 The Reno9 Pro+ comes with 80W charging, a 50MP main camera with a Sony IMX800 sensor and even the MariSilicon X NPU. The phone is powered by a Snapdragon 8+ Gen 1 chipset and comes in a super cool Mint color option - there's a lot going on for it.
Loser: Oppo Reno7 Lite/F21 5G
We reviewed a phone back in June under the name Reno7 Lite. It came with Snapdragon 695 chipset, 64 MP main camera and RGB ring around the cameras, glowing for notifications and charging progress. It is a thin, light, and attractive device with a big caveat - it is shipped with four different names worldwide. And that does not help consumers at all.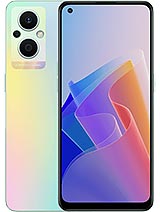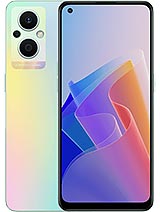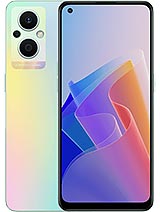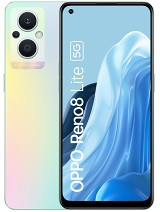 Oppo Reno7 Lite • Oppo Reno7 Z 5G • Oppo F21 Pro 5G • Oppo Reno8 Lite
The Oppo Reno7 Lite 5G, also called Oppo Reno7 Z 5G, also called Oppo F21 Pro 5G, also called Oppo Reno8 Lite 5G is expensive, on top of the confusing naming scheme.
It comes with older Android 11 in all markets, the display is just 60Hz, the loudspeaker is not loud at all, and the camera setup is unimpressive. There are more appealing alternatives in just about every market.
Winner: ColorOS 13
Long gone are the days of bloated software that put Oppo devices at a disadvantage outside the domestic market. The Guangdong company listened to its fans and consumers and improved even further its feature-rich user interface ColorOS 13.
The OS will reach devices and bring them not only the latest in UI but also the latest Android 13, something fellow Chinese competitors are often struggling with.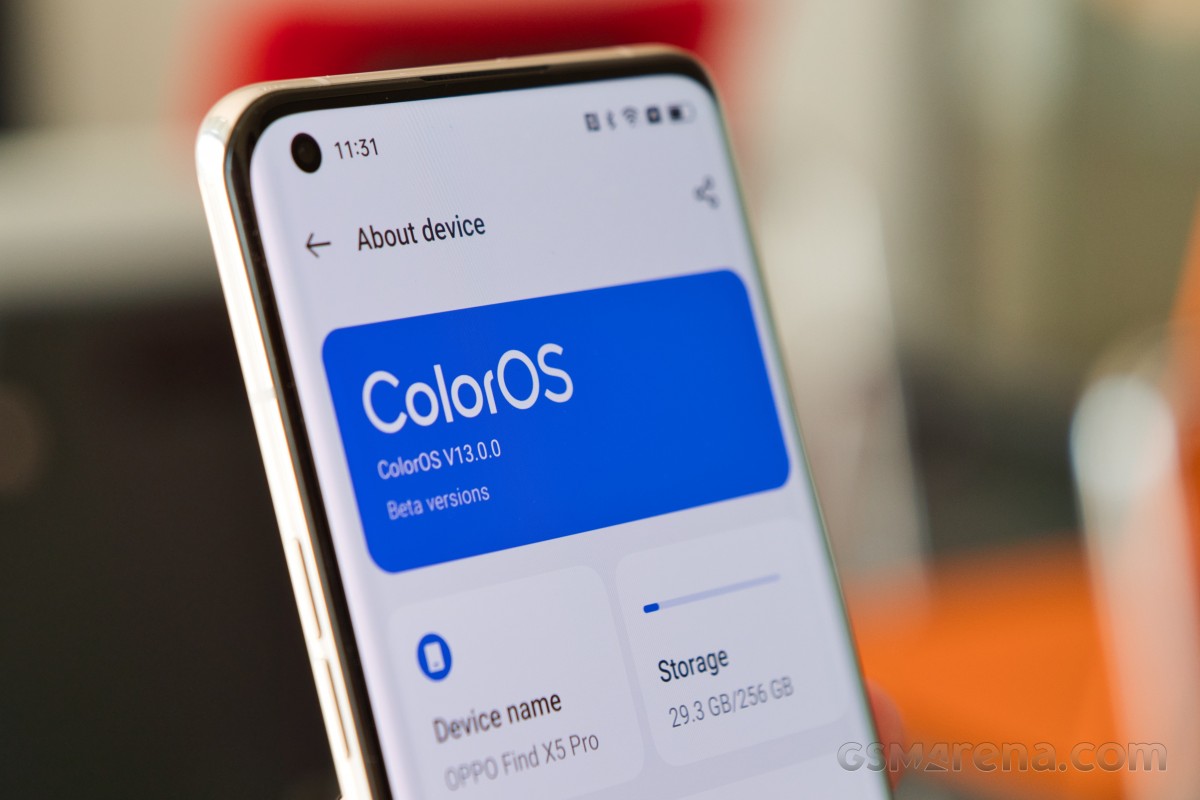 ColorOS 13 comes with smoother animations that even include a behavioral prediction for user action - this is quite impressive; the maker clearly wants its users to feel welcome when using an Oppo smartphone for a longer period of time.
The AOD feature got more customizations, the control center has been revamped, and we have to mention the special Spotify widget that allows for further controls of playback in the audio streaming platform from the locked screen. Oppo did a great job with ColorOS 13, and we are quite positive about what we will see in the future.
Special mention: New strategic partnership with OnePlus
Everything new is well-forgotten old, grandma used to say. OnePlus was born out of Oppo and lived its own life for a good amount of time, despite the fact that the two brands shared manufacturing plants, R&D resources and suppliers.
Until it wasn't. OnePlus fully adopted ColorOS in China, dropping Hydrogen OS, which was based on the same core after all, and in the closing weeks of 2022, the brands held a joint event, announcing a "new strategic partnership".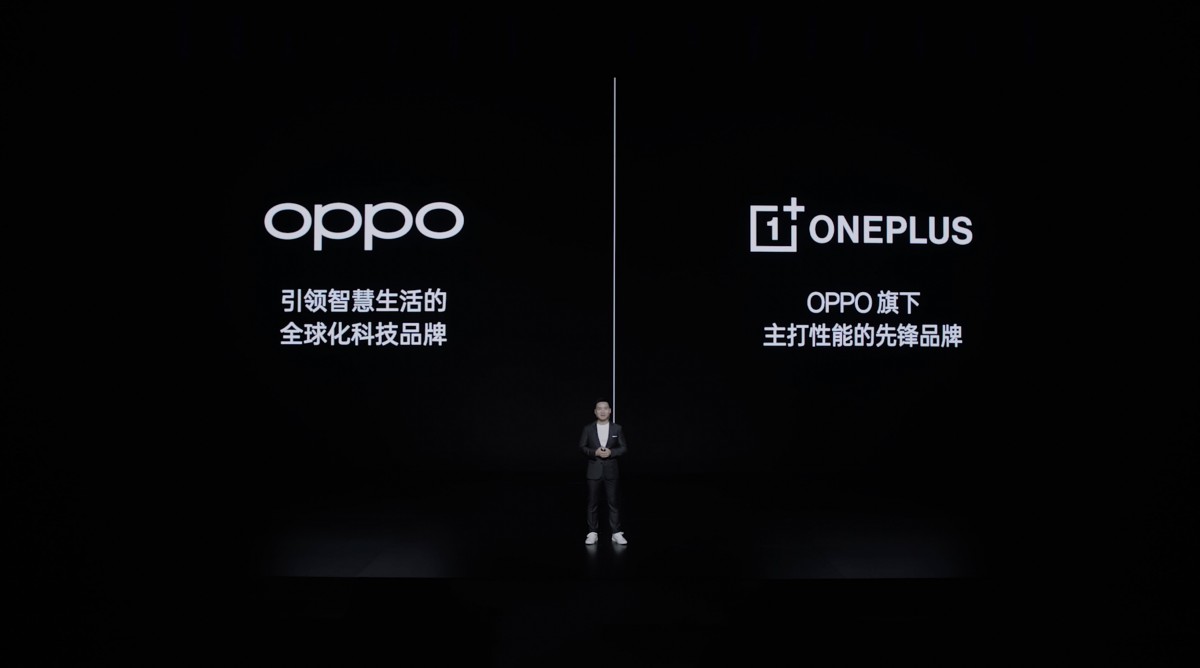 The joint venture will see Oppo investing the equivalent of $1.4 billion in OnePlus over the next three years and will keep a "dual-brand strategy". Which is to say we'll still see smartphones delivered under the two brands even if they will be more closely related than before.
In the end, this move may not amount to much, but it's always good to provide clarity and more context to certain product releases and marketing decisions.
Related
AnonD-731363
30 Jan 2023
Lfw
Yes man i understands. Most apps i use are not that smart so they could still work and some of my games i play as well. Just saying. Smartphone not being too smart yes sounds interesting. But as long as it works it good not all people are geniu...
First of all, a Lenovo laptop is not a Lenovo smartphone. It would be very bad if your laptop would not get at least all the Microsoft update patches, at least the security ones. Secondly, I don't say your smartphone will not work if it doesn&...
AnonD-731363
18 Jan 2023
SH3
Well owning Lenovo Legion gaming Laptop for 1800 euros bought as a brand new model september 2021. It receiving udates pretty often. I remember my Lenovo Vibeshot from 2015 it got only 1 OS update but still phone was perfectly working and still i...
Popular articles
Popular devices
Electric Vehicles