A proposed bill could essentially ban Huawei and ZTE telecommunication devices and services in the US
Victor, 13 January 2018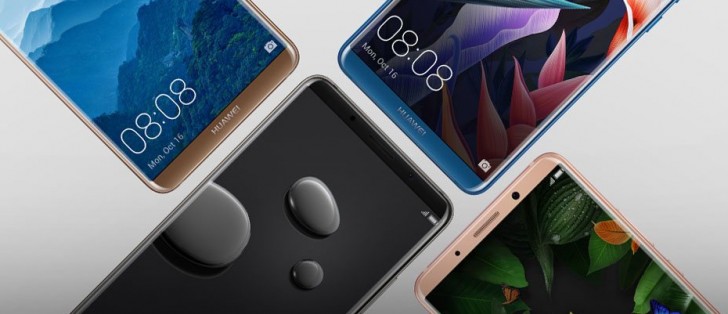 If you've been keeping up with Huawei's recent efforts to expand on the US market, you likely heard of the major deal collapse between the Chinese OEM and AT&T. In the short term, this is undoubtedly disappointing for anybody anticipating to see the new Mate 10 Pro and future Huawei devices on carrier contract deals. However, the issue and its potential implications go way beyond that.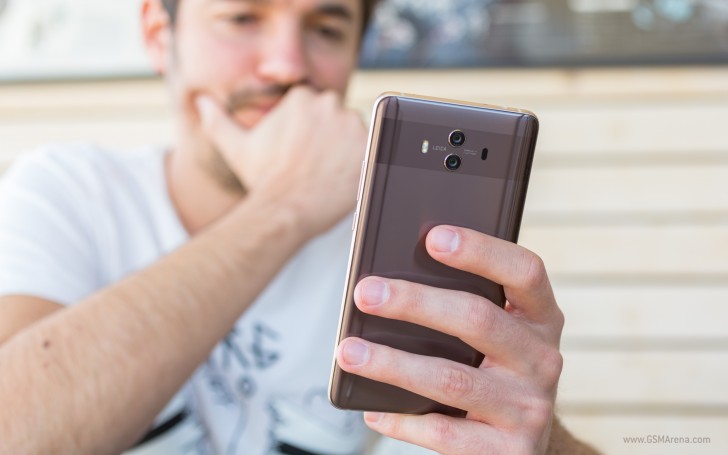 On Thursday, when we officially heard about the cancelled deal, a few US legal concerns were cited as an explanation. As it turns out, there was an entire bill, titled H. R. 4747: "Defending U.S. Government Communications Act", which originated on January 9, seeking to ban all US agencies and branches of the government from using carriers and service providers that use hardware or any platforms courtesy of Huawei and ZTE. To be even more specific, the bill, which has already been proposed in the US Congress is looking to blacklist entities that use any of the following:
Telecommunications equipment produced by Huawei Technologies Company or ZTE Corporation (or any subsidiary or affiliate of such entities).
Telecommunications services provided by such entities or using such equipment.
Telecommunications equipment or services produced or provided by an entity that the head of the relevant agency reasonably believes to be an entity owned or controlled by, or otherwise connected to, the government of a covered foreign country.
The bill was sponsored by Texas-based Republican House member Michael Conaway - a person probably familiar to many for heading the ongoing investigation into Russia's alleged interference in the US election.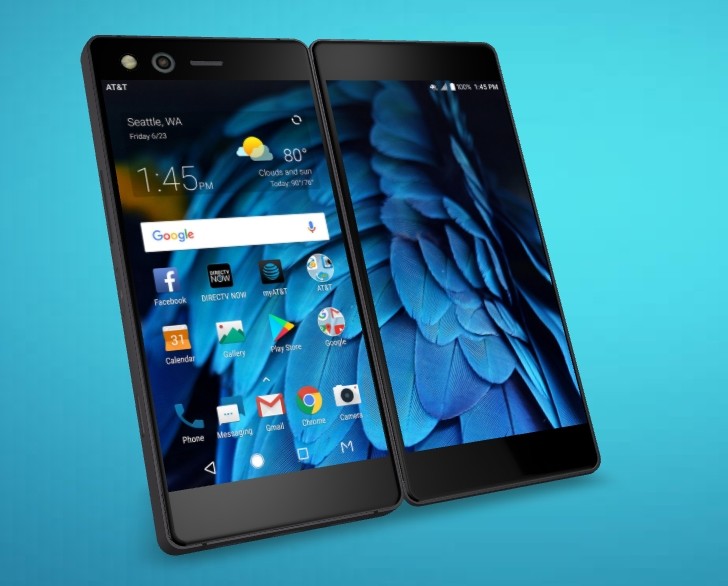 But why is this important? It's not like Huawei or ZTE's smartphone sales comprise mostly of work phones for US officials. Be that as it may, both companies are huge players in the enterprise telecommunications sector. It is more than likely that all major carriers in the US rely, at least to some extent, on hardware and services provided by the pair. This means that such a major unfavourable attitude towards them on a government level will definitely have a negative effect of all other dealings. Case and point, the AT&T negotiations, cancelled in their final stages.
Still, even if we are sad to see the Huawei Mate 10 Pro narrowly miss the next AT&T deals brochure, it is hard to confidently take sides on the matter. The newly proposed bill is not a fluke and builds on past precedents, like a 2013 ban on ZTE selling products to the US government, a further proposal to rest the Pentagon form buying equipment from Chinese or Russian telecommunications companies, as well as a US China Commission that fount Huawei, ZTE and others are: "directly subject to direction by the Chinese Communist Party…" and "shared with the Chinese state intimate and extensive knowledge of foreign telecommunications systems it is involved with.".
All things considered, it seems pretty clear that for the time being, US carriers are likely to shy away from the two Chinese tech giants and any smartphone distribution deals. As for the bigger picture, it's way too early to say. To even make it to a vote, the newly proposed bill will have to be approved by the Committee on Oversight and Government Reform. Only after that can it be passed by both houses of Congress and, if approved, on the President for a final sign-off.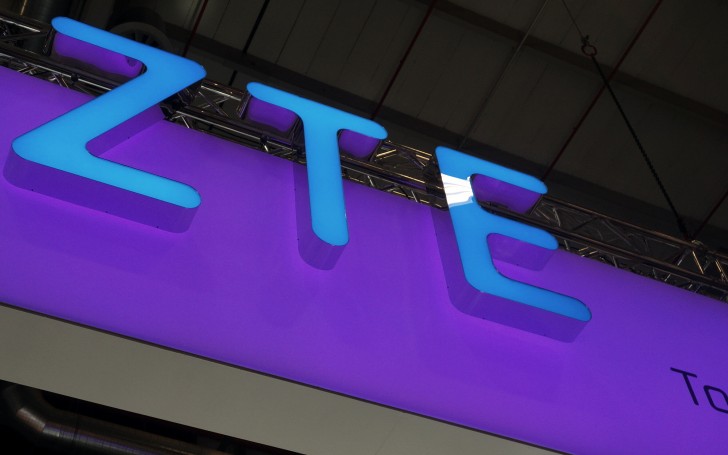 Last, but not least, to sprinkle in even more drama in the mix, the US Commerce Department is currently investigating Huawei's dealings in Syria, Cuba, Iran and Sudan. While ZTE was already fined over $1 billion last year after violating U.S.-Iran sanctions by shipping product from the U.S. to Iran and then lying about it in front of federal investigators.
Related
Anonymous
18 Jan 2018
FXM
Because these 2 companies deal with shithole countries
Smartphones Fan
17 Jan 2018
m5M
if am chinese gov i wud BAN all productions and components for usa ! and they would have sht
Anonymous
16 Jan 2018
0CT
what a load of rubbish. One of the best phones I've ever had was a Huawei Mate 7.
Popular articles
Popular devices
Electric Vehicles