Acer's Predator 8 gaming tablet is now up for preorder at $300
Victor, 12 November, 2015
Back in September at IFA 2015, Acer introduced two new interesting additions to its growing Predator lineup. To live up to their moniker, both devices were, as expected, gaming-oriented, evident by the sharp aggressive lines and red color palette. These were the Predator 6 phone and Predator 8 tablet.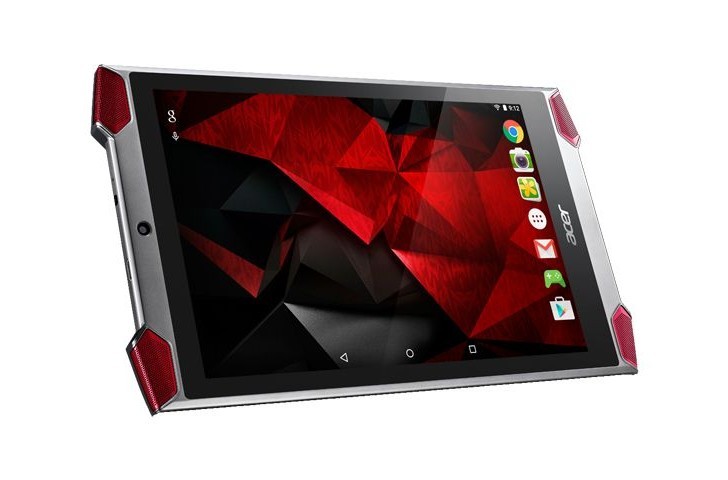 At the time both looked to be in a pretty early stage of development and while we did get to play around with the handset for a hands-on review, the tablet proved to be even more elusive, hinting that it might still be far from release, if ever. Well, it is now a couple of month later and the Predator 8 does seem to be on its way to consumers and is now even up for preorder.
Preorders are now live on Acer's own site, as well as TigerDirect. The price for the Intel-based device is set at $299.99, which is a pretty penny. A while ago there were reports that Newegg would have a timed exclusive launch of the Predator 8 on November 6, but that didn't come to pass. However, new rumors now suggest that the event will still take place and some units will be dispatched for the e-tailer on November 17.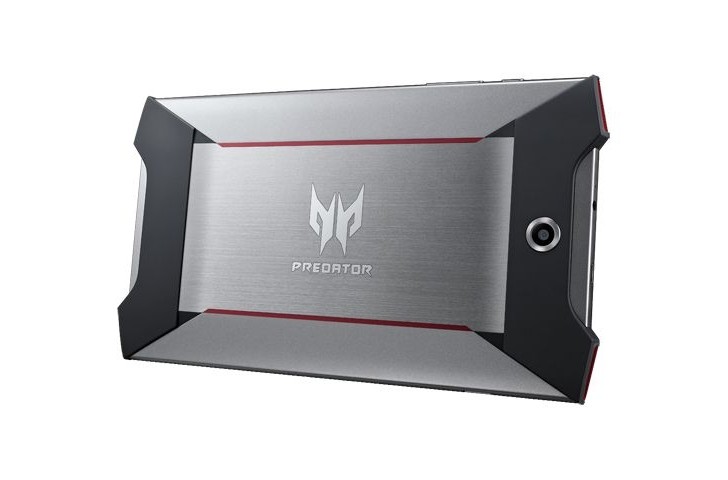 The Predator 8 has an 8.0-inch display with a resolution of 1920 x 1200 pixels, 2GB of RAM and 32 or 64 GB of onboard storage. Powering it is an Intel Atom X7-Z8700 processor, which is incredibly powerful for a tablet and is bundled with capable Gen. 8-LP Intel HD Graphics that will surely give the NVidia Shield a run for its money.
Related
You don't have to deal with a different architecture though, that's a real pain in the #%&. You just don't go advertising a device as a gaming Android Tablet with an Intel SoC, pretty like everybody knows that it's a 0 day failure.
To be fair though, the Tegra GPUs (excluding the one in the Shield Tablet and Nexus 9) never did any better anyway.
hahaha and Apple will release Apple Humans hahaha
Popular articles
Popular devices