AirPods 3 orders reportedly cut by over 30%
Vlad, 05 April 2022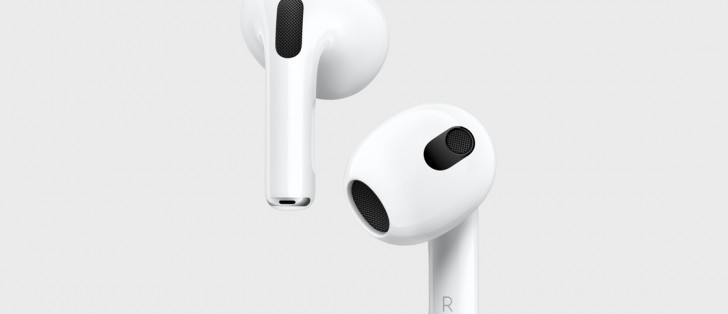 Back in October, Apple made its new AirPods 3 official, following many months of leaks, rumors, and speculation. These being the newest in a line that started with the original AirPods, the first mainstream true wireless earbuds, you'd think that they'd be incredibly successful, sales-wise - but apparently not.
According to famed analyst and connoisseur of all things Apple Ming-Chi Kuo, the AirPods 3 are part of a "failed product segmentation strategy" for Apple. Demand for them is allegedly "much weaker" than it is for the AirPods 2, and as such, Apple is said to have cut orders of AirPods 3 from its suppliers by over 30% for the second and third quarters of this year (April to September time frame).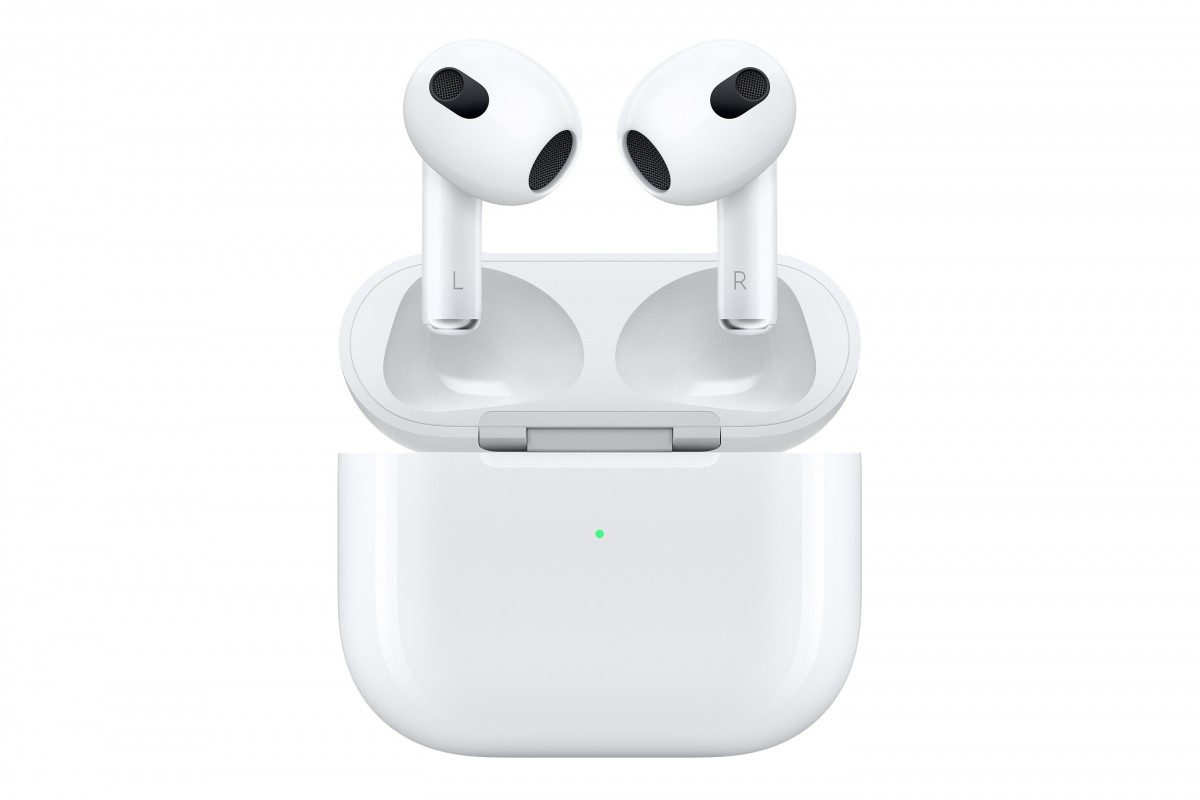 Apparently Apple may discontinue the original AirPods Pro immediately after the AirPods Pro 2 are going to be launched (sometime in the second half of this year), in order to avoid "repeating the same mistake".
The AirPods 2 have remained on sale after the AirPods 3 launched, and are still available to this day. Unsurprisingly, they're also cheaper, by $50 - $129 compared to $179. This leaves the AirPods 3 in a weird middle ground between the AirPods 2 and the AirPods Pro - sure, the Pros are even more expensive, but at least they offer an in-ear fit and active noise cancelation.
So we're willing to speculate that those who want the ultimate Apple earbuds go for the Pros, while those who want a cheap pair of Apple earbuds pick the AirPods 2. See the problem?
Related
are you sure you're following their prices? if you're curious, you can take a quick look at MBP prices.
I like how Apple didn't increase the prices in the post-pandemic and managed to have a good supply on the market.
Does not have a tight fit in ear as compared to Airpods pro.
Popular articles
Popular devices
Electric Vehicles