All Android P devices will feature support for Android Auto Wireless
Himanshu, 09 May 2018
Last month, Google officially announced the availability of Android Auto Wireless, a feature that lets you connect your phone to your car's Android Auto head unit using Wi-Fi.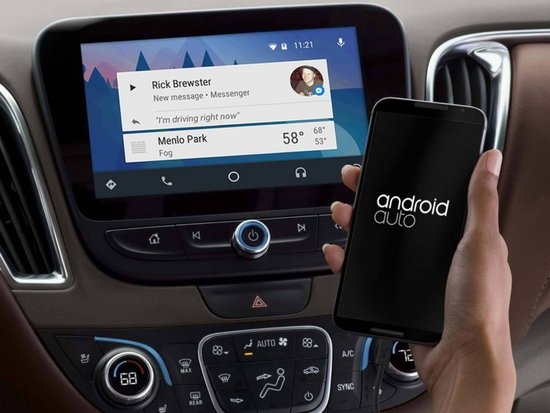 As of now, the list of supported smartphones only includes Pixels (both first and second gen), Nexus 5X, and Nexus 6P.
However, going by what Kenwood's latest press release says, the list of compatible phones will grow as Android P starts rolling out. Here's the excerpt we're referring to:
The only devices that currently support wireless Android Auto are four versions of the Google Pixel—the first-generation Pixel and Pixel XL and the second-generation Pixel 2 and Pixel 2 XL—and the legacy Nexus 5X and Nexus 6P. They must be upgraded to Android OS 8.0 or higher (via an over-the-air upgrade). For other device manufacturers, wireless Android Auto will be implemented with the adoption of Android OS 9.0 or higher.
While that's certainly good news, we'd suggest you hold off your excitement until Google officially confirm this.
Related
Nothing yet. Be the first to comment.
Popular articles
Popular devices
Electric Vehicles