Alleged Lumia 1030 front panel surfaces
01 July, 2015
The Nokia Lumia 1020 is one of those signature devices that have managed to leave a huge mark on the industry. The phone gets a lot of fan love and has gathered somewhat of a cult following since its release back in 2013. Naturally, everyone has been talking about a worthy successor since. A lot has changed with the Lumia lineup and the Microsoft buyout didn't exactly put emphasis on new high-end devices. But there might still be light at the end of this particular tunnel.
If rumors are to be believed, we currently have two high-end successors to the Lumia 930 to look forward to - the Lumia 940 and 940XL. Today we got more proof of that has arrived as we got a photo of the Lumia 1030 front panel.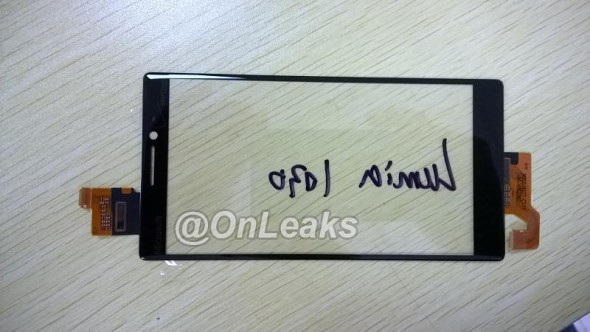 This tangible piece of evidence brings new hope that the Lumia 1030 hasn't slipped into oblivion and is somewhere on Microsoft's roadmap. However, completely trusting the said images isn't exactly wise either, as we still remember another leak from last year that got us all excited for nothing. And it featured a fully-working unit, not just a sharpie-labeled front panel.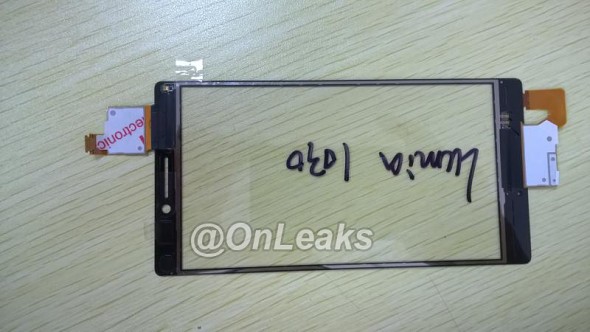 Still, the photos do come for a credible source, so we are willing to give them the benefit of doubt.
Naturally, a panel reveals little useful information about the handset itself, but, there are still a few observations to be made. Enhancing the shots a little reveals that the panel has two inscriptions beside the earpiece and camera holes. On the left side we see Microsoft, which does indicate that whatever this part is for, it most-definitely came into existence after Nokia was fully acquired by Microsoft. The other visible thing is the Verizon logo suggesting that the carrier will be getting the device.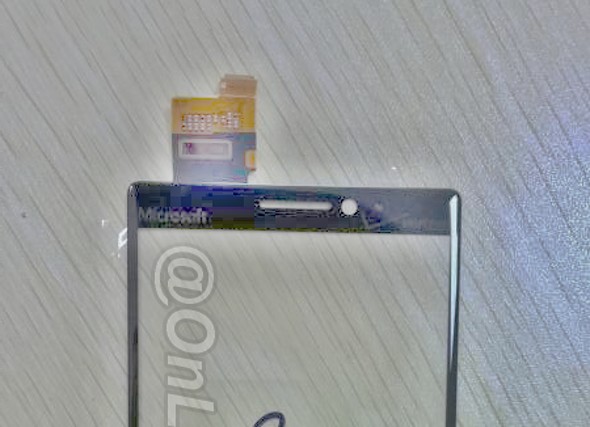 Related
why discuss like this phone is already out ?
And tgen again you talk, but what for? Have you ever opened those images into their full resolution? I start to think that NOPE! If you look at a picture 40% of it's resolution (cause well, this is pretty much how monitors work), you may think: Wow s...
You talk like somebody that never touched this mobile phones. First they capture 38mpx details cause the sensor it self is a 41. Mpx has to do with quality but not that much as allot of people think. With 1020 you can even get 38 mpx raw format that ...
Popular articles
Popular devices