AMOLED displays gaining market share, Samsung accounts for 95.8% of it
George, 12 December, 2015
Apple may be switching to AMOLED displays for the 2018 iPhones, and those could either come from Samsung or JDI, depending on who you ask. But then again, even without Apple, AMOLED is doing mighty fine, a report out of South Korea states.
The numbers for Q3 2016 show a 35% increase in number of displays shipped, compared to the previous quarter. Even more impressively, the 79 million mobile displays are more than twice as many as in the same period last year. Wider adoption and diminishing production costs have meant that the $3.29 billion value of the displays sold is not double that from Q3 2014, but it's nearly there.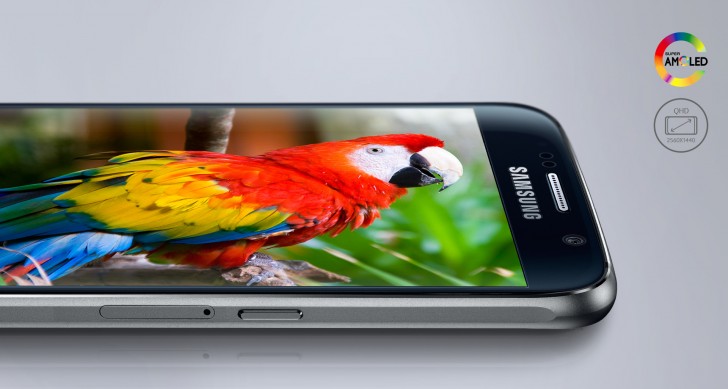 The market share of AMOLED panels in mobile displays has reached 18% in the quarter in question, and a dominating 95.8% of those are made by Samsung. Not as imposing, but still in a leading position, Samsung holds 38.5% of the overall smartphone display panel market, with JDI accounting for 17% and LG in third with 13.8%.
Related
True, about the caring part. True, we are unsure where this is going. I would have not replied to you anyway, but I was taught to always reply, cause not replying is considered rude. But I suppose we will stop here.
No one cares m8 really. I've got no clue to what we're fighting about but it probably doesn't matter anyways.
Popular articles
Popular devices