Android 11 review
GSMArena team, 13 September 2020.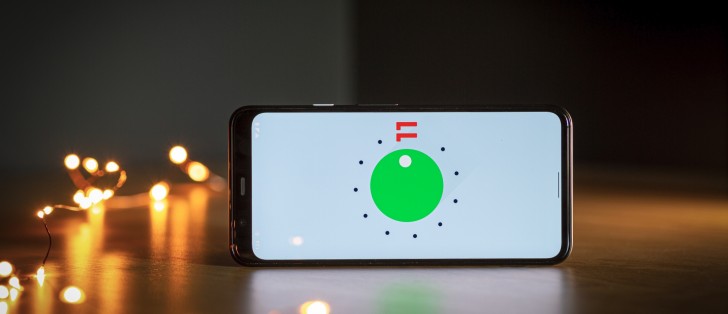 Conclusion
It is easy to look at some of the changes here and not be thrilled. Android 11 is indeed one of the more subtle updates we have seen to the OS since its release. But, as we alluded to in the beginning, that is perfectly fine.
The features we did get this year are fairly remarkable. Conversations and Bubbles are going to greatly impact the way we communicate with people. Android has always had a great notification system, but these new features push it way beyond the competition to the point where it's not even close anymore. We particularly liked the inclusion of Bubbles; while it isn't a brand new invention that Google deserves credit for, it can be extremely useful, and as more apps add support for it, it will completely revolutionize the way you communicate and multitask.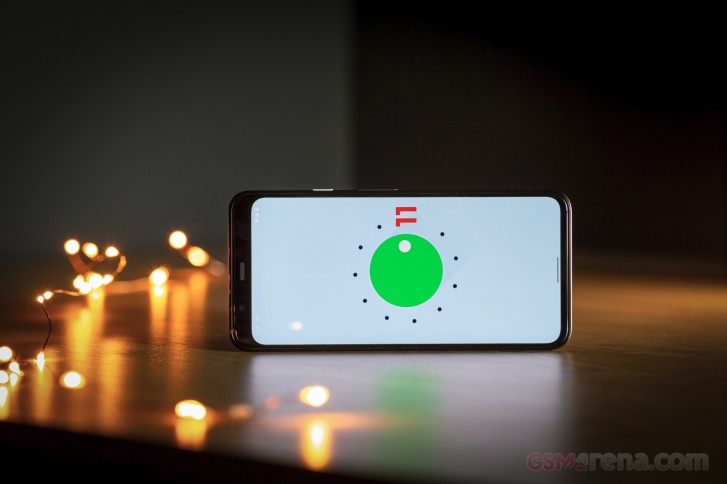 The focus on privacy was also noteworthy. Google has always been inching forward at a slower pace than Apple in this regard but this year saw a handful of very important changes. Features like one-time permissions and auto-reset permissions should keep nefarious developers on their toes and making things like background location access harder to obtain should prevent users from accidentally giving permission to things they shouldn't.
The rest of the changes are just great quality of life stuff. Things like improved media controls, the long-overdue addition of screen recording, better access to smart home devices in an increasingly automated world, and improved support for modern hardware features such as 5G, high refresh rates, and all the different display form factors.
We didn't even touch on what the OEMs will be doing; OnePlus has already showcased a significantly revamped and impressive open beta for its OxygenOS 11, and some of the other OEMs are also onboard the Android 11 beta train. There will be more to discuss on that front once all the companies get their act together and release the stable version.
Unfortunately, slow updates to the latest OS release are still an issue. Sure, a beta is a sign of something that's underway, but it's not for everyone, not just because of the lack of stability but also because it's only available on a handful of devices from a handful of companies.
It will be several months from now before we see some stable builds, and that's just from the companies who released the public betas. For the rest, early 2021 is probably a better estimate.
We also think Google could have done better with the stock Android 11 release for the Pixel devices. Things like scrollable screenshots, customizable launcher, expanded always-on display settings that are anything other than on or off, double-tap to sleep, and improved indicators for when permissions are being used in the background could have been included in this build, and some of them feel like they were left off for the next major release.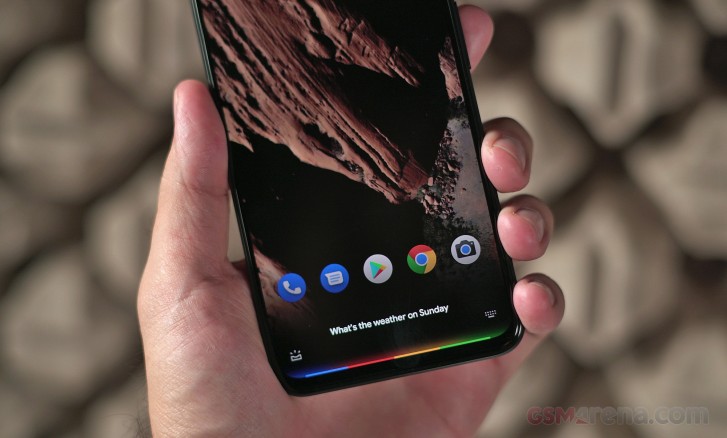 We would also like Google to improve the process of accessing and adjusting the notification and permission settings for apps. Some of these options are buried so deep that most people would never end up down there on their own. It just feels like these controls have been obfuscated on purpose.
Still, all things considered, Android 11 is a net-positive update, especially for Pixel owners who have been missing out on some of the functionality from other devices. The changes to notifications and privacy should be hugely impactful as well, assuming the OEMs don't muck around too much with them. The improved support for modern display types should help propel us faster into the foldable future, too.
Now all that remains to be seen is when most people get this update. Hopefully, it's before the next one releases.
Don't upgrade 10 to 11. It is not good compare to 10.
Android 11 is the worst android ever!! Trying to improve some features, they have downgraded them. From my perspective, conversation bubble is a straight downgrade. on messenger, chat heads were far better that this new bubbles! The look uglier, bugg...
I cant denny some premision that google aplications have, android thanks to the google privscy policy is bad but this one especialy is the worster one. Sory for my english