Android 13 Beta 1 is now available for supported Pixels
Vlad, 26 April 2022
Following two Developer Previews, released in February and March, respectively, today Google has made the first Android 13 beta build available for public testing. And as always with Android betas, it's much easier to install and play with than the Developer Preview builds were.
That's by design, as by now hopefully there should be no huge, horrible, show-stopping bugs. That said, you are still likely to experience loads of issues, as this is the first of four planned betas before the final release hits later this year.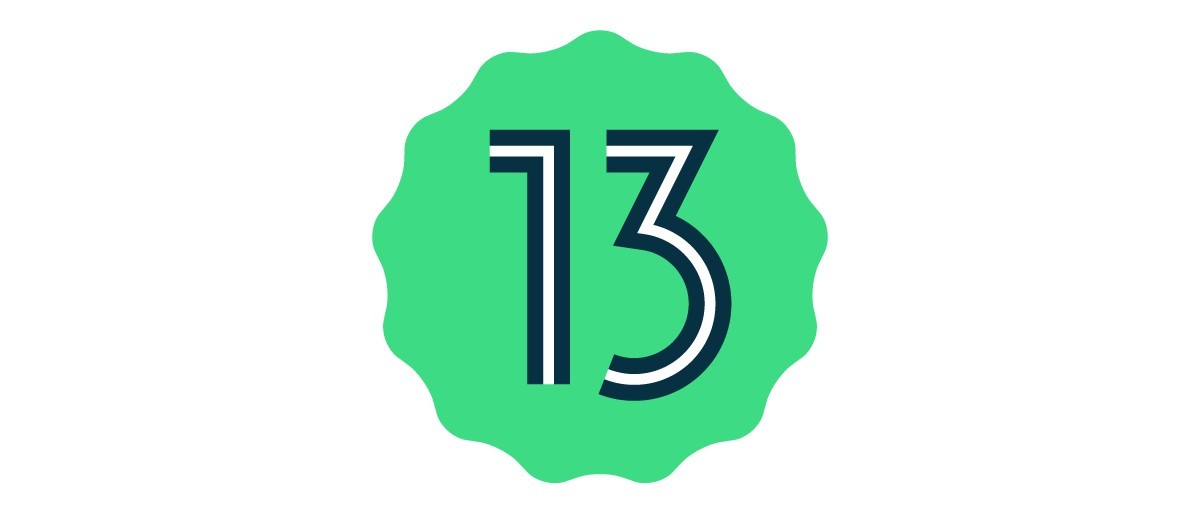 If you're interested in trying out the Android 13 Beta 1, and have a supported Google Pixel smartphone, then you can just head on over to the Android Beta Program website here and enroll your device.
Then you should receive Android 13 Beta 1 as an over-the-air software update within a few minutes (up to a few hours). Subsequent beta builds will also be sent to you over-the-air just like normal software updates, and the same goes for the final version of Android 13 once that's fully baked and ready to get out of the oven. If you are already running a Developer Preview build of Android 13, then you'll get the first beta (and the next ones) over-the-air as well.
Android 13 Beta 1 comes with new permissions for more granular access to media files and improved audio routing APIs. Apps that want to access media on your phone now have three different permissions specific to what file type they want to access - one for images and photos, one for videos, and one for audio files. Previously, all of these were baked into a single "media access" permission, which, if granted, allowed the app to access all types of media. Not anymore, though.

When you grant one of the new permissions, the app in question will only have read access to the respective media file type(s) and nothing else. When developers' apps will target Android 13, they will have to migrate to this new permissions model.
There are also some minute improvements to audio routing, as well as better error reporting for apps that generate keys - but these will probably be of interest primarily to app developers.

Next month at the Google I/O developer conference, the company will share more details about Android 13 along with more new features, and it's very likely that the second beta will drop right about that time, in order to showcase the newly unveiled stuff.
Related
I have Pixel 4 XL and after installing a new update today, the internal memory of the phone has become unavailable. :(
Anonymous
28 Apr 2022
M6c
The amount of cope found here can fill up the baltic sea. You're saying : More choices = bad design. Okay kiddo. "For some reason" i think you're full of it.
every android has a app drawer, what do you mean its different? yes I know UI might differ but an app drawer is still an app drawer. it is categorize from A to Z unlike ios hahaha
Popular articles
Popular devices
Electric Vehicles