Android 7.0 confirmed for Moto Z lineup, G4, and G4 Plus
Ricky, 27 September 2016
It's that time of the year, Android has already released its major update to its Nexus devices, and all the other OEMs are scrambling to get the update pushed out to their devices as soon as they can. Samsung usually takes the longest for the major updates on account of the company's heavily modified Android skin, as well as extensive lineup of devices across hundreds of carriers all over the world.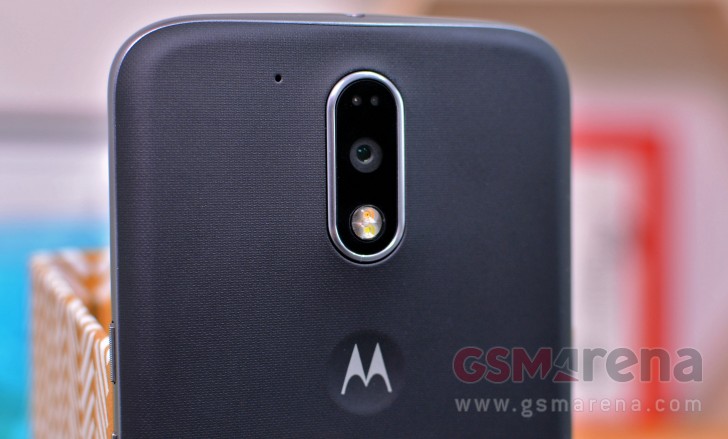 Sony's update map has already leaked from a presentation slide, and although there is not an exact timeframe, a Motorola spokesperson told Droid Life that the Moto Z, Z Force, Z Play, as well as the Moto G4 and G4 Plus will all be updated to Android 7.0 Nougat in Q4.
While this confirms the update for current-generation Motorola smartphones, the other Moto X devices are still not confirmed as Motorola knows "upgrades are about getting it right and making sure the phone performance remains the best it can be,". Otherwise, the company will share a more detailed update schedule soon.
We'll be keeping a close eye on Motorola's software update page in the meantime.
Related
I was looking to get away from Samsung, and their incredibly fragmented update scheme, and Moto was known for their fast updates. Then I remembered that Lenovo now owns Moto, so don't expect more than one software update for your flagship smartphone,...
Moto is no more a Google company. Google want us to use there latest OS and services. So, system updates will be there frequently. . Now it's owned by Lenovo and like any other company, they want us to buy new phones. If they continue deliver...
Updating older models to newer android is not a profitable business model. If you were a phone maker, would you want people to buy your new models so you can have more money in your bank account? OR would you prefer to update all your older models yo...
Popular articles
Popular devices