Android adds support for flexible displays
Ro, 08 November 2018
The Android platform nowadays can be seen running on multiple devices, not only on smartphones. And naturally, with the push of flexible smartphones, Google is adding support for that form factor and it's gearing up for the future. No wonder Samsung and Google were working together creating the new One UI for Samsung's phones.
For now, Android developers are focusing on the two-screen and the one-screen devices as shown in the .gif below. Either way, Android will strive for the so-called continuity so that the content transitions from the folded screen to the unfolded state without interrupting. Watching a video can be one of those things.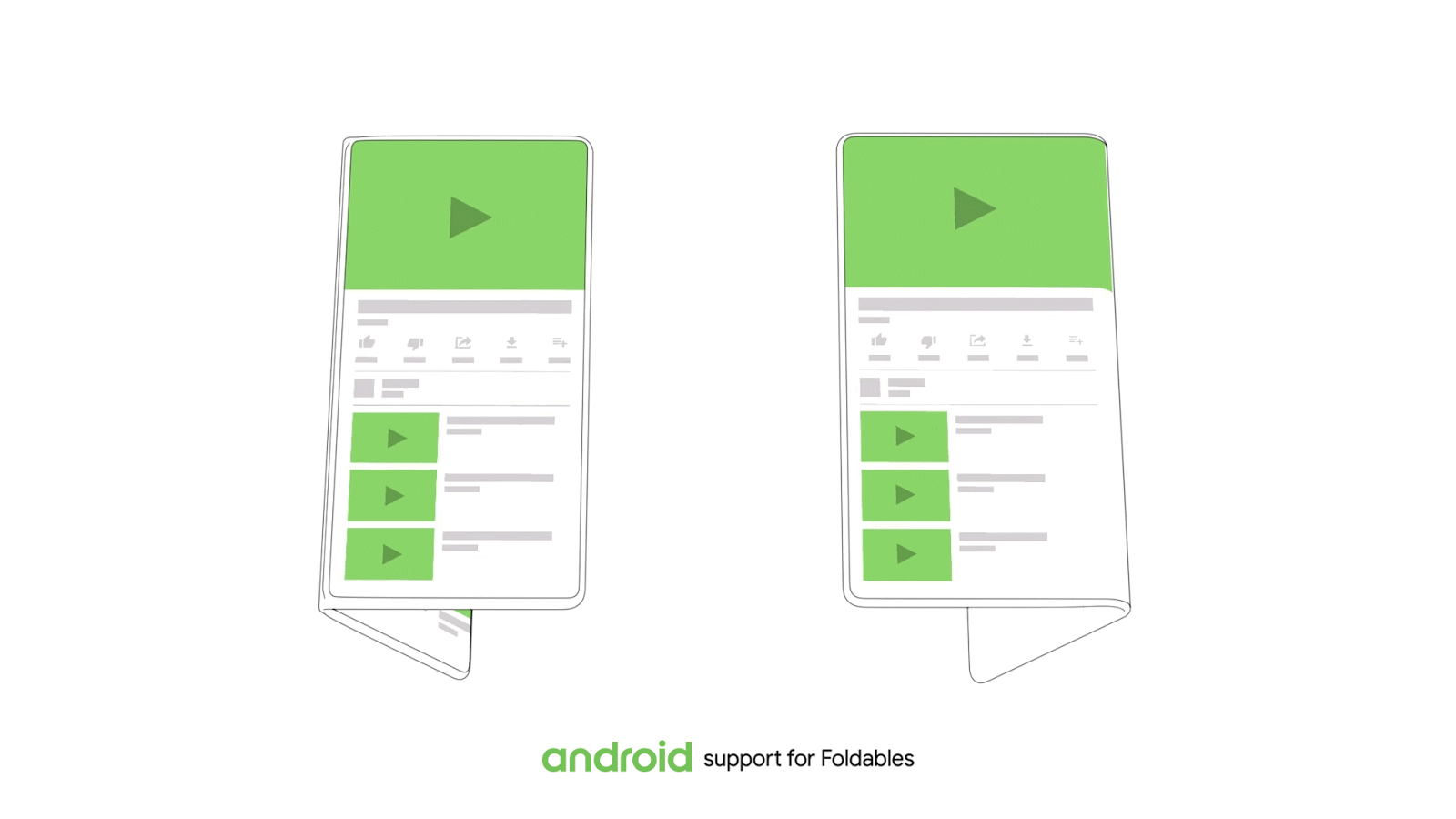 The blog post also mentions that more than one manufacturer is looking into creating flexible phones. Aside from Samsung, other makers such as Huawei, LG, Xiaomi, Oppo, Lenovo and Motorola are all said to be working on a version of their own and the new handsets will start pouring as early as next year.
There are other interesting changes that await Android developers and if you are interested, you should check out the source link below.
Related
With this software support Google just united tablets and phones, so all future devices running Android will all be phablets, but unlike today Androids they will be more like tablets than phones.
I have Galaxy Tab S2 which is good and never had any issues. But most of the Android users and Tablet wannabes like already having Ultra portable laptops much powerful, capable, expandable, 4K screen, 16 GB RAM with Windows Pro etc...no need to inve...
Popular articles
Popular devices
Electric Vehicles