Android apps on Windows 11 will work with both Intel and AMD chips
Ivan, 25 June 2021
One of the biggest new features of Windows 11 is the promised ability to run Android apps.
In order to get those apps you will need to install the Amazon app store through the Windows store. That's when Intel Bridge kicks in - a run-time post compiler, which translates non-X86 apps to run on that architecture. It was initially unclear if Intel made the compiler work with only Intel hardware, but it turns out that's not the case.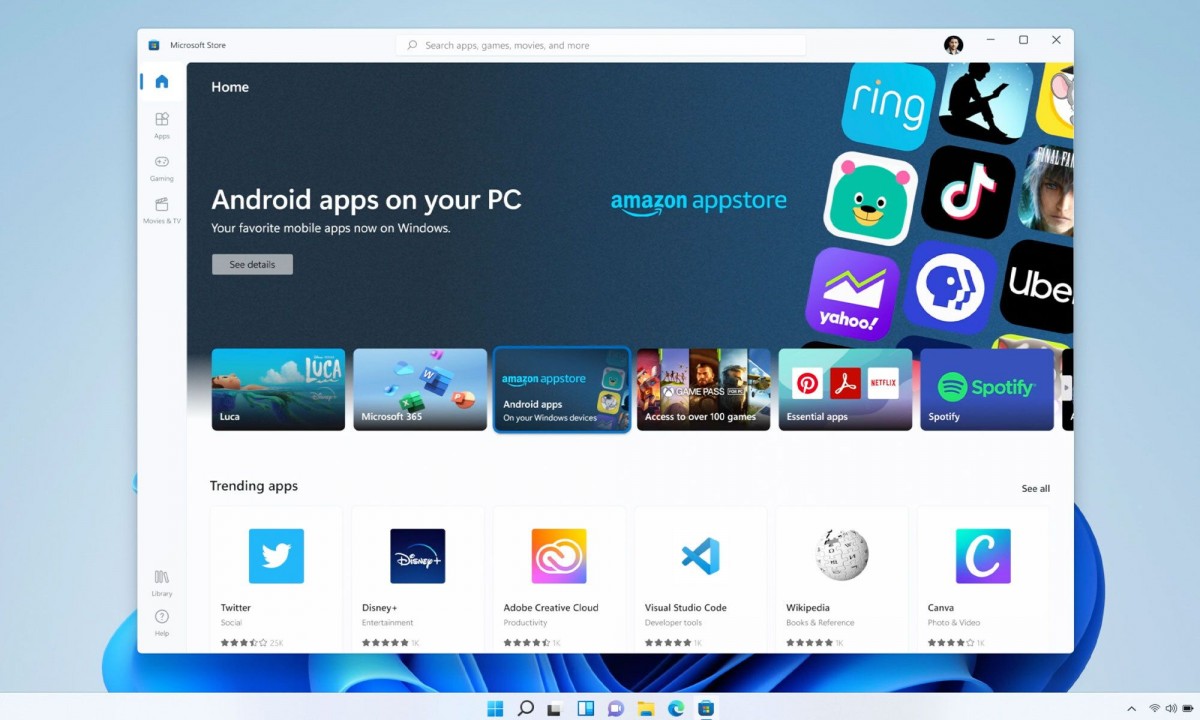 In a statement to The Verge, Intel has confirmed that Intel Bridge will "support all x86 platforms (including AMD platforms)".
So that means that Android apps will work with Intel 10th gen and 11th gen processors, as well as AMD processors. It's logical to assume that Android apps will work on ARM hardware, but Microsoft hasn't yet detailed how that would work.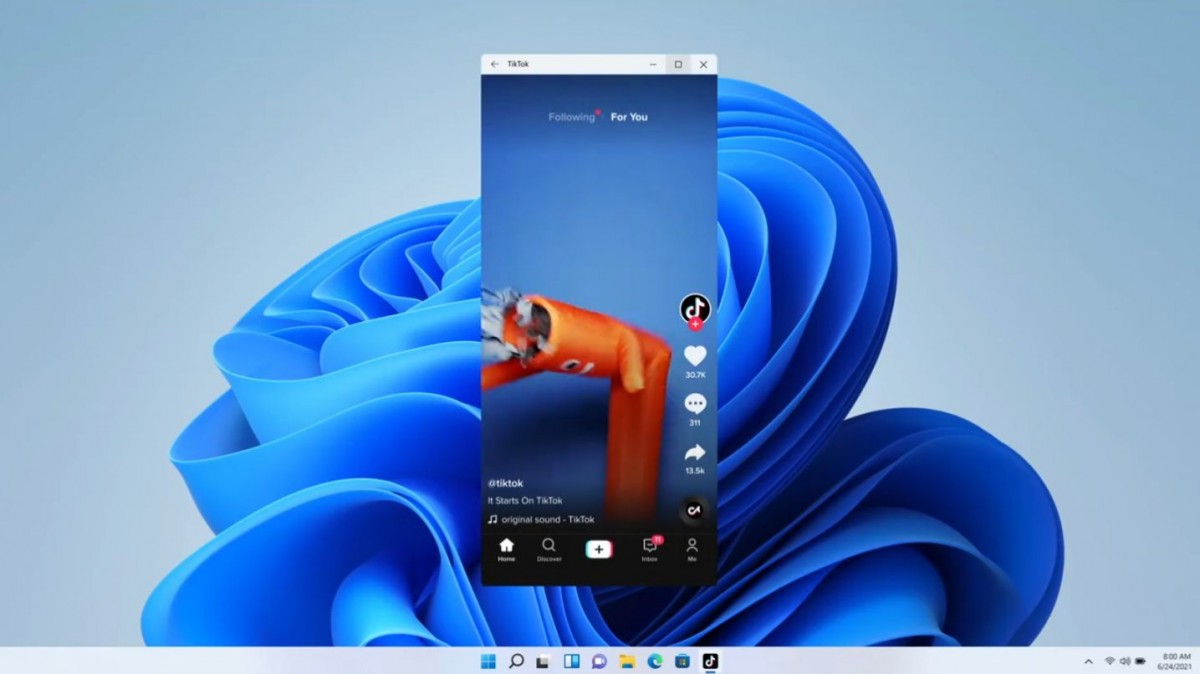 Windows 11 brought a visual overhaul, new Start Menu, new Snap Layouts for windows, 40% smaller updates that now run more discreet in the background, and more.
The new OS is coming later this year, sometime around the Holidays.
Related
Actually I have problems running vms on my pc. Idk why but it always ends up in a blue screen so honestly for me, running Android apps natively it's a plus and a welcome. I know there are some Linux add-ons that do that too but I mostly work in ...
What about Apple Silicon and Qualcomm?
Popular articles
Popular devices