Android Pistachio Ice Cream to embrace the notch, integrate Assistant even more
Vlad, 12 February 2018
This year's Android update is reportedly codenamed Pistachio Ice Cream internally, though Google may choose to go with another moniker when it launches. Android P is expected to better accommodate handsets with an iPhone X-like notch at the top of the display, according to "people familiar with the situation".
Google Assistant will be even more integrated into the OS and emphasized by it, as developers will be able to use it inside of their apps. The Google search bar widget may also finally integrate with the Assistant, but apparently these two features are so complicated to implement that they aren't finalized for introduction this year.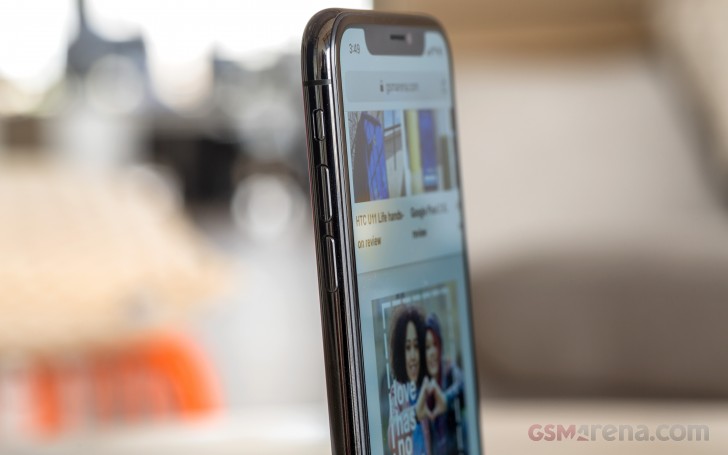 The notch that started it all
Android P should come with further improvements to battery life, and support new smartphone designs, like multiple screens and foldable displays. This is interesting because it means Samsung may finally out the much-rumored Galaxy X with a foldable screen by the end of the year.
The report goes on to claim that one of Google's key goals this year is "to persuade more iPhone users to switch to Android devices by improving the look of the software". We're going to assume this refers to the Pixel line, because the software on Samsung and Huawei phones looks pretty different from Google's vision, so it's likely that any such improvements won't make the jump anyway.
Related
I am sorry but to a 500 billion networth company like Google the notch is to be embraced. So there you go you can sit right back down now.
Shames vision is horrible w sluggish Android version! Hehehe
Popular articles
Popular devices