Apple Arcade's library reaches 100 games
Ro, 08 November 2019
Apple's subscription-based gaming service called Arcade just added six new games to its library helping it reach the 100 titles milestone. That's plenty in mobile games standards.
The six new games are Sociable Soccer, UFO on Tape: First Contact, Takeshi and Hiroshi, guildlings, Discolored and Marble It Up: Mayhem. The UFO on Tape game, in particular, sounds pretty interesting. It's an AR-based game, which is also a sequel of the UFO on Tape launched back in 2010 for iPhones. It encourages you to look for UFOs in the sky and capture them on video.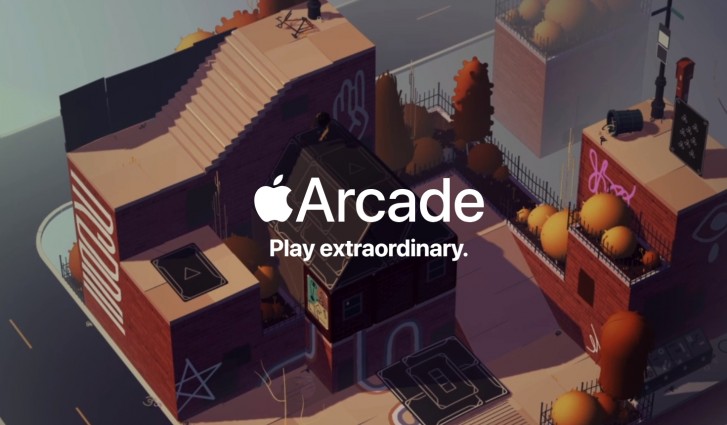 So if you are into mobile gaming and own an iOS device, Apple's $4.99 subscription gaming service might not be such a bad deal after all. And the library is constantly growing so you'd probably end up spending a lot more if you buy each title separately.
Related
OOOO so you buy a super gaming rig to play games on your old pc...cuz well heat in time makes your gaming rrig components tear and wear...Smart move you are the reason ppl hate iphone users cuz you buy the phone only to show you have it....I know you...
While.. gaming on my iPhone will drain battery real FAST, which also degrade your expensive & precious iPhone battery. I never understand the point of gaming on iphone. I've never use iphone for gaming, I have Android for that. Cheap, expe...
Anonymous
10 Nov 2019
vry
Just go back to your f2p mobile games if anything >$5 costs too much for you. Despite paying exorbitant price for a fruit labeled product.
Popular articles
Popular devices
Electric Vehicles