Apple finally acknowledges iPhone 6 Plus "touch disease"
Victor, 18 November 2016
The 2014 generation of Apple phones had at least a few infamous issues attributed to their name. The one most probably remember is the so called "BendGate" - an issue even Apple itself sort of admitted to in the end.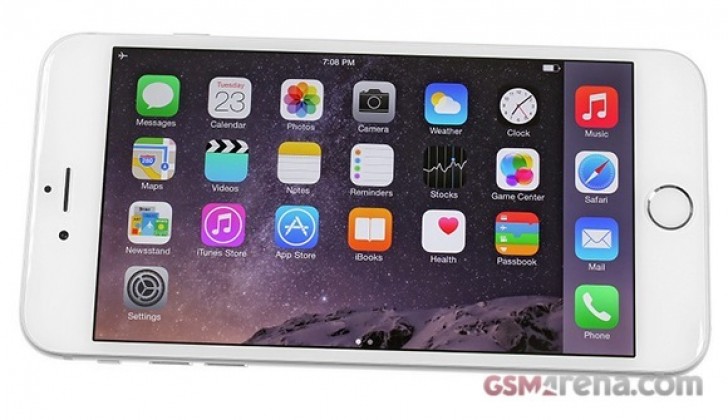 Fast forward two years to today and it turns out many iPhone 6 Plus and even some regular-sized 6 units are still plagued by another annoying issues, already found to be related to the aforementioned bendy frame. It also has a catchy name - "Touch Disease" and manifests itself with screen flickers and touch issues. Today Apple officially acknowledged the issues, though not necessarily its connection to "BendGate" and is now offering iPhone 6 Plus users half-price repairs at $149.
It is also interesting to note that the US giant is still not admitting to any direct fault, as that would entail a design flaw. Instead, the OEM is rather passing it off more as an act of good faith, stressing that the problem only appears "after being dropped multiple times on a hard surface and then incurring further stress".
What is actually happening underneath the surface is that bending the frame often leads to damage or unseating of an important touchscreen component. We also can't fail to mention that Apple did, indeed, silently reinforce the structural stability on later generations, so there are definitely at least two sides to the argument.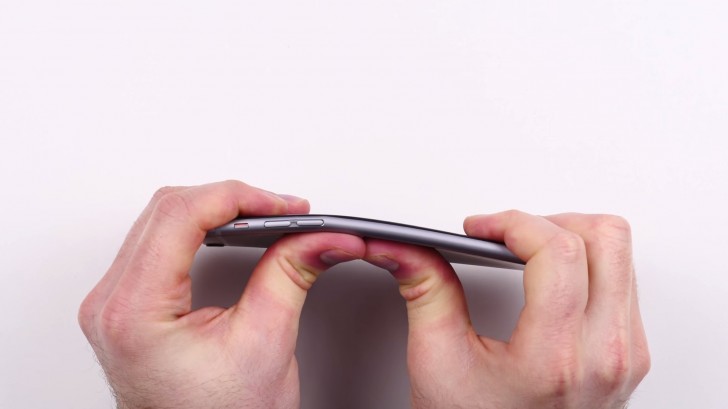 Bottom line is that if you currently own a misbehaving iPhone 6 Plus, you can get it repaired at an Apple center for about as much a third-party shop would charge. Also, if you have paid full price for this repair in the past, Apple promises to refund your money.
Related
Anonymous
20 Nov 2016
krW
Duh its selling. They never denied that and we all knew it. Try coming up with something useful
Anonymous
20 Nov 2016
MVg
Oh its selling. Trust me Sincerely Vodafone :)
Apple needs to be transparent and reveal that iphone 7 is not selling as well as iphone 6s. Every iphone release, Apple is VERY proud to reveal that "going-up" trajectory graph that the sales of the new iphone outsold the previous ones. But now, on...
Popular articles
Popular devices
Electric Vehicles