Apple finally caves, announces plan to bring RCS to iPhones in 2024
Vlad, 16 November 2023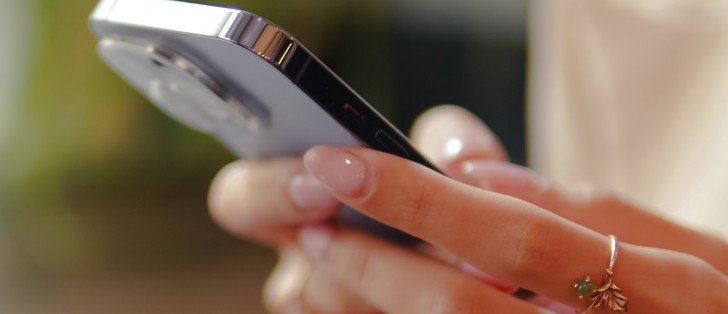 The color of chat bubbles is extremely important to people in the US for some reason. Blue is good, green is poor - or something like that, right? We don't know, we're from Europe, and over here people have WhatsApp and Telegram and Facebook Messenger. But in the US, bubbles matter.
And they will continue to, unfortunately, even with today's groundbreaking announcement from Apple. The company finally caved and revealed that it plans to adopt RCS in iOS from next year. RCS, as you may know, is the iMessage-like standard that works on top of SMS.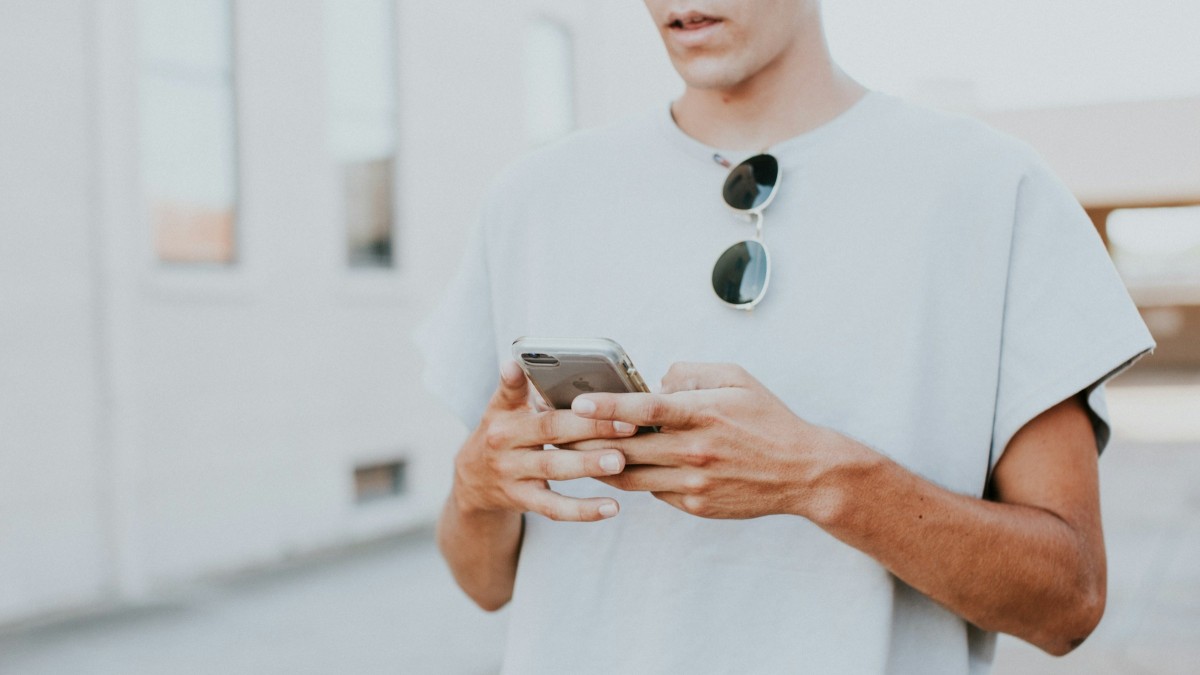 But, importantly, it's not iMessage. Apple will integrate RCS into iPhones, but iMessage will still exist and, while it hasn't outright stated it, we're willing to bet that messages sent via RCS will still get green bubbles.
Here's what an Apple spokesperson told 9to5Mac:
Later next year, we will be adding support for RCS Universal Profile, the standard as currently published by the GSM Association. We believe RCS Universal Profile will offer a better interoperability experience when compared to SMS or MMS. This will work alongside iMessage, which will continue to be the best and most secure messaging experience for Apple users.
RCS will bring many iMessage-like features to cross-platform messaging between iPhones and Androids: read receipts, typing indicators, high quality image and video sharing, location sharing, the works.
And in the end it still won't matter, because the bubbles will continue to be green. So it will all be for Nothing - which, interestingly, will still present you with the only way to get blue bubbles from an Android device with its recently unveiled Nothing Chats.
Related
My s23 ultra cost 1200 dollars so you are wrong buddy its not for poor people and honestly its a better phone than my iPhone 14 pro.
I live in the US and Android is better. I can afford an iPhone but no thanks. No sideloading, no buy. I do have a hand-me-down XR but I didn't buy that. The ecosystem for me is fine. Just fine. What the hell do you mean by "-be a man"?...
iMessage is already better than any 3rd party app. Downloading a 3rd party app is never a solution if the built in app works much better.
Popular articles
Popular devices
Electric Vehicles