Apple HomePod delayed to early 2018
Prasad, 17 November 2017
Apple has pushed back the release of its HomePod speaker to early 2018. The company released a statement earlier today confirming the same.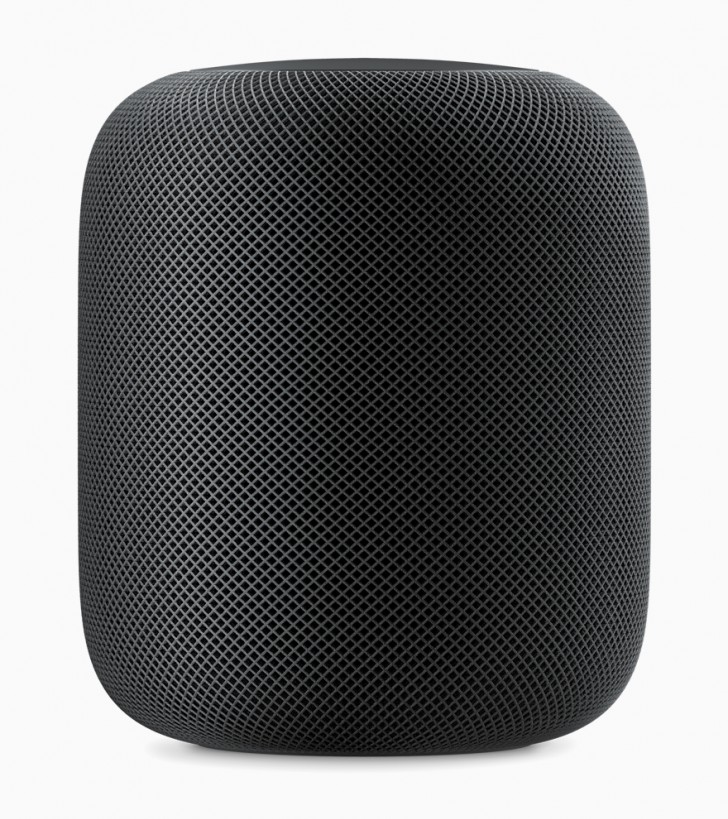 According to the statement sent to Techcrunch, Apple needs a little more time. "We can't wait for people to experience HomePod, Apple's breakthrough wireless speaker for the home, but we need a little more time before it's ready for our customers. We'll start shipping in the US, UK and Australia in early 2018."
The HomePod was announced back in June during WWDC, which seems quite a while back now when you think of it. Back then, Apple had promised the device will start shipping in December in the aforementioned countries.
If I had to guess, and I will, the delays are likely due to Apple tweaking Siri further before launch. Siri is the primary, or rather, the only way to control the HomePod. Considering it's not exactly known for understanding your input half the time even when used casually on an iPhone where it is just one way to do things, you can imagine how bad things will get if it behaves the same way on the HomePod where you have no other way of controlling it.
It's likely Apple chose to skip the holiday season to avoid having something that's not ready yet in the homes of millions of people.
Related
Apple could've rushed this for the holiday season and made millions and it would have been a bad experience for the user but they did the right thing here
Anonymous
18 Nov 2017
gPh
Must be they can't get it to work in the cold.
Anonymous
17 Nov 2017
AIA
That thing makes the hair on my neck stand, what.. cia fbi dea atf not to mention the local cops and all inside that
Popular articles
Popular devices
Electric Vehicles