Apple iPad 9th gen (2021) review
GSMArena Team, 06 October 2021.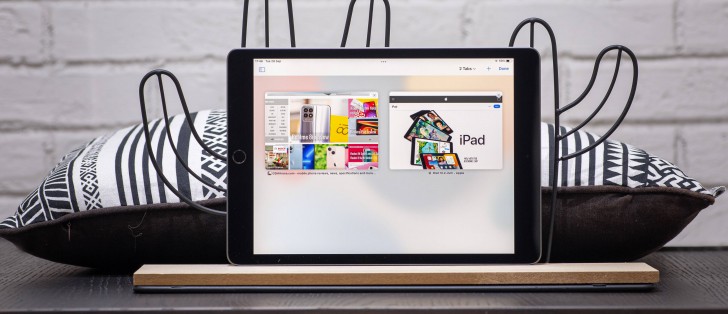 The competition
The iPad 10.2 (2021), 9th gen starts at $329 / £319 / AU$499 for the Wi-Fi-only model, which is, in all fairness, a pretty tight budget for a tablet nowadays. That doesn't mean you necessarily have to settle for the old-school looks and non-laminated display on the iPad. Well, unless you really want an Apple device. Then, unless you explore the second-hand market, the 9th gen vanilla iPad is probably your cheapest entry point into the ecosystem. That has generally been the case for some time now and is still the case.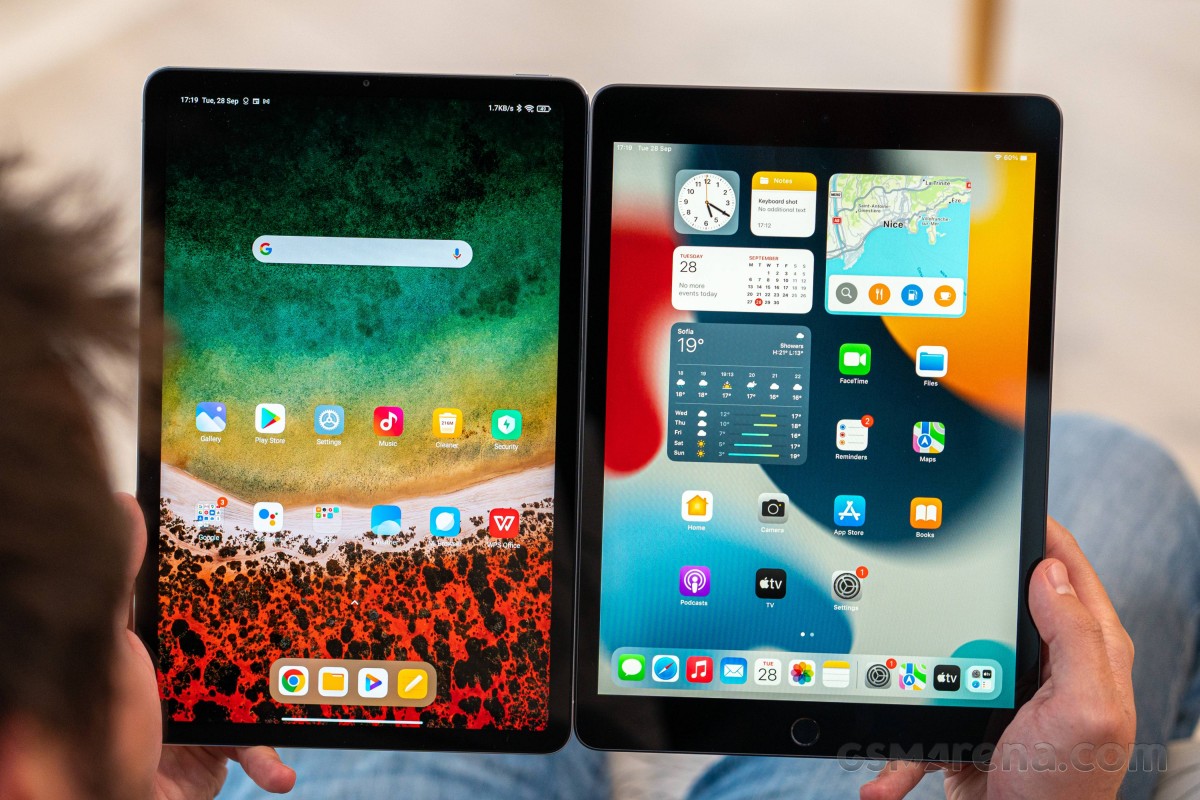 Left: Xiaomi Pad 5 • Right: Apple iPad 10.2 (2021)
If you don't mind rocking Android instead, there are plenty of options below or around the EUR 350 mark. Xiaomi recently released the Pad 5, which we already referenced in the review, since it is kind of a direct competitor to the iPad. With it, you get a much nicer 11-inch fully-laminated IPS display, with 1600 x 2560-pixel resolution, HDR10 and Dolby Vision support and 1600 x 2560-pixel resolution. You also get a very decent 4-speaker set up to round up the quantifiably better multimedia experience.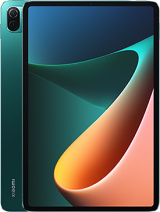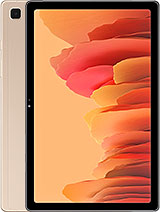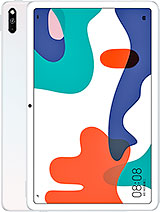 Xiaomi Pad 5 • Samsung Galaxy Tab A7 10.4 (2020) • Huawei MatePad 10.4
You can find plenty of good value offers from Samsung, as well, like the Galaxy Tab S6 Lite and the Tab A7 10.4 (2020). The two models are very similar, and which one you end up potentially getting will likely depend on local pricing and availability. Both offer a 10.4-inch, fully-laminated, 1200 x 2000-pixel LCD - not nearly as fancy as the Xiaomi. Also, a four-speaker setup on the Galaxy Tab A7, among other things.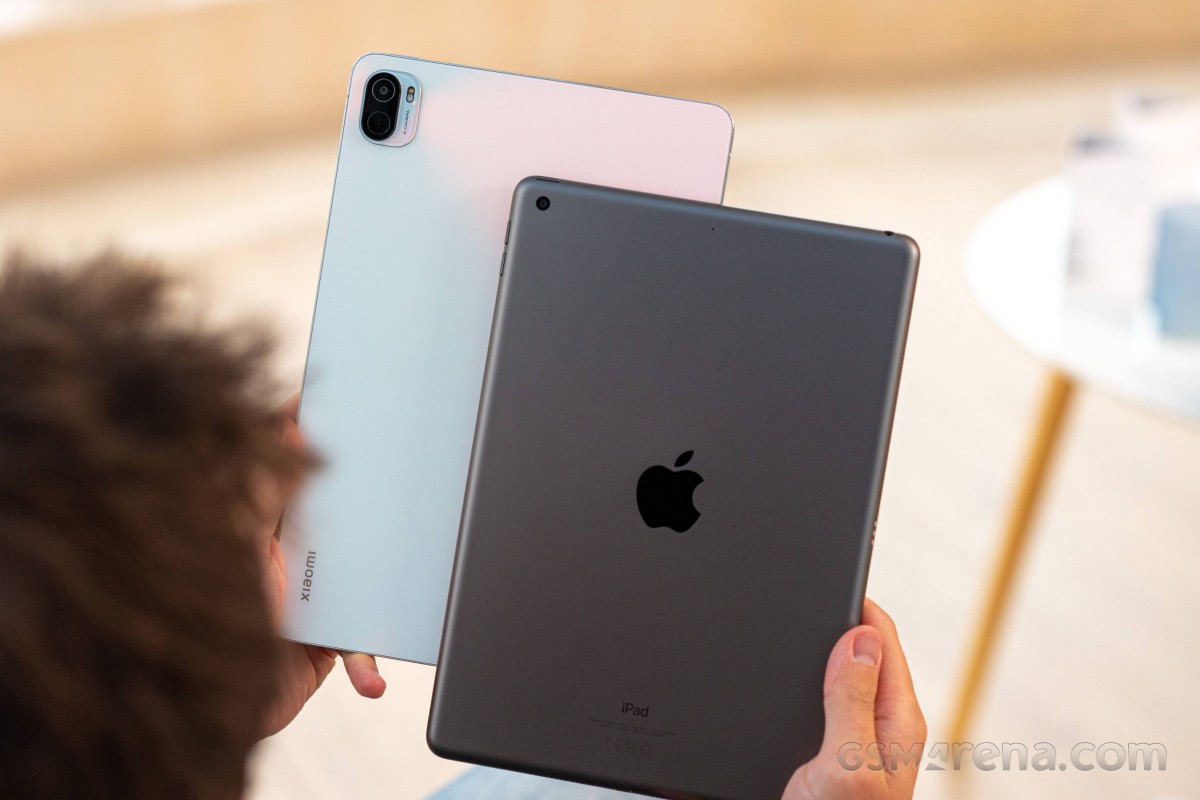 Left: Xiaomi Pad 5 • Right: Apple iPad 10.2 (2021)
If you don't mind living without Google Play Services, the Huawei MatePad 10.4 might also be worth considering. Like the name suggest, it is rocking a 10.4-inch, 1200 x 2000-pixel IPS LCD display again alongside a stereo speaker setup.
Verdict
The iPad 10.2 (2021), also known as the 9th generation iPad is quite a familiar device. Apple, more or less, refreshed the 8th and the 7th generation iPad, before that, once again, giving it an Apple A13 Bionic chipset, a new, fancy ultrawide FaceTime HD 12MP selfie camera and bumping up the base storage to 64GB. Not too bad, given the £319, $329 and AU$499 starting MSPR for the Wi-Fi variant and £439, $459 and AU$699 for the LTE-capable one.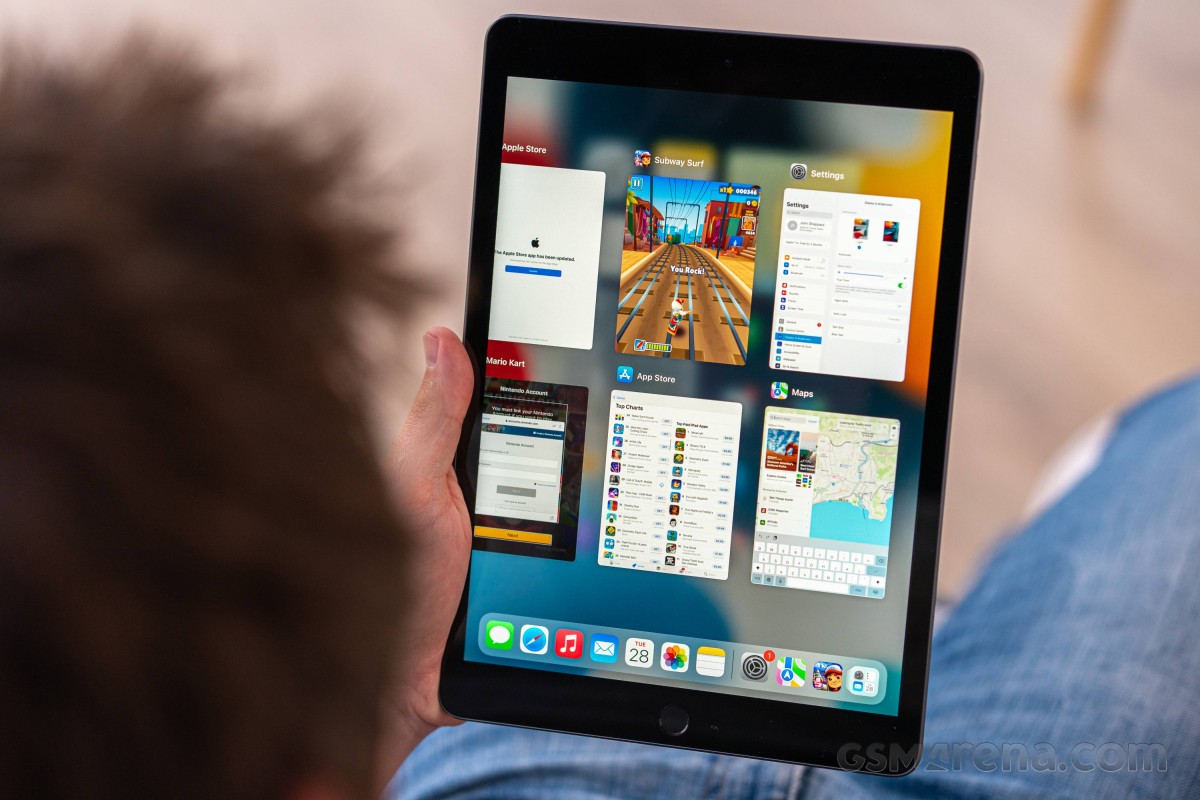 The value proposition is still very much there, even more so now with the new additions. We have no doubt that the iPad 10.2 (2021) will sell well. It definitely has a target audience of its own. Honestly, it is pretty much impossible to beat as an affordable entry into the Apple ecosystem or just a no-frills, little-friction supplementary device to just pick up occasionally so you can enjoy iOS apps on the bigger screen.
The things that kind of rub us the wrong way about it mostly have to do with the well-overdue total redesign to finally elevate the vanilla iPad to the level of its siblings. The non-laminated display is one aspect that stings, particularly from a 2021 device.
If you just need the larger screen for web browsing and enjoying your photos, you can definitely find better, Android-powered hardware out there for a similar price.
If you are heavily invested in the Apple iOS ecosystem, the iPad 9 would make a great supplementary device for occasional use and would definitely delight less demanding users. These are both use cases where its cheaper price tag would be its biggest selling point.
Pros
Functional and familiar, if dated design. Unibody still feels solid.
Support for first generation Apple Pencil and Apple Smart Keyboard.
Good 500 nits of brightness, as advertised and nearly-perfect sRGB color accuracy.
Solid, but unimpressive battery life and charging speed.
Latest iPadOS 15, with improved multi-tasking features and polished UI, with some new elements.
Apple A13 Bionic performs about as expected inside the iPad 10.2 (2021) and is not holding back the software. It is perfectly usable.
The new selfie camera works great for FaceTime and video conferencing and is a major upgrade over what was available previously.
Cons
Outdated design, with huge bezels. Kind of hollow body and fingerprint-magnet glass front. Still no ingress protection.
Display is not fully-laminated and has an air-gap, causing plenty of glare. Pixel response time is not great either. No HDR video support.
Stereo speakers perform well, but are not well separated and sit right next to each other.
Main 8MP camera is still quite underwhelming overall.
The only thing embarrassing here is your pathetic comment. Haters will hate but you Apple haters really outdo yourselves each and every time. Keep letting Apple live rent free in your head.
Got this iPad just recently. Upgraded from my iPad 8th Gen 32GB (very low storage for me, initially used it for school). I bought the iPad 9th Gen 64GB, and I love it! Enjoying my iPad now without worrying too much of the storage.
Typing on this very iPad. Im very tech savvy but im kinda broke. I found this one and immediately got it! Huge upgrade coming from 2013 ipad mini.