Apple iPhone 8 Plus long-term review
GSMArena team, 14 February 2018.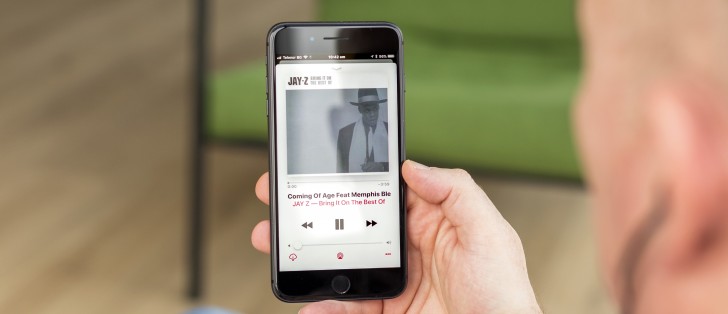 Introduction
Five months ago Apple crossed the Rubicon, and in doing so, made it tougher to choose our next iPhone.
We now have two large screened flagship phones to pick from within Apple's lineup, the iPhone 8 Plus that has evolved over the last ten years to where we are today, and the iPhone X that introduces a new design direction and methodology for how we interact with our iPhones for the next ten years.
For those of us who've committed to the Apple-verse, we made our choice, the iPhone 8 Plus it is. We'll tell you what it is like living with the iPhone 8 Plus as our personal daily drivers. Would we covet the OLED bezel-less goodness of the iPhone X's brandished by our colleagues or would we feel smug as we reached down for a tactile Home button without even thinking about it?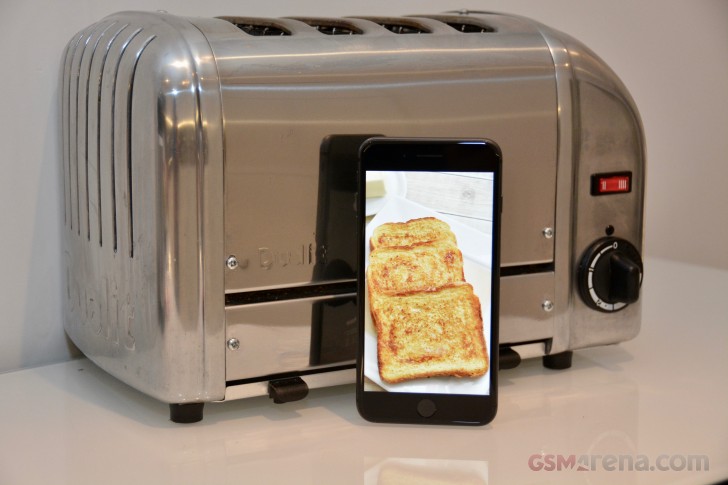 Supercharged by Apple's A11 Bionic SoC, an even more capable LCD display driven by Apple's first in-house GPU and sporting an upgraded dual camera system, the iPhone 8 Plus is by any definition a flagship-grade device. Better yet, touting old school bezels - it's retro. And we all know retro is cool, right?
In all seriousness though, what do we think of owning the iPhone 8 Plus as our daily drivers five months on? Are we suffering buyers remorse? Read on and find out.
This is our fourth article in a series of long-term reviews - a format which is still quite new on our website. While our regular reviews are focusing on assessing every aspect of a device's performance in the most objective way possible, the long-term review is where we will give you a more subjective look - an outline of what it's like to live with a specific smartphone every day. We would appreciate your feedback on this new format in the comments section, and we'll do our best to incorporate your suggestions into the next iterations.
Mz Dussey
13 Aug 2020
XIa
Please I have a problem with my iCloud storage Have deleted all my pictures and my apps but still can't take pics from camera
Anonymous
28 Dec 2019
t@g
Why wouldn't you just flick the side switch to silent or ring and you are never disturbed by notification sound Only iPhone that had side switch for ringer, you won't be like Android since the ringer mode is on notification panel
Indeed it's expensive, but it works very well. my iph 6 resist throughout the day better than my s6 for example (battery life) what i like the most at apple ecosystem is that it does t have so much advertisments like android on random apps ( youtube,...