Apple loses appeal, $440M patent infringement fine stands
Ro, 17 January 2019
The patent battle between Apple and VirnetX has come another step closer to a conclusion after the Cupertino company lost its appeal over the $440 million fine. More than a year ago it was ordered to pay the sum for willful infringement of licenses for secure LTE connectivity used in plenty of iOS apps, including FaceTime.
The US Court of Appeals for the Federal Circuit upheld the original verdict, but Apple is planning to appeal once more with a higher court, according to Reuters.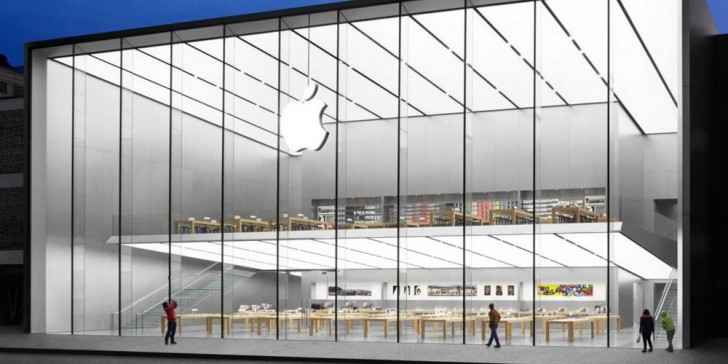 The whole fine of $440 million is a sum of a $302 million fine, additional $41 million in penalties, costs for the case and attorney fees. VirnetX is owed about $1.80 for every sold device with the infringed patent, including MacBooks, iPads, and iPhones.
VirnetX is specialized in patenting technologies before and then suing companies that use them in their products. The battle between the two US companies dates back to 2012, when Apple was told to pay a total of $368 million.
Related
Time for them to pay for their crimes...
So, that's why Apple overprices it's products. They know they will have to pay some fine later on.
hehe what a shame.... Now you going to sit-up and take notice Crapple....
Popular articles
Popular devices