Apple faces ban of certain iPhone models in the US over patent infringement
Peter, 27 March 2019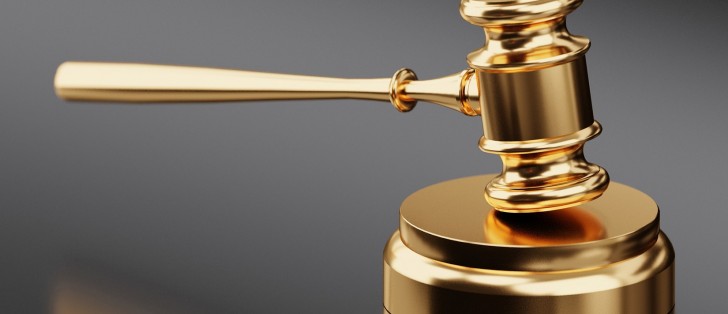 The US International Trade Commission ruled in to cases in the fight between Apple and Qualcomm. In one case Apple was found to be in the clear, but in the second case the judge ruled that the Cupertino-based company has infringed on a Qualcomm patent.
Administrative Law Judge MaryJoan McNamara wrote that she would recommend banning the affected iPhones from sale in the US. Qualcomm claims that Apple chipsets A10 to A12 infringe on its intellectual property, these are used in models from the iPhone 7 to the latest iPhone XS (the original complaint only targeted the iPhone 7 and 7 Plus, however).
The decision isn't final, a panel of judges will rule on it by July 26 after which it will be handed off to President Trump.
Note that if this ban is approved, it will only affect iPhones with Intel modems - models for the Verizon and Sprint networks still use a Qualcomm modem and will not be affected.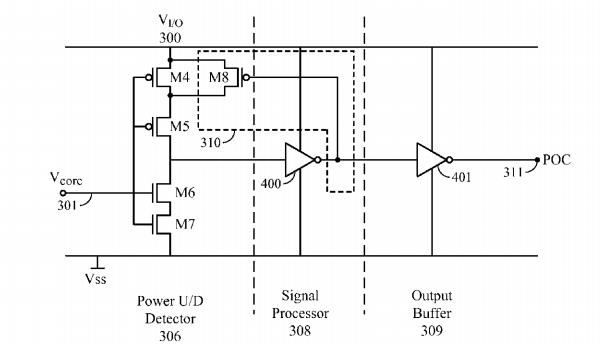 By the way, the patent in question is US Patent No. 8,063,674, which describes a power management mechanism. This isn't about the envelope tracking patent, which caused Apple to redesign its older phones to continue selling them in Germany.
Another judge previously found that Apple infringed on the power management patent, but decided not to issue a ban.
All of this is part of the larger war between the two companies. Qualcomm's patents are vital for just about every modern wireless device. The company charges a royalty on devices that use its patents, even if there are no Qualcomm chips in them.
However, the company is under obligation to license these patents under fair and reasonable terms – and Apple claims this isn't what's happening. Apple thinks Qualcomm is charging too much and has stopped paying royalties until the matter is resolved.
A couple of years ago, the Federal Trade Commission accused Qualcomm of forcing companies to use its products exclusively and charging excessive fees. As you can imagine, Apple agrees with this charge and Qualcomm does not.
Related
Just wanted to correct part of this article. The iPhone XS uses Intel modems for Verizon and Sprint as it does for all carriers so it would affect those users to an extant as well.
Big prodit. Ut dont pay patent,shame on u
Popular articles
Popular devices