Apple Music is now "a hair ahead" of Spotify in the US
Ro, 06 July 2018
Back in February, music industry analytics have predicted that Apple Music would have more paying subscribers than Spotify by the end of this year's summer. Well, it didn't take that long because according to industry sources, Apple's music streaming service already has more paying US customers than its rival.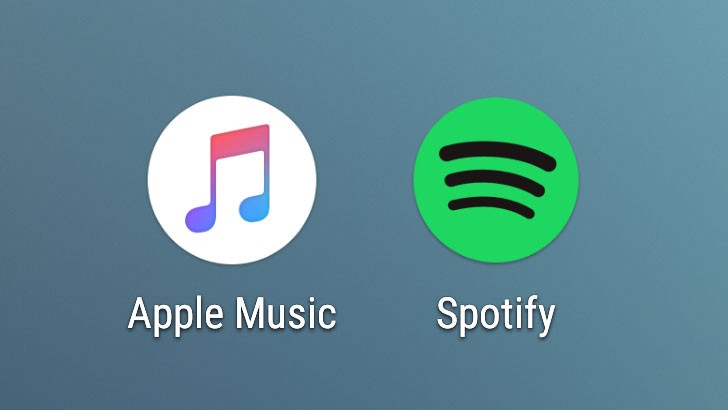 Apple de-throned Spotify even though both platforms have a little over 20 million subscribers. Apple is just "a hair ahead" of Spotify while easily leading the pack that includes Tidal and Sirius XM.
Thanks to Apple Music's rapid growth in the past year, it will continue widening the gap between Spotify and Apple's streaming service. To be exact, Spotify is growing 2% each month while Apple Music grows 5% each month.
However, Spotify remains the global leader with 70 million paying subscribers and 90 million free accounts while Apple has only 45 million paying users and 5 to 10 million trial listeners.
Related
While Spotify develops a great app for both OS (iOS and Android), apple on the other hand develops an excellent app for iOS (their own OS of course) and a dreadfull app for Android.... And that´s why i choose Spotigy any day
As a guy who wants to have the right to tinker with everything in my OS I hate Apple. That said Apple have become the ultimate masters of just 1 click and use the thing. No settings to tweek, no drivers to check, no troubleshooting to do and nothing ...
Dude just use the equalizer on your phone.
Popular articles
Popular devices
Electric Vehicles