Apple officially cancels AirPower after an eighteen month delay
Prasad, 29 March 2019
Eighteen months after it was first unveiled, Apple has announced that it is cancelling AirPower.
In a statement emailed to TechCrunch, Apple's Senior Vice President of Hardware Engineering — Dan Riccio — said,
After much effort, we've concluded AirPower will not achieve our high standards and we have cancelled the project. We apologize to those customers who were looking forward to this launch. We continue to believe that the future is wireless and are committed to push the wireless experience forward.
AirPower was announced back in September 2017, in the keynote alongside the iPhone X and AirPods. The vision Apple presented back then was of a wireless charging pad that would let users charge their iPhone, Apple Watch, and AirPods simultaneously on a single pad. The AirPower mat would sync their charging status so you would be able to see just how much all the devices had charged on the iPhone.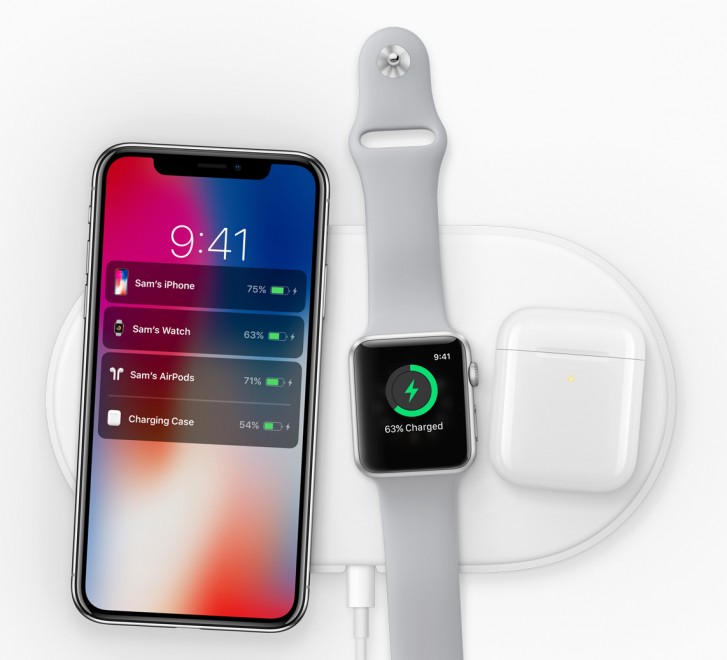 However, it seems the device was just too ambitious in terms of design and Apple simply couldn't turn it into reality. While charging mats that allow you to charge multiple devices exist, most of them are pretty huge to allow sufficient spacing between the individual induction coils. Meanwhile, AirPower was going to be pretty small, according to the pictures Apple had released.
The delay had earned AirPower a meme status on the Internet, however, it is just one in the line of many recent Apple hardware products that had a rocky launch (or in this case, no launch at all). AirPods took months before Apple could ship them. The wireless case Apple had shown back in 2017 started shipping last week. HomePod also had a fairly delayed release. Meanwhile, the mythical Mac Pro that the company has been working on for seamingly ages now still has no release date.
The AirPower apology also comes shortly after yet another apology that the company had to issue recently. In a recent article, The Wall Street Journal lampooned Apple for not addressing the reliability issues plaguing the butterfly keyboards on its recent MacBooks. In response, Apple issued a (non)apology to its users.
Coming back to AirPower, it's possible Apple could visit this chapter at a later date, at a point in future when technology would exist to make the company's vision for it possible. But for now, you'll just have to buy a standard Qi-compatible charger for your iPhone and those new AirPods. First world problems? Absolutely.
Related
I should have been a bit more specific from the start. My intention from the original comment is that AirPower fire hazard would have been based on coil, note 7 fire hazard is battery. How they relate to each other is the fire part only, not what cau...
AnonD-732843
04 Apr 2019
JxV
Looks like I took it all a bit too intensively as what you said can indeed be a follow-up to a cancellation as it's a general business practice to buy a company, start fresh or over again. :)
Popular articles
Popular devices
Electric Vehicles