Apple outs iOS 11.2.2 and macOS 10.13.2 supplemental update to mitigate Spectre vulnerability
Vlad, 08 January 2018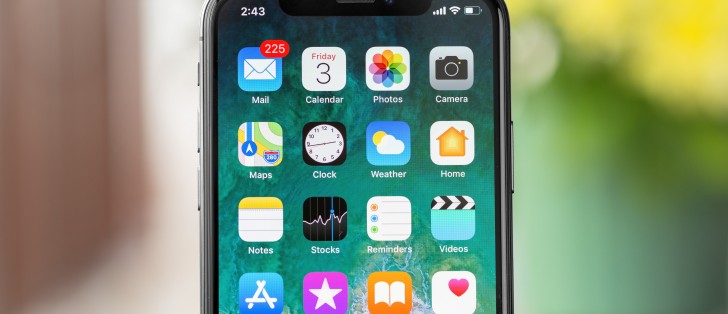 Apple has already confirmed that Macs and iOS devices are affected by the recently disclosed Meltdown and Spectre vulnerabilities that have taken the tech world by storm in the past few days. And while it's already applied patches to mitigate Meltdown (in iOS 11.2 and macOS 10.13.2), today it's time for a couple of software updates to go out in order to address Spectre.
iOS 11.2.2 and a supplemental update for macOS High Sierra 10.13.2 have been released with that exact aim in mind. Both of these are already available to download and install onto supported devices. Safari has been bumped to 11.0.2 on macOS Sierra 10.12.6 and OS X El Capitan 10.11.6 for the same purpose.
It's important to note that Spectre is being mitigated, not fixed, with these Safari-based workarounds, because it's a problem with modern CPU architecture and not a software issue. It's a hardware-based exploit that takes advantage of the processor's speculative execution mechanism, potentially allowing hackers to gain access to sensitive information.
Related
Who made the virus? Who got profit from all of this?
Of course, many Android phones - Such as my Blackberry KeyOne, which gets monthly security updates - don't need a fix for spectre or meltdown because they use cores that are not affected. So, there's that.
A new update to slow down all phones older than the iphone 7
Popular articles
Popular devices
Electric Vehicles