Apple outs new video ad for Face ID on the iPhone X
09 July 2018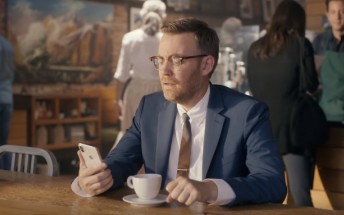 Apple has released a new video ad for the iPhone X, and specifically its Face ID biometric feature that replaces the Touch ID fingerprint sensor seen on older iPhones.
As you can see, it has a fun gameshow vibe, and it's basically all about a man trying to remember the password he set for an online account.
Spoiler alert: he doesn't actually need to remember the password because he has an iPhone X, and, to quote Apple in the ad, "your face is your password" in that case.
Related