Apple places order for A11 chips for the iPhone 8
Yordan, 12 May 2017
TSMC has begun producing 10nm process chipsets for Apple's next-gen iPhone series. Sources reveal that this deal is just one of many the Taiwan Semiconductor Manufacturing Company secured - it will also produce 10nm SoCs for MediaTek and Huawei's in-house chipset company HiSilicon.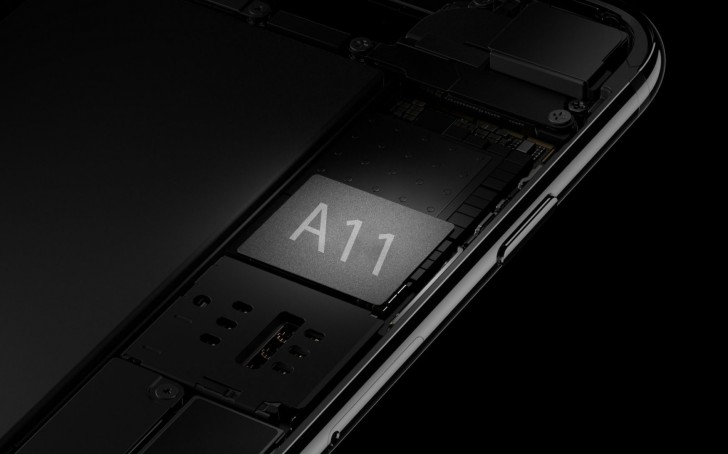 The A11 chipset will be the first implementation of the 10nm FinFET process by Apple and will arrive with the iPhone 8. Production was affected by issues with stacking components, but since they have been solved, TSMC got the green light for producing the new SoC.
Another client of TSMC, MediaTek, initially planned to roll two 10nm chipsets - the Helio X30 and the Helio X35. The second was discontinued after a lack of demand from major customers. The third company that is planning to have chips produced with the latest wafers is HiSilicon, presumably for the new Huawei Mate series.
Related