Apple readying a handheld console to compete with Nintendo Switch
Ro, 12 October 2021
Remember when Apple launched a gaming console? Well, according to a new report, the company will try to do it again but this time, it will aim to go mass market and dethrone the Nintendo Switch. The report says Apple's console will be a hybrid device, a combination of Switch and Sony's PS5. That's probably because it's supposed to work with Apple's rumored AR/VR headset.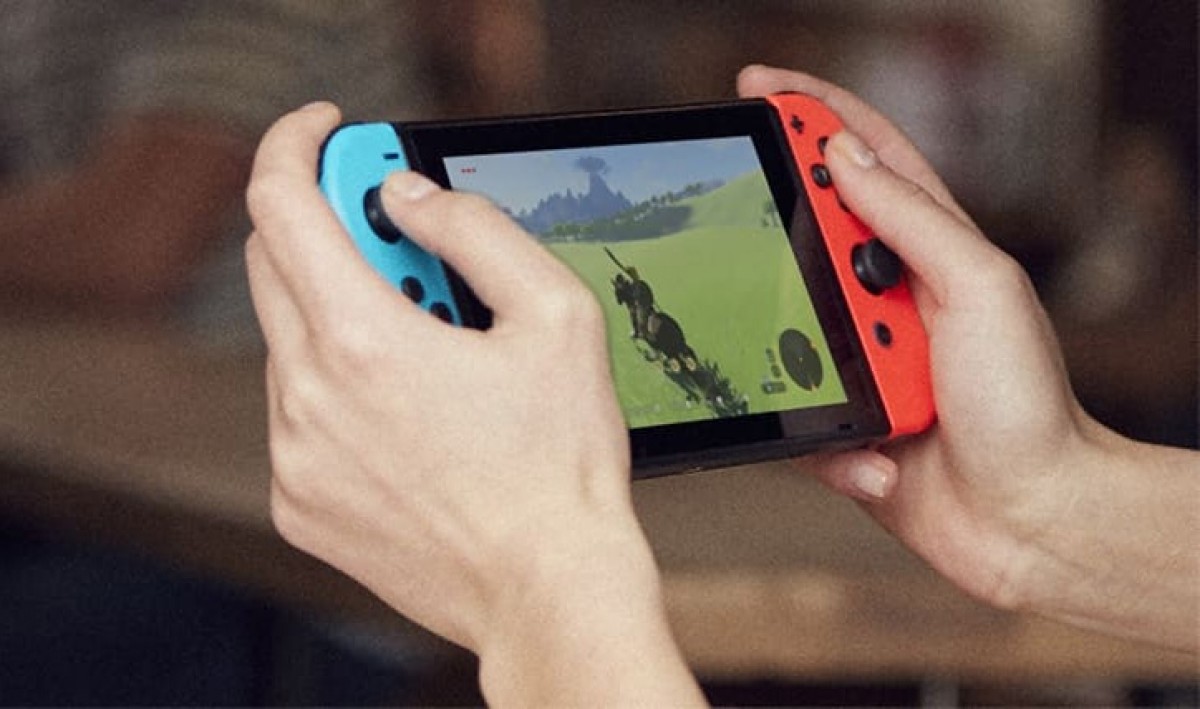 The source also claims that Apple has kickstarted the development of several titles and has major studios on board. In fact, its alternatives to Breath of the Wild and Mario Odyssey are almost ready to go. Some speculate that the COVID-19 outbreak ruined Apple's plans but there's a chance the console will see broad daylight soon.
Related
Pretty much all key employees left Rare. Rare is just a name now.
Sea of Thieves is still going strong more then 3 years later. I'd say there's nothing wrong with Microsoft and Rare. Personally I don't play it anymore but it has a huge fan base still.
Just because you have money, it doesn't mean that you can make successful games. Do you know Microsoft and Rare? Look it up if you don't know what happened.
Popular articles
Popular devices