Apple releases iOS 13.2 with Deep Fusion, AirPods Pro support and new emoji
Prasad, 28 October 2019
Apple is now rolling out iOS 13.2 to compatible iPhones, which includes iPhone 6s and newer devices. The size of the OTA varies but expect it to be about 500-600MB in size.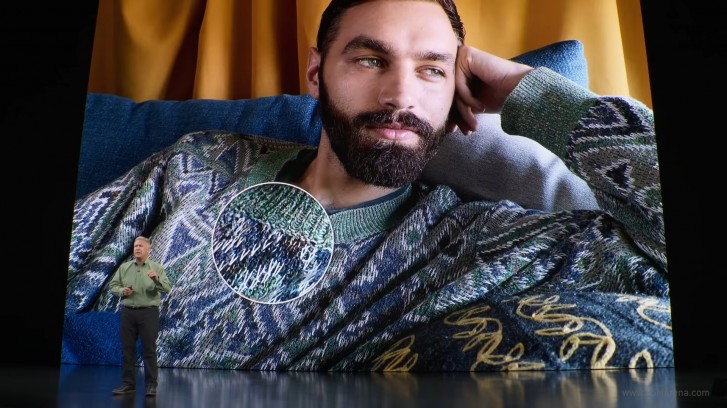 One of the big new features in iOS 13.2 is Deep Fusion, which was first announced back in September during the iPhone 11 announcement. Deep Fusion uses machine learning on the Neural Engine on the A13 Bionic and captures nine images every time you take a shot in low to medium light. These images are then intelligently selected and combined to produce one high resolution images with more detail and less noise than a standard single image. This feature is only available on the iPhone 11 series of devices.
There is another small photography related inclusion in this update. Apple has finally added video resolution settings within the Camera app. However, for whatever reason, this change is also found only on the iPhone 11 series of devices. For older devices, you still have to go to the Settings app to change the video resolution. This is just another one of the idiotic decisions Apple is known for making every now and then.
Moving on, another change in this update is the inclusion of new emoji. The update adds 70 new emoji, many of which are just gender neutral variations of the current human emoji but also includes some new animal, food, activities, and accessibility options.








Some of the new emoji in iOS 13.2
The update also brings two new AirPods features. Announce Messages allows Siri to read out any new message that arrives on your phone. This feature is automatically disabled during calls and Audio Sharing. The second feature is support for the newly announced AirPods Pro.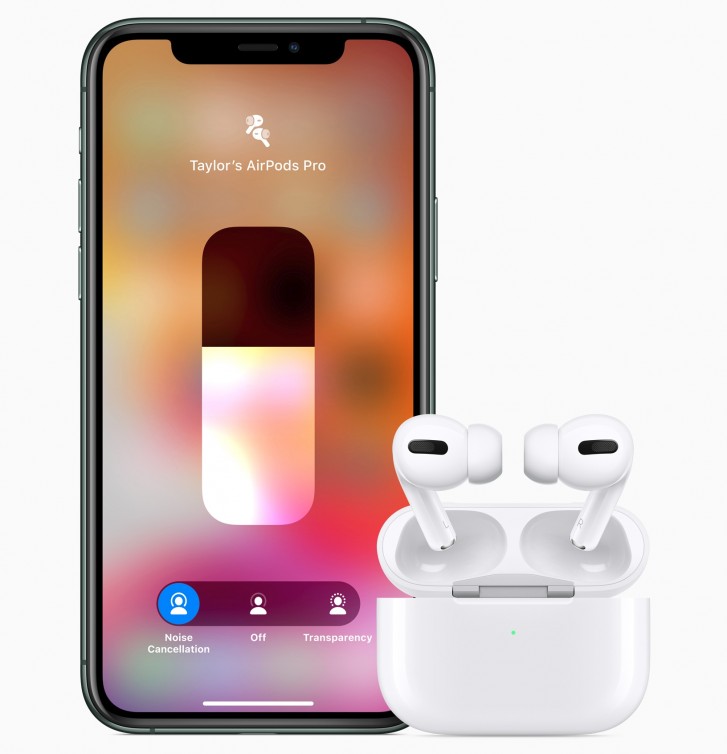 There are also new HomeKit related features. HomeKit Secure Video enables you to privately capture, store, and view encrypted video from your security cameras and features people, animal, and vehicle detection. It also adds support for HomeKit enabled Wi-Fi routers.
Lastly, Siri now asks you whether you want to allow Apple to store audio of your Siri and Dictation interactions to help improve Siri. You can also choose to delete your Siri and Dictation history from Siri Settings.
Apart from iOS 13.2, Apple also rolled out iPadOS 13.2, which brings many of the same changes to the iPad. Apple also released HomePod 13.2 with some new features, including ability for the HomePod to recognize voices of different family members in your house, ability to Handoff music, podcasts or phone calls by bringing your iPhone close to your HomePod, adding music to your HomeKit scenes, playing relaxing high-quality soundtracks with Ambient Sounds feature and setting sleep timers to fall asleep to music or Ambient Sounds.
Related
"This is just another one of the idiotic decisions Apple is known for making every now and then." -Not really, its just segementation. You have iphone XS? Pff, it is old and crappy tech, please buy iphone 11 and you will be able to change your video ...
Anonymous
30 Oct 2019
niK
Yeah. Android upgrade support is joke compared to iPhones. I have Android phone because it is cheaper to buy, but you definitely get longer usage time by usin iPhone. They get updates Many more years than Android phones... I am really conside...
Anonymous
30 Oct 2019
Scq
It makes the already best camera in the market even better!
Popular articles
Popular devices
Electric Vehicles