Apple to introduce 5" phone with vertical dual cameras
Yordan, 27 December 2016
Rumors about Apple are always saucy and intriguing. This time the Japanese outlet Macotakara leaked an image of the alleged iPhone 7s or whatever Apple ends up naming the updated version of the latest Apple iPhone 7.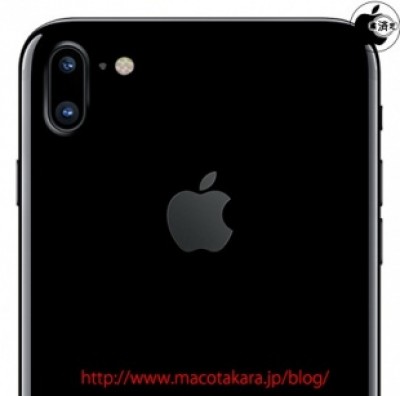 The most interesting part of their leak is the placement of the dual camera. The sensors are still on the upper-left corner but are placed vertically rather than the horizontally as in the iPhone 7 Plus.
Sources also report that the flagship would sport a 5" display and the Plus version would be with 5.8-inch display.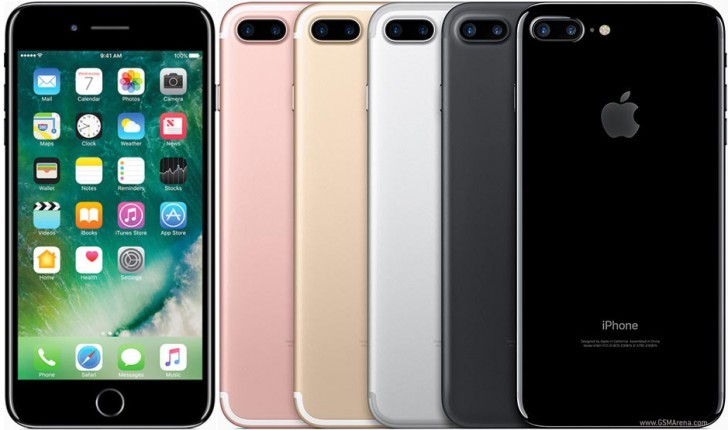 iPhone 7 Plus - the only dual-camera smartphone by Apple
Specifications are unclear up to this point and all the rumors reveal only external details like all-glass design, wireless charging and OLED display. Of course this isn't the first time we've heard any of these suggestions. Next year Apple is celebrating 10 years since the first iPhone launch so we are expecting a leap forward rather than another small step.
Related
Confirmed, HTC manufactured the Pixel line per Google's design and specifications, and Google handled the software.
Very true. Again, pros & cons. Android has many people that can influence various things & make them better but sometimes it can feel like the old saying 'to many cooks spoil the broth' but on the other hand Apple are themselves, they do...
I think pixel was manufactured by htc but the software and hardware were made by google
Popular articles
Popular devices