Apple reportedly paid LG for a long-term patent licensing agreement
Enrique, 22 August 2022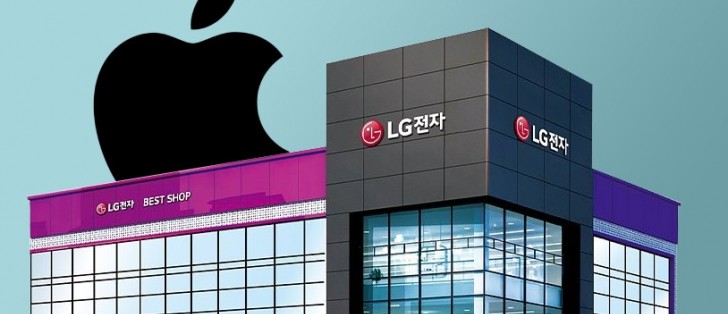 In April, LG reported that it received a one-time payment for patent licensing but didn't reveal who the customers were. In a report from TheElec we learn that LG Electronics received KRW 890 billion ($662.4 million) by two companies, of which KRW 800 billion ($595.4 million) was paid by Apple, according to industry sources. The difference was paid by an unidentified company.
LG Electronics and Apple have reportedly entered a long-term patent licensing agreement of upwards of ten years, a common practice for multi-national conglomerates. The patents may have likely included "many standard essential patents".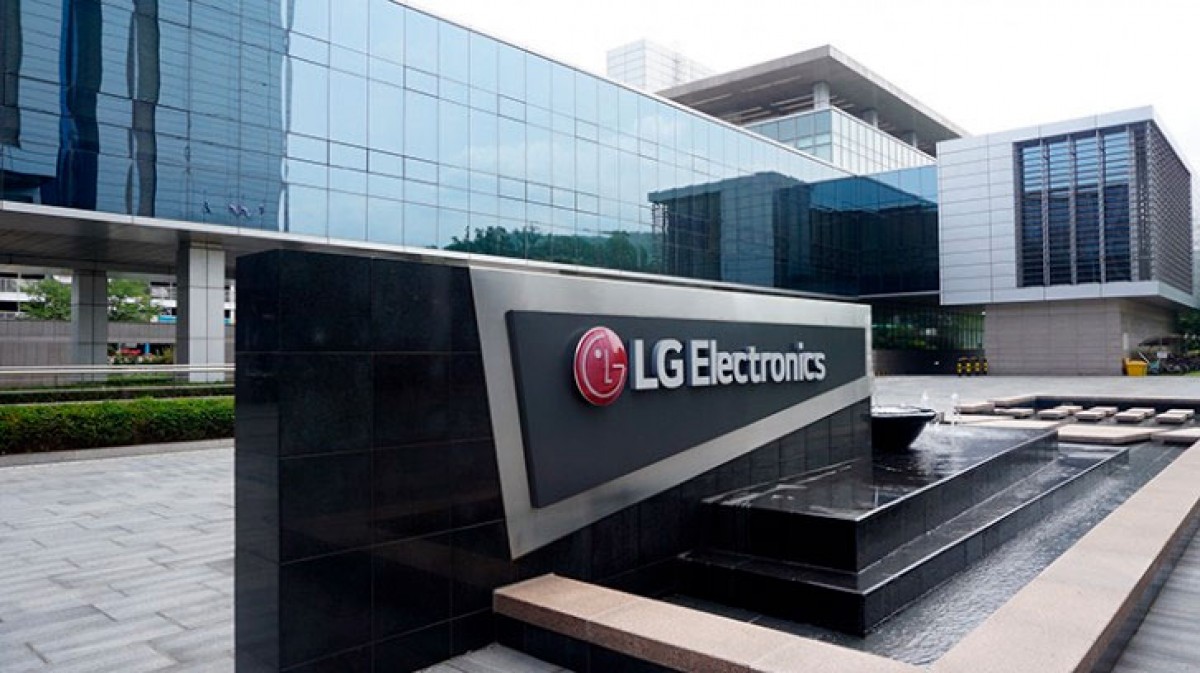 Since LG has exited the smartphone business, its obligations to pay Apple for a cross-licensing agreement have changed, thus the payment made from Apple to compensate for the remainder of a previously arranged cross-licensing patent agreement.
"LG holds multiple standard essential patents and will likely seek an agreement with Samsung as well", writes The Elec. "While LG may have exited the smartphone business, its other affiliates such as LG Innotek and LG Display will continue to supply camera modules and displays, respectively, to the iPhone maker.
Related
uk phone shop
25 Aug 2022
Fv1
where is the hype? So far I had ONE customer asking for nothing phone
Anonymous
24 Aug 2022
Q%m
I was anticipating for the rollable phone that they were prototyping. Too bad just as soon as it was probably going to be revealed, the phone division closed.
RIP. They left the market just when people started searching high and low for something different Look at all the hype Nothing got, and all they did was put some blinky lights on the back of the most nothing phone ever made. Shape shifting pho...
Popular articles
Popular devices
Electric Vehicles