Apple rolls out iOS 14.5 and watchOS 7.4
Prasad, 26 April 2021
Apple is now rolling out iOS 14.5 to the iPhone alongside iPadOS 14.5 and watchOS 7.4. This is a pretty sizable update that brings a lot of new features but here's a quick rundown of some of them.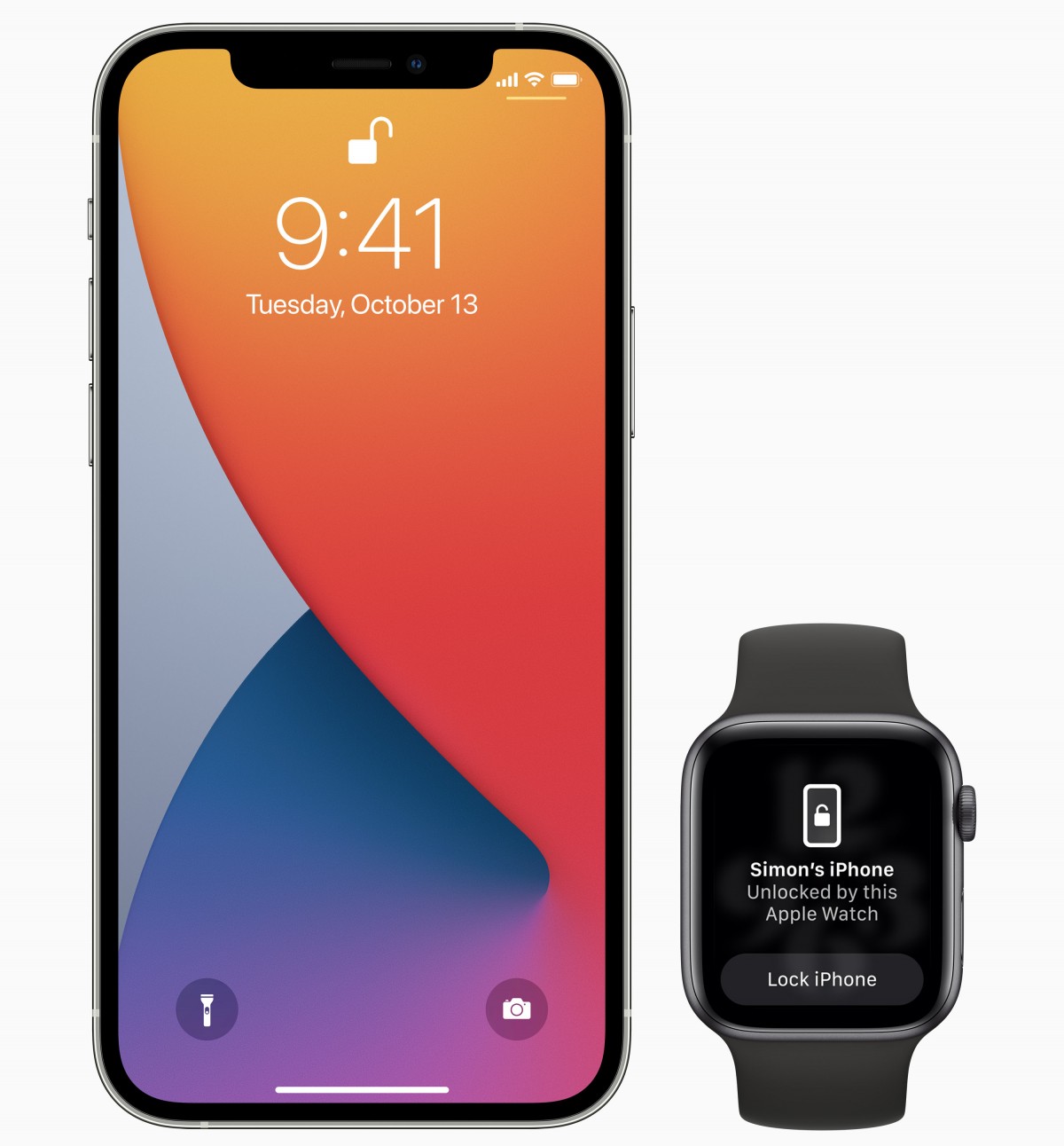 The main new feature is that you can now unlock your iPhone with your Apple Watch if you are wearing a mask. A new 'Unlock with Apple Watch' option has been added in phone's settings, which should cause your iPhone to unlock automatically if you are wearing a mask and also your Apple Watch. This feature requires you to have also updated to watchOS 7.4.
Another major new feature is App Tracking Transparency, which lets you control which apps are allowed to track your activity across other companies' apps and websites for ads or sharing with data brokers. Once this update is installed, apps that have to track you now need to ask for your explicit permission before they can do so and with one click you can allow or deny them.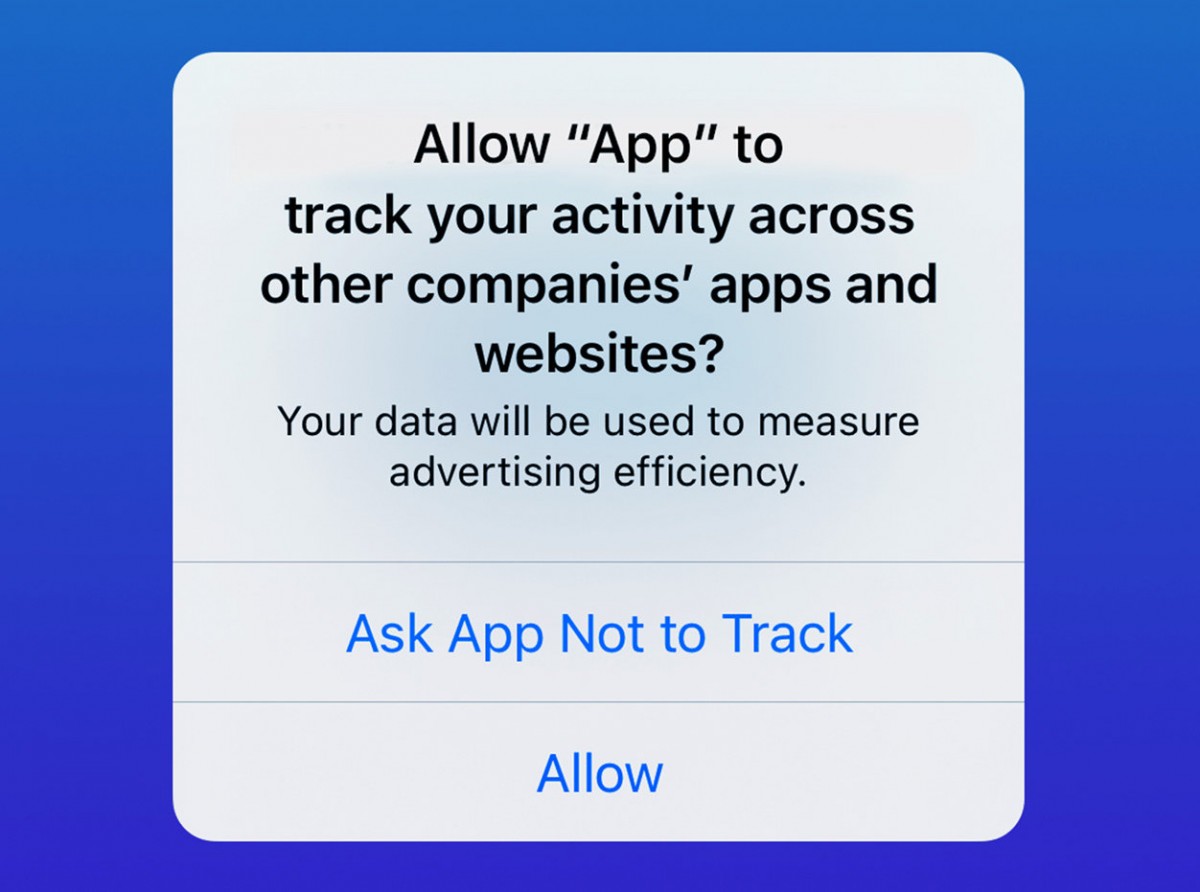 iOS 14.5 also adds support for AirTag. This includes activating the hardware features that let you track your AirTag device and also an updated Find My app that will help you locate it.
Siri has also received an update with more voice option. There are now 14 different voices from different regions and genders. Siri can now also announce incoming calls and caller name and if you're wearing AirPods or compatible Beats headphones you can also answer hands-free. You can now also call your emergency contact using Siri.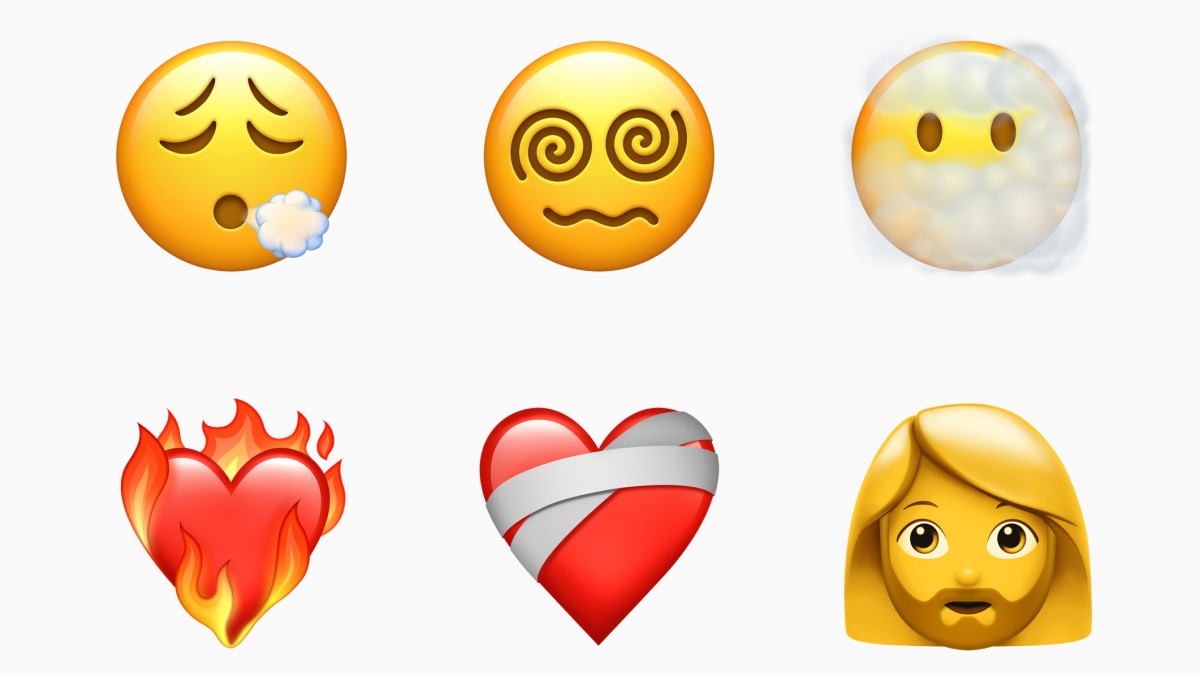 iOS 14.5 will also perform a recalibration of your phone's battery. This will show the battery's health more accurately and can take a few weeks to complete. This feature is only available on the 11-series iPhones.
Other improvements in this update include new emoji, sharing lyrics through Apple Music, new Podcasts app, redesigned News app, improvements to 5G connectivity, support for Xbox Series X|S and PlayStation 5 controllers, and more.
Related
Anonymous
04 May 2021
M}3
Funny, I thought Android users weren't measuring their Johnsons lenghts in phone prices lol. It's especially funny how people using 200€ Android phones brag about 1500€ phones XD
Anonymous
30 Apr 2021
gq0
RazerJoker guy.... Even an outdated Realme can do more than your LieOS
Yes, realme is lightyears behind updates. lol
Popular articles
Popular devices
Electric Vehicles