Apple to unveil its foldable smartphone in 2023
Ro, 03 May 2021
According to one of the most reliable Apple analysts, Ming-Chi Kuo, the Cupertino-based tech giant is working on a foldable iPhone of its own and will be ready in 2023. The report even has a couple of specs for us too.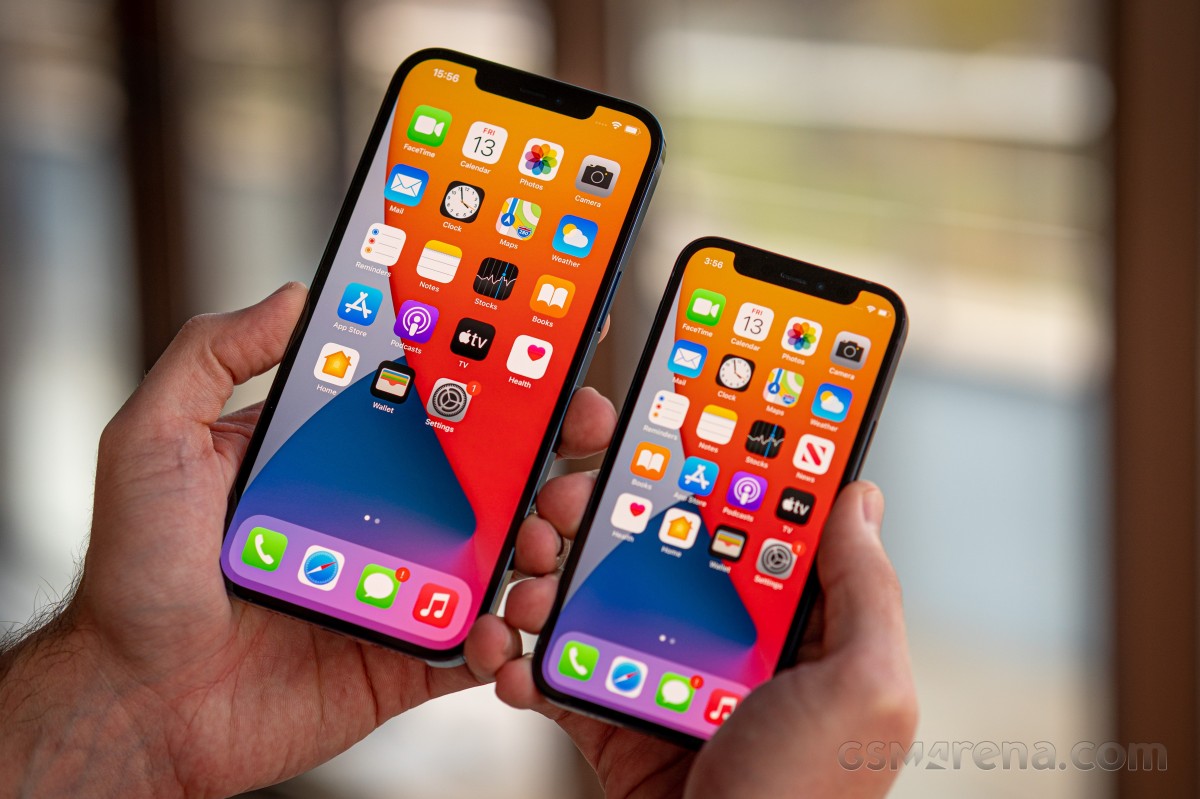 With the help from some industry sources, Kuo was able to scoop up some supplier information. For instance, the display will be about 8" in diagonal when unfolded and will have a QHD+ resolution. The supplier will once again be Samsung but will use silver nanowire touch tech developed by TPK due to its compelling advantages over Samsung's Y-Octa approach. The shipment target of the said foldable device is believed to be between 15 and 20 million units.
The report also mentions other competing brands like Oppo, vivo, Xiaomi and Honor. They will all enter the foldable race by the end of this year or at the beginning of the next one with a total volume of about 17 million units.
Keep in mind, though, that even Kuo says the news are highly speculative and if the market doesn't adopt the new form factor, Apple could easily scrape all foldable plans.
Related
Agreed the website has gotten worse for rude comments. It's said yet another thing (what brad of device you use) is used as a excuse to be rude and nasty to anyone who buys the wrong brand or is ignorant about something
Ha, ha, ha...Apple "innovation" is just reselling Samsung products? How interesting...
It's funny how Apple's "inventions" rely 100% on a dozen other companies.
Popular articles
Popular devices