Apple TV+ takes on Netflix with exclusive original shows, movies, and documentaries
Vlad, 25 March 2019
Apple's last and biggest announcement of the evening at its March event is yet another subscription service, following Arcade and News+. This one, though, has been rumored for many months now - and it's finally been unveiled.
It's called Apple TV+, and it's basically the Cupertino company's Netflix competitor. It will have exclusive original TV shows, movies, and documentaries, from Oprah Winfrey, Steven Spielberg, Jennifer Aniston, Reese Witherspoon, Octavia Spencer, J.J. Abrams, Jason Momoa, M. Night Shyamalan, Jon M. Chu and more. Pricing and availability for Apple TV+ will be announced "later this fall".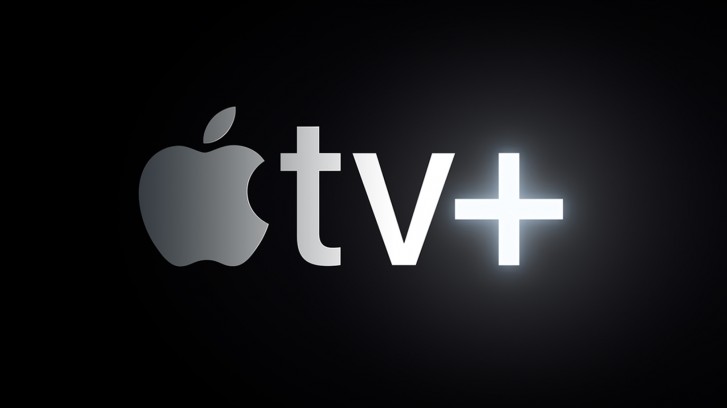 You will access all of this content through the brand new Apple TV app, which according to Apple now "personalizes what viewers love to watch across their existing apps and services while developing a secure and comprehensive understanding of users' viewing interests".
The new app launches in May on iPhones, iPads, and Apple TV boxes, in over 100 countries. It will reach macOS "this fall". The app will make its way to Samsung smart TVs this spring, and will land on Amazon Fire TV, Roku, as well as LG, Sony, and Vizio TVs "in the future".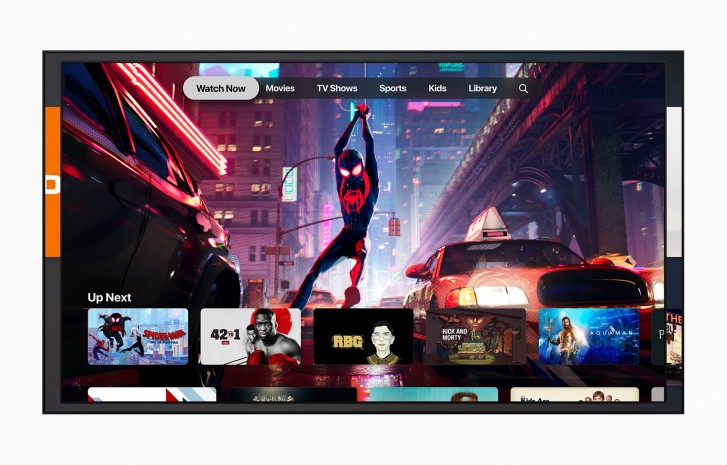 Later this year if you have an eligible Vizio, Samsung, LG, or Sony smart TV you will be able to "effortlessly play videos and other content" from your iPhone or iPad directly to your TV through AirPlay 2.
The new Apple TV app will give you suggestions for shows and movies from over 150 streaming apps, including Amazon Prime and Hulu, as well as pay-TV services such as Canal+, Charter Spectrum, Directv Now, and PlayStation Vue. It will also become the new home to the hundreds of thousands of movies and TV shows that are currently up for grabs in the iTunes store.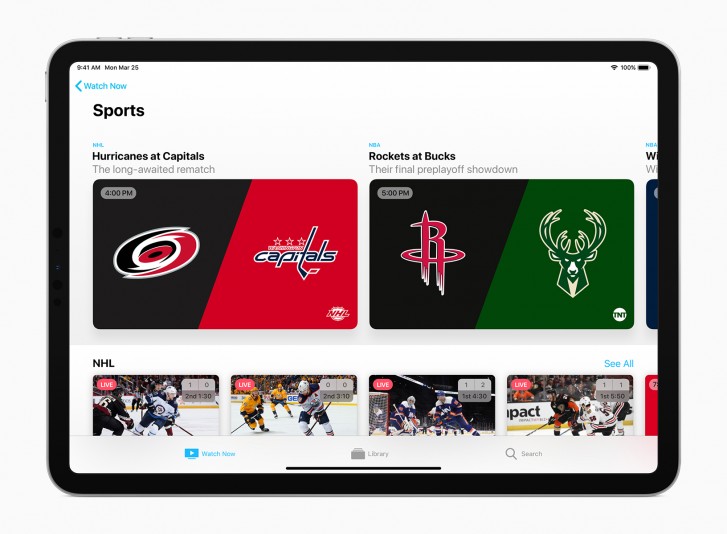 Beginning in May, you'll be able to subscribe to Apple TV channels a la carte and watch them in the app, with no other apps, accounts, or passwords required. HBO, Starz, Showtime, CBS All Access, Smithsonian Channel, EPIX, Tastemade, Noggin, MTV Hits - they're all such channels.
Related
You're right. I'm not sure what's going on
Saw the ad for it. I thought it was very strange that white men were barely in it.
Popular articles
Popular devices
Electric Vehicles