Apple Watch Series 4's ECG feature will be unavailable at launch, US-only when it arrives
Ivan, 13 September 2018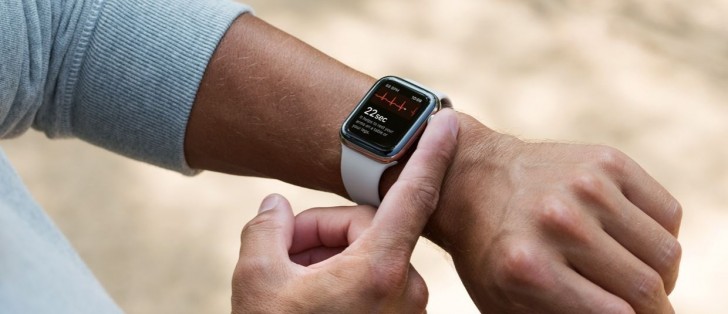 At its big event yesterday, Apple announced its Watch Series 4 and focused a lot on its ability to do EKG readings - an impressive feat and a first of its kind on a smartwatch. The new Apple Watch performs an ECG in 30 seconds by combining the built-in heart rate sensor, electrodes embedded in the digital crown and a special ECG app.
On stage, Apple later admitted that the ECG functionality will arrive later this year, meaning that Apple Watch Series 4 will not have the feature at launch.
But what Apple didn't mention on stage is that the ECG functionality of the Apple Watch Series 4 will be limited to the US only until further notice.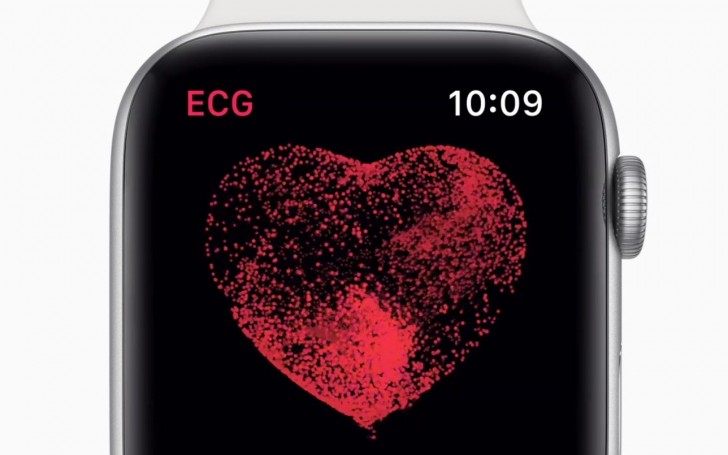 The ECG feature isn't listed on any of Apple's sites outside of the US, and the official press release for the announcement of the new Apple Watch states that the ECG app will be US only.
Best case scenario, Apple is waiting for regulatory approval for the ECG outside of the US, where it has received FDA approval. That could still take very long though, so if you live outside of the US and want to snag a fresh Apple Watch Series 4 for its ECG capabilities, you might want to hold off.
Related
Man i do. But when i am hzurry i use bus or train. Othervise i love to walk.
This has to be the most ridiculous comparison made ever. You can walk for free to wherever you want rather than spending money on transportation. Why don't you do that?
In Poland on apple webpage it says that watch has a heart rate sensor that uses electrical impulses.
Popular articles
Popular devices
Electric Vehicles