Apple will go after educational market with cheaper iPads next week
Ivan, 23 March 2018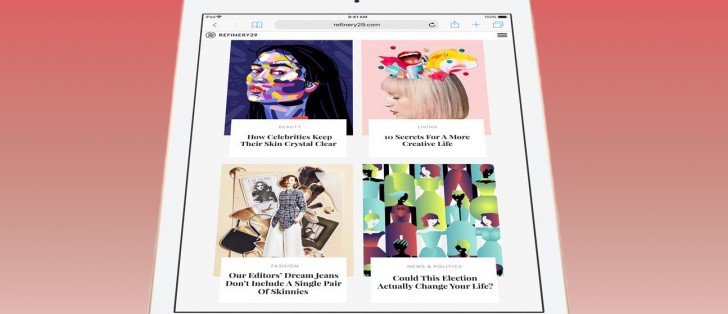 Apple is reportedly ready to announce a cheaper iPad model geared towards educators and students at its upcoming March 27 event in Chicago.
Apple's new focus on education and a potential release of a lower-priced iPad for students is directly aimed at a market that's dominated by Google Chromebooks and Android tablets.
The educational market is worth around $17.7B globally and Google holds a big chunk of it - 60% share.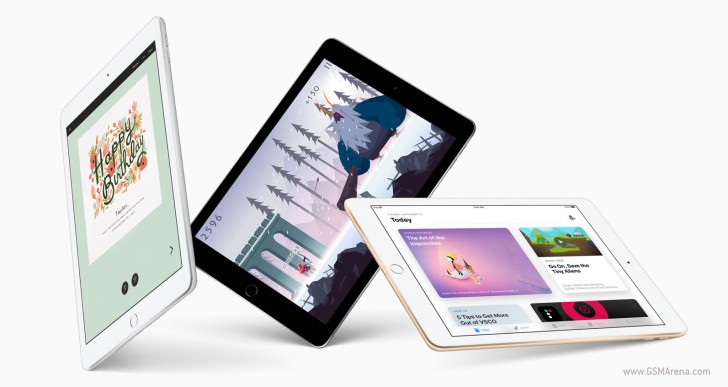 Currently Apple's cheapest iPad will run you €399 for a 32GB variant. On the opposite end there are a bunch of Chromebooks by Asus, Samsung and Acer that cost below $300.
Apple may also be working on a cheaper Mac, aimed at students but it will be announced later on.
Related
Apple should also go for cheaper prices for its other accessories
A littke less spyware Goggle / Android in my life. It will be a better life.
Yes, usually with a very slight discount. Apple is the pinnacle of greed.
Popular articles
Popular devices