Apple will release 10.2-inch and 10.5-inch iPads this year
Ivan, 14 March 2019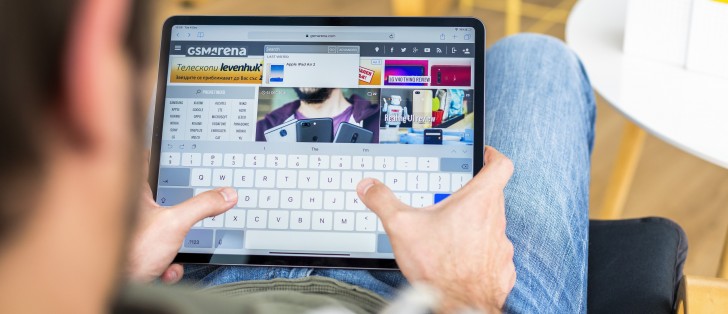 Apple will reportedly unveil two new iPads this year - a new 7th gen iPad with a 10.2-inch screen and a new 10.5-inch iPad non-Pro model. The two will be released at different times according to insider CoinX, who's had success with previous leaks like the names of the iPhone XS, XS Max and XR.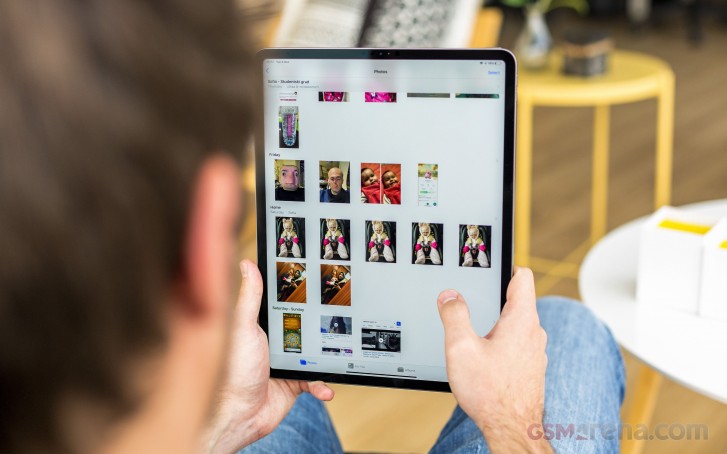 Dissecting the tweet, which delivered the news, it's clear that Apple will replace the current 9.7-inch entry-level iPad with a 10.2-inch one, which is great - especially if Apple keeps the price intact and the larger screen comes at the expense of bezels.
Both iPad 7 (10.2") and the "new" iPad (10.5", non-Pro) are coming. But not at the same time.

— CoinX (@coiiiiiiiin) March 13, 2019
But what of the second 10.5-inch non-Pro model? We don't understand its position in a lineup alongside the 11-inch and 12.9-inch iPad Pro and an 10.2-inch 7th gen iPad. And that's not counting the old 10.5-inch iPad Pro, 6th gen 9.7-inch iPad and iPad mini 4 Apple still keeps on the shelves. Perhaps the company has a special task in mind for this one.
According to a recent leak Apple is working on up to four new iPads in both Wi-Fi & Cellular options without Face ID. Perhaps Apple is looking to bridge the gap between the €349 6th gen iPad and the €879-€1,099 iPad Pro slates.
It's unlikely that Apple will release any iPad hardware at its upcoming March 25 event, which will be focused on its new online services, but given the 6th gen iPad came out in March, we might be in for a surprise.
Related
Anonymous
15 Mar 2019
81X
Maybe a 10.2 inch could be a more ruggedized enclosure with the same rough size as the 10.5", aimed at the early education market? I don't see the point of sizes so similar if there isn't some significant feature to differentiate.
Littlekingdom17
15 Mar 2019
KZ8
Any news for ipod touch 7th generation?
Anonymous
15 Mar 2019
YV7
10.5 is huge compared to 10.3
Popular articles
Popular devices
Electric Vehicles