Apple's AR/VR headset to have 8K displays and a $3,000 price tag, claims new report
Peter, 05 February 2021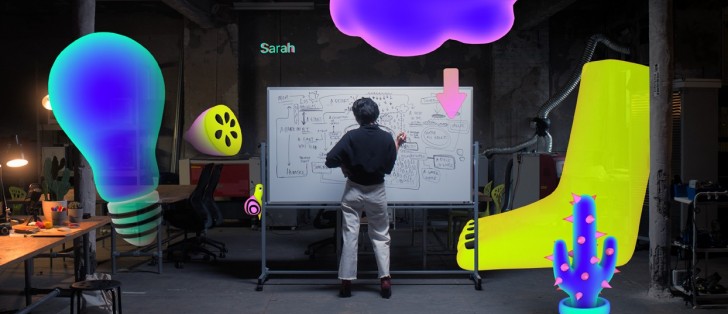 The first report that Apple is working on an Augmented Reality (AR) headset came out in 2017 and work has carried on in secrecy since. The headset might finally see the light of day next year, but it will not be something for the average consumer. The Information spoke with a person familiar with the project.
Apple's headset is expected to cost around $3,000, however it will feature the most advanced hardware seen yet. The company laid the groundwork for this with the addition of LiDAR sensors on iPads and iPhones as well as developing its own silicon.
The headset will have two 8K displays. Eye tracking will enable foveated rendering, which reduces the burden on the GPU with no noticeable drop in quality. The image will be rendered in full resolution only in the area where the user's eyes are focused (periphery vision of the eye isn't sharp).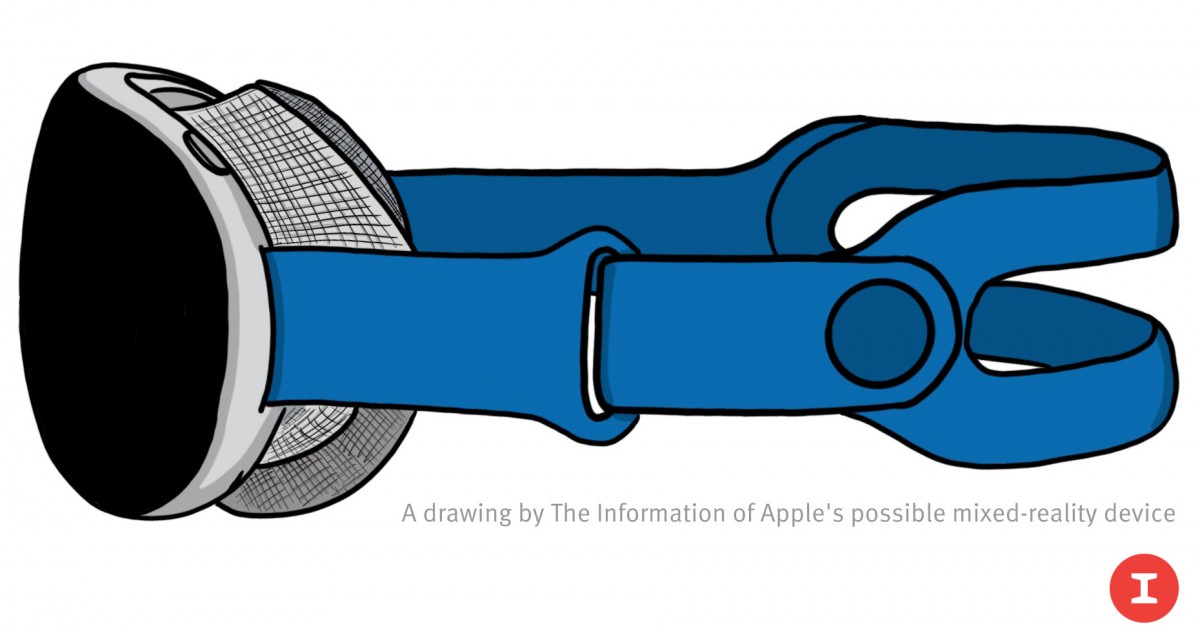 Several LiDAR sensors will be used to map the room and track the headset's motion. Apple is reportedly experimenting with several types of controls – hand tracking (enabled by more than a dozen cameras), eye tracking, a physical dial on the side of the headset and an accessory described as a "thimble".
A report by Bloomberg suggests that Apple will design a special chipset to power this device. It will be similar to the M1, though with more processing power (perhaps similar to the rumored M2). A fabric mesh material will reportedly be used on exterior to keep the headset light.
This device will operate primarily as a VR headset with some limited AR functionality. Apple may reveal this next year, though some reports claim that the headset is several years away and will be unveiled in 2023 at the earliest.
Related
I don't get the same exposure as before I want to buy another phone asap
Apple doesn't do standard resolutions as much and it sounds like overkill, also if it's a competitive market Apple has the hardware to not shoot themselves in the foot. Imho
Popular articles
Popular devices