Apple's mixed reality headset to debut at WWDC in June, report says
Vlad, 15 February 2023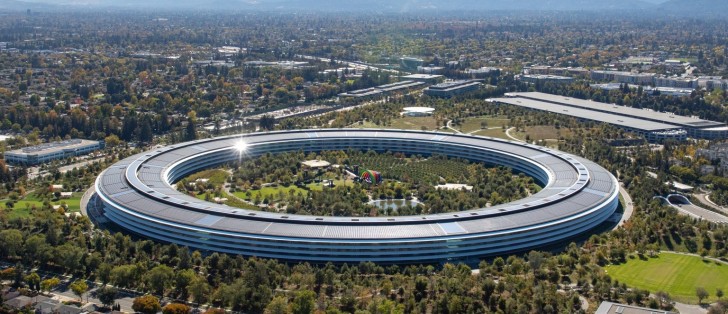 Apple's oft-rumored and not-yet-materialized mixed-reality headset is now said to be introduced in June, at the company's annual developer conference. The AR/VR headset has apparently been worked on since 2015! It was supposed to be unveiled in June 2022, before being pushed to January this year, then delayed again to "spring", only to now be pushed once more all the way to June.
Of course, all of this information comes from unconfirmed rumors, so whether this number of delays actually took place internally at Cupertino only Apple really knows. Point is - it's been a long time coming, and there's still some waiting left to do.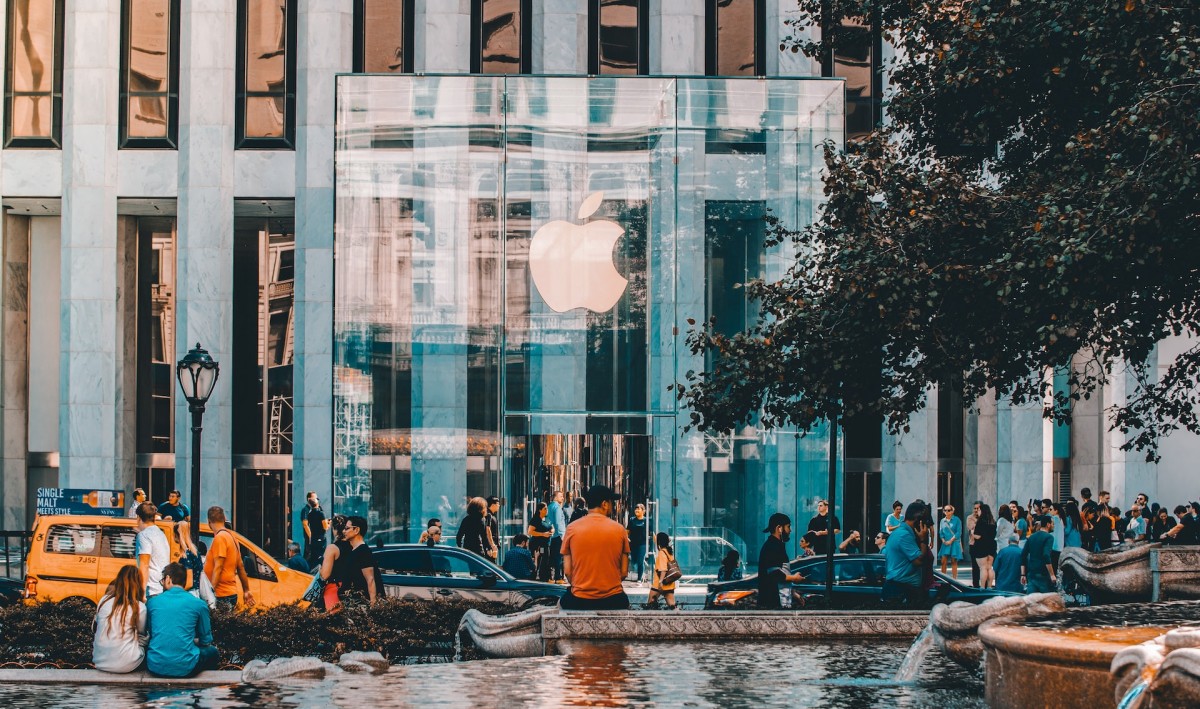 The latest delay comes because of hardware and software issues that still need ironing out. The decision for the latest postponement was made earlier this month, allegedly. While the device will get announced at Apple's WorldWide Developer Conference (WWDC) in June, it's only expected to become available "later in the year". Today's report cautions that "timing could always change again", so keep that in mind. On the other hand, Apple is "intent on bringing the device to market by the end of 2023 if possible", for what it's worth.
The mixed reality headset will be Apple's "next big initiative", according to the report, which is a nice way of saying it's the next product category it wants to make money from in order to decrease its reliance on iPhone sales, which now make up more than 50% of its revenue. Nothing wrong with that, of course, but what remains to be seen is whether Apple can work enough magic to make this entire idea seem worth it for mainstream consumers. So far, all headsets have failed at that. Apple does of course have a track record of innovating to make new products "just work" where competitors were cumbersome, so let's see what happens. Then again, the company apparently plans to charge around $3,000 for its headset, which makes it rather niche by default.
The headset could be the hero product in a year that's reportedly going to be marked by a lack of significant changes to the Apple Watch, AirPods, or iPad. The headset allegedly includes a "Mac-grade" M2 chip, a pair of 4K VR displays, and "an extensive array of cameras" for AR. It's also running new software called xrOS (for "Xtended Reality").
Related
Anonymous
16 Feb 2023
xq5
Show it to iFans that believe that iOS is flawless and bug free. While in reality it isn't. No any OS is perfect.
I don't believe at all that Apple are making a VR headset. It is still a very niche market and if most average consumers hated 3D glasses they are not going to buy into VR.
Anonymous
16 Feb 2023
gDe
I don't care, I want an improved iOS. Less bugs, and without killing off features previously present, and best case not any devices dropped from support.
Popular articles
Popular devices
Electric Vehicles